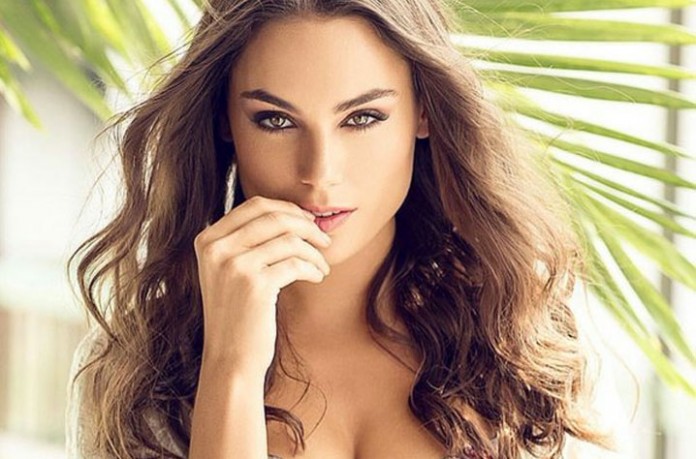 There is no doubt that when Missosology decided to elevate Miss Supranational as one of the major international pageants, a lot of people were not happy. For them, the success of Miss Supranational is detrimental to others. However, pageantry is not a zero sum game. All of the Big5 pageants can prosper existing side by side but if we will continue on the path of pitting one major pageant against other major pageants, eventually no one will emerge victorious.
That is why it is exciting to see that the current Miss Supranational winner, Stephania Stegman, is creating a lot of expectations. As the very first Paraguayan beauty to clinch a major international title, she made a lot of buzz crisscrossing many countries and introducing to the world the elegance, the wit and the essence of a true Miss Supranational. When standing next to a Big5 winner, there was no indication that she is upstaging or displacing anyone. Rather, it is as if Stephania has created her own set of rules and her own standards.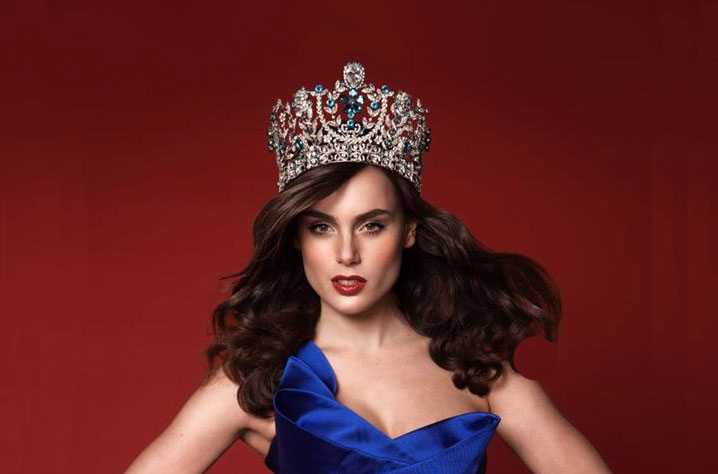 There is little doubt that Stephania Stegman has established a new road for Miss Supranational. A road wherein the pageant exists not compete with others but rather to create a different pageantry genre. Her appearances in India, Myanmar and in Bolivia proves that Stephania is capable of being taken seriously as a representative of a young yet robust organization.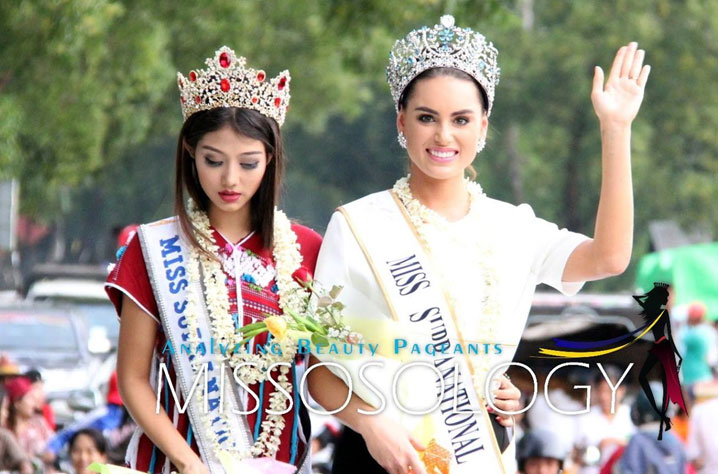 Stephania's legacy will be discussed in the years to come but her reign coincides with the milestone wherein the Miss Supranational pageant was recognized as one of the best in the world. Her performance has echoed the turning point for the pageant. The legacy that she will leave behind is where the future Miss Supranational winners will be gauged and that the expectations that she created will be the bar that they will strive to meet.