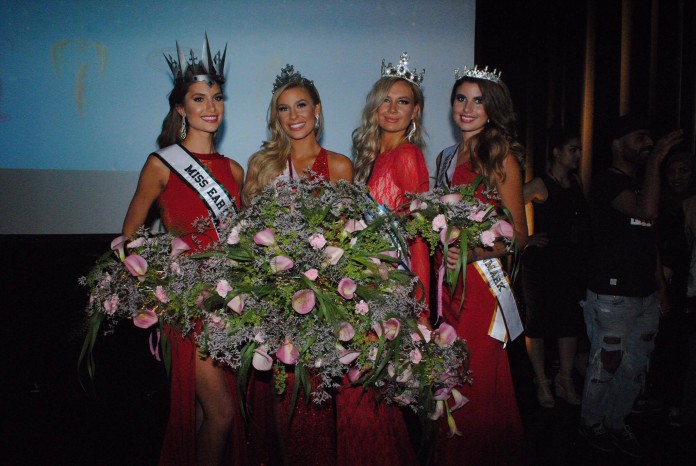 Winners of the Face of Denmark 2016 pageant (from left): Miss Earth Denmark 2016 Alexandria Eissinger, Miss Universe Denmark 2016 Christina Mikkelsen, Miss Supranational Denmark Sofie Nielsen and Miss International Denmark 2016 Sara Nielsen.
The Face of Denmark is one of the biggest in Scandinavia as it awards national crowns for four of the Big5 pageants. This year's contest was held Saturday night, May 14. The pageant is under the management of John Paul Hamilton de Voss and Anders Hamilton de Voss.
Denmark is currently on 31st place at the Big4 ranking. While the country won the first ever Miss Earth crown, it is yet to win the Miss Universe, Miss International and Miss Supranational pageants. Interesting to note that Denmark placed as first runner-up at Miss Universe 1963 (Aino Korva) and Miss International 1986 (Pia Rosenberg Larsen).