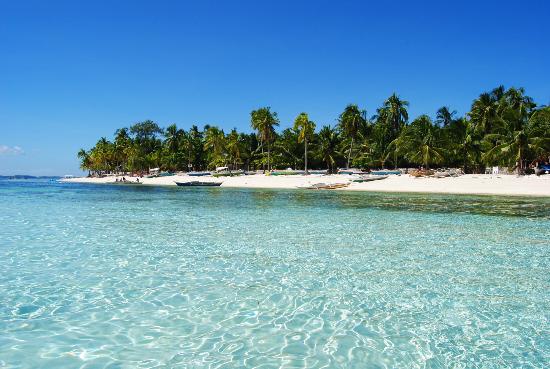 Cebu, eyed to host Miss Supranational 2018
Krynica-Zdroj – For a change, the CEO and producer of the annual Miss Supranational Beauty Pageant, Mr. Gerhard von Lipinski, has expressed interest for the island paradise of Cebu to host Miss Supranational 2018.
"Yes, I am interested for Cebu to host our pageant if they are willing to do so," said Lipinski during a meeting with Missosology correspondent Stephen Diaz, who is now in Poland for the 9th edition of Miss Supranational.  This year's edition is currently co-hosted by Slovakia and Poland, with the finals to be held in Krynica-Zdroj, a winter wonderland in the south of Poland.
"Currently, we are employing 450 people here, and that includes the staff at Krynica Hotel and the production crew, for the Miss and Mister Supranational contests," said Lipinski during an informal interview at the hotel lobby.  Starting on Friday, the "Festival of Beauties" will kick off with Miss Supranational on December 1st, Mister Supranational on December 2nd and Miss Polski on December 3rd.
"No crazy guy would ever think of doing this," Lipinski said jokingly.  "But we were very successful with last year's three-day event, although it was exhausting," he added.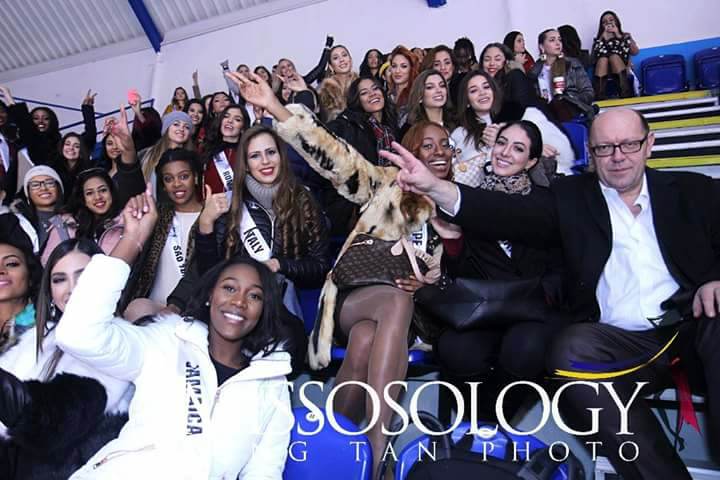 Last year's Miss Supranational competition garnered 3.5 million viewership in Poland alone, a country with only about 38 million population.  That's roughly a tenth of the whole population, which is a commendable feat for a TV show.
"This year, over 140 countries have already confirmed showing our pageant via different TV and cable channels," Lipinski shared with a smile on his face.  "The only thing that I am sad about is the fact we did not do a lot of sightseeing, unlike in the previous years," he regrettably added.  "That is why I want the pageant to move to another location next year, and make it longer for everyone to enjoy!" he said without any hesitation.
Cebu, as a potential host next year, will be a a perfect venue considering the tropical island feel, beautiful beaches, and the love for pageantry by Filipino fans.  The island was judged as the sixth most beautiful island in the world in 2016 by a travel magazine, and is home to the busiest international airport in the Philippines outside Manila.  It also hosted one event last January when the Philippines hosted the 65th Miss Universe competition. /Stephen I. Diaz