Debbie Aflalo, who finished first runner-up at the Miss República Dominicana Universo 2021 pageant held in November 7, has been named as Dominican Republic's new representative to the upcoming 70th Miss Universe competition in Israel in December.
She replaces Andreína Martinez who won't be able to compete after testing positive for Covid-19.
"We understand that due to the proximity of the contest and its quarantine, your participation in this edition of the Miss Universe will not be possible. We count on your support and your best vibes so that Andreina recovers as soon as possible. The first runner-up will represent us in her place, Ms. Azua Debbie Aflalo," the organization said in a statement.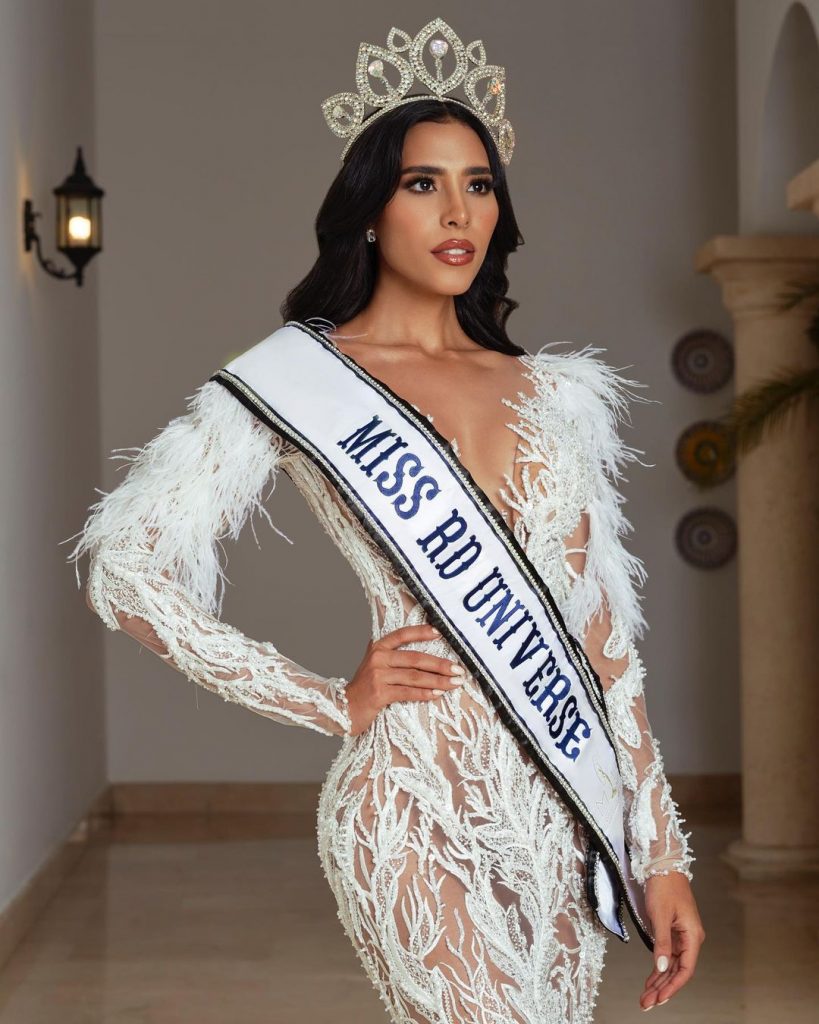 Aflalo, 27, graduated with honors in international relations and diplomacy, and is now pursuing a masters in international trade. She also obtained a technical degree in fashion and dressmaking, and loves traveling and learning about other cultures. She comes from a bicultural background, having an Israeli father and a Dominican mother.
The Dominican Republic won the Miss Universe crown in 2003. It currently ranks 31st in Missosology Big5 Ranking. Missosology.Org; Photos from Miss República Dominicana Universo