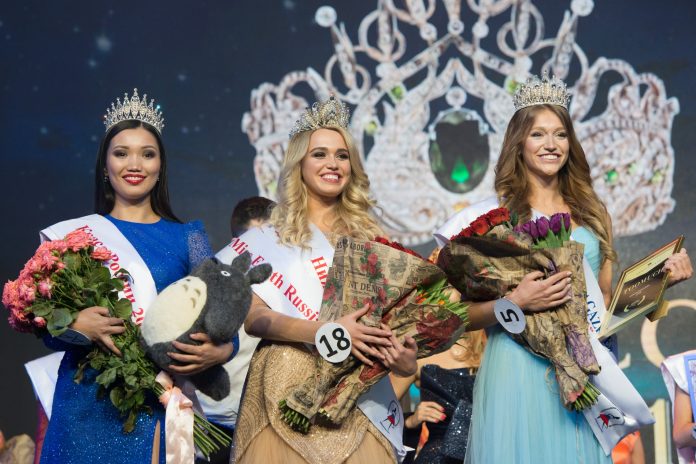 Daria Kartyshova, a 23-year-old ballroom dancer from Nizhny Novgorod will represent Russia at the 2018 Miss Earth finals.
Kartyshova is one of the winners of Krasa Rossii (Beauty of Russia) 2017-18 pageant. The other winners were Yana Voyt of Moscow (Krasa Rossii 2018) and Alexandra Tsyrenova of the Republic of Buryatia(Krasa Rossii 2017).
Kartyshova graduated from the Lobachevsky State University of Nizhni Novgorod. No stranger to pageants, she won Miss Nizhny Novgorod 2017 last October.
Last year's Krasa Rossii winner Lada Akimova competed in Miss Earth and bagged the Miss Fire elemental title. Missosology.Org