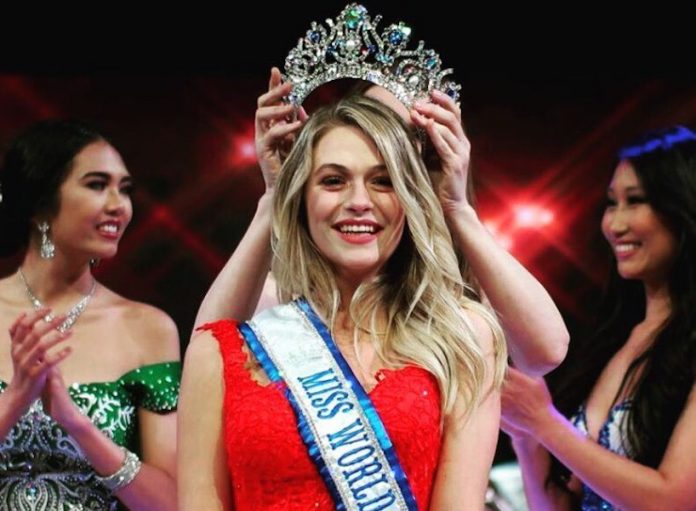 Metro Toronto Convention Centre hosted a bevy of beauties over the weekend and during the Saturday finale, a 17 year old blonde beauty bested all others to clinch the Miss World Canada 2017 title. Cynthia Menard of Ontario was selected among 57 contestants to represent Canada at the Miss World 2017 pageant which will be co-hosted by Singapore and Sanya.
Cynthia Menard is currently pursuing post-secondary studies in health sciences. She's 5'7″ tall and with her titles comes CA$20,000 in cash and prizes. Her victory comes amid great changes with the pageant. Miss World Canada is now under new directorship of Michelle Weswaldi.
In 2015, Miss World Canada came at loggerheads with the main Miss World organization after it selected Anastasia Lin, an outspoken critic of China. Anastasia was barred by the Chinese government and failed to to represent Canada in Sanya. She later participated in 2016 when Miss World was held in the United States. She was unplaced.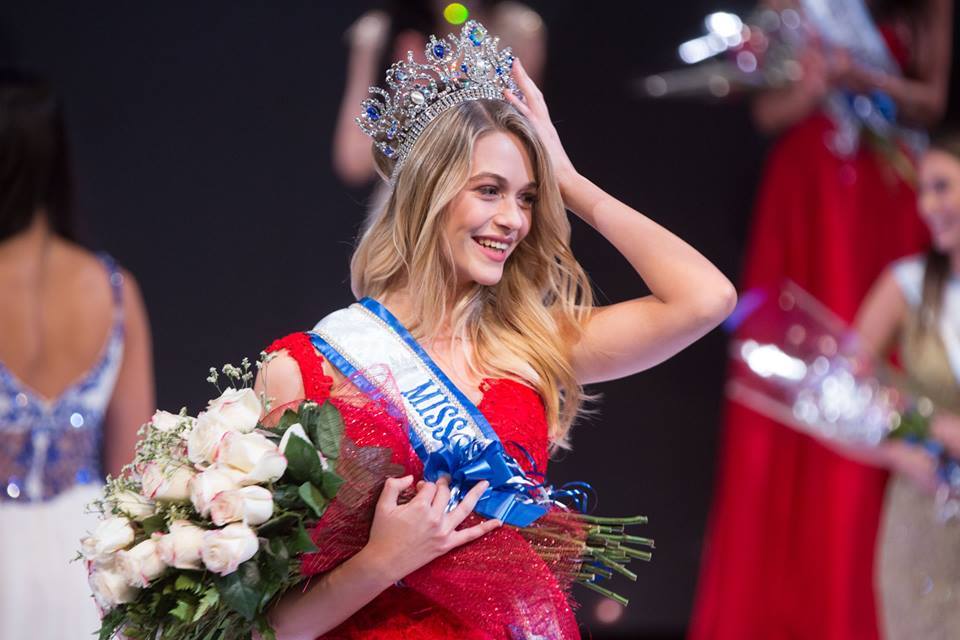 Cynthia Menard may represent a brand new Miss World Canada but she faces a lot of odds. Canada is yet to win a Miss World crown and this year's event will be in China with the Anastasia saga still fresh in everyone's mind.
Nevertheless, Cynthia Menard is always beating the odds. This is her first pageant but she still won. She admits being a flat-footed. "My feet were hurting a lot," she says. Her motivating factor is the advocacy of Miss World which centers around charity works. "What I want to achieve with this title is to help with charities in Canada and to volunteer at many places. I would also like to be a good role model for the youth and represent Canada in a good way."