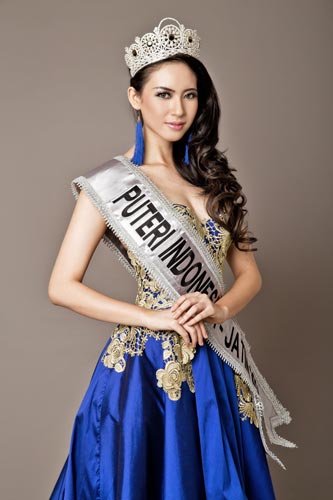 From the desk of Ric G. Gálvez (Overall Coordinator of Missosology)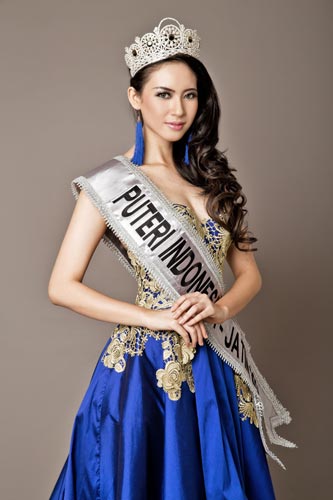 The recent article about Miss Universe Indonesia 2014 Elvira Devinamira was misunderstood by so many people.
READ http://missosology.org/miss-universe/featured-article-miss-universe/10049-photo-two-meanings/
The article was meant TO DEFEND Elvira from her bashers.
If people would take time to fully read it and understand its meaning, it can be clearly seen that Missosology is defending Elvira against her detractors.
We love Elvira and we want Indonesia to do really well at Miss Universe because that will make an interesting pageant event.
Missosology will not profit from bashing and fighting because that will only damage the image of pageantry as a whole. Missosology will benefit only from wholesome and constructive interaction of pageant fans as well as from healthy competition among nations.