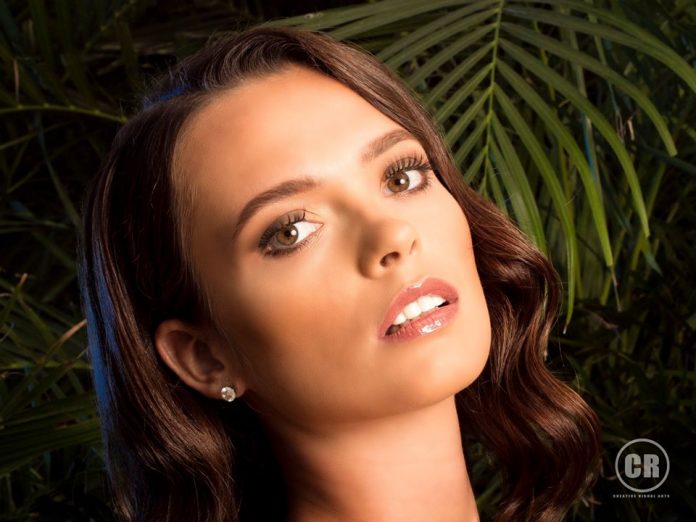 Chantal Wiertz has been appointed as Miss Universe Curacao 2020, the Curacao Beauty Pageant Committee announced on its social media accounts.
The 20-year-old model, who was last year's first runner-up in Miss Universe Curacao pageant, has earned the right to compete in the next edition of the Miss Universe pageant. She received the sash from Miss Curacao 2019 Kyrsha Attaf.
"Being your Miss Universe Curacao is both a great honor and a big responsibility. Words can't explain how grateful I am to represent such a diverse and multicultural island like Curacao at Miss Universe," Wiertz said in an Instagram post.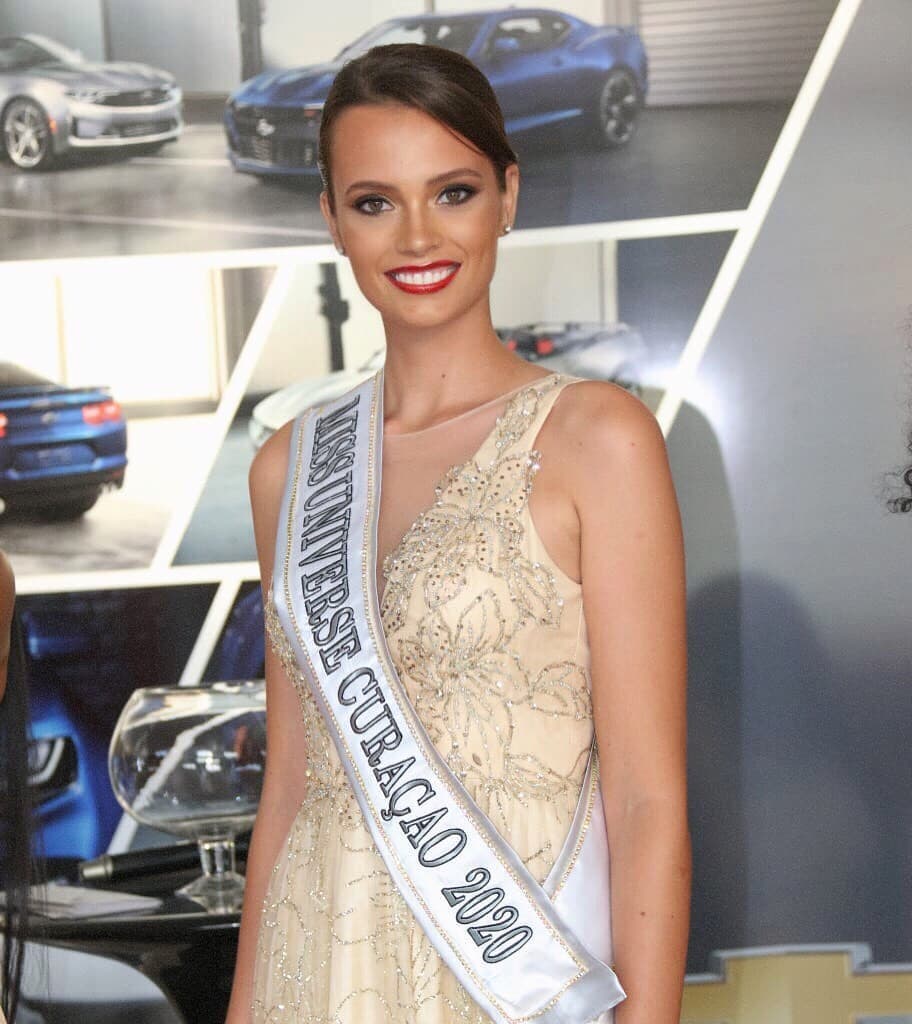 In light of the Covid-19 pandemic, Miss Universe Organization reportedly allowed national organizations to appoint the 2019 first runners-up as their countries' Miss Universe 2020 representatives. Last month, Señorita Panamá named their 2019 first runner-up Carmen Isabel Jaramillo as Miss Universe Panamá 2020.
Curacao came so close to winning its first Miss Universe crown in 1968 when Annemarie Braafheid places first runner-up. Missosology.Org; Photos from Curacao Beauty Pageant Committee