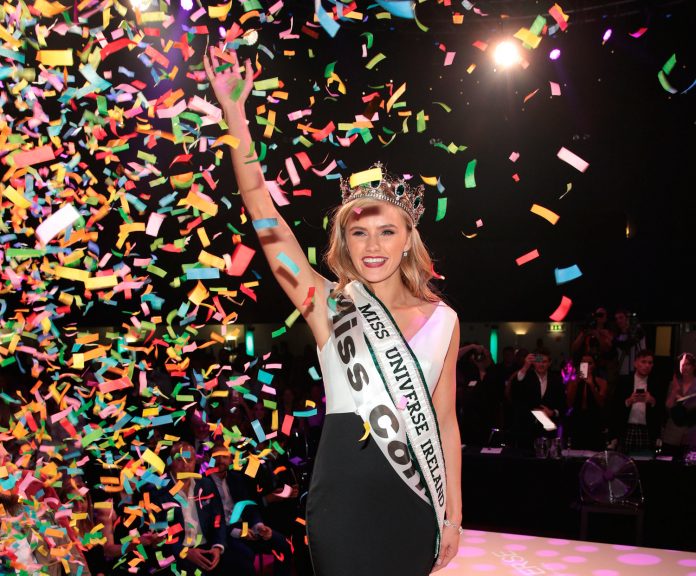 A 23-year-old model from Cork emerged victorious at the Miss Universe Ireland 2017 finals held Thursday, August 31, at Dublin's Mansion House.
Cailín Áine Ní Toibín, who also works as sales associate with Brown Thomas, will now represent Ireland in the next edition of the Miss Universe pageant.
"Representing my country on an international stage would be a dream come true," said Ní Toibín, who was runner-up at the Miss Cork pageant in 2015.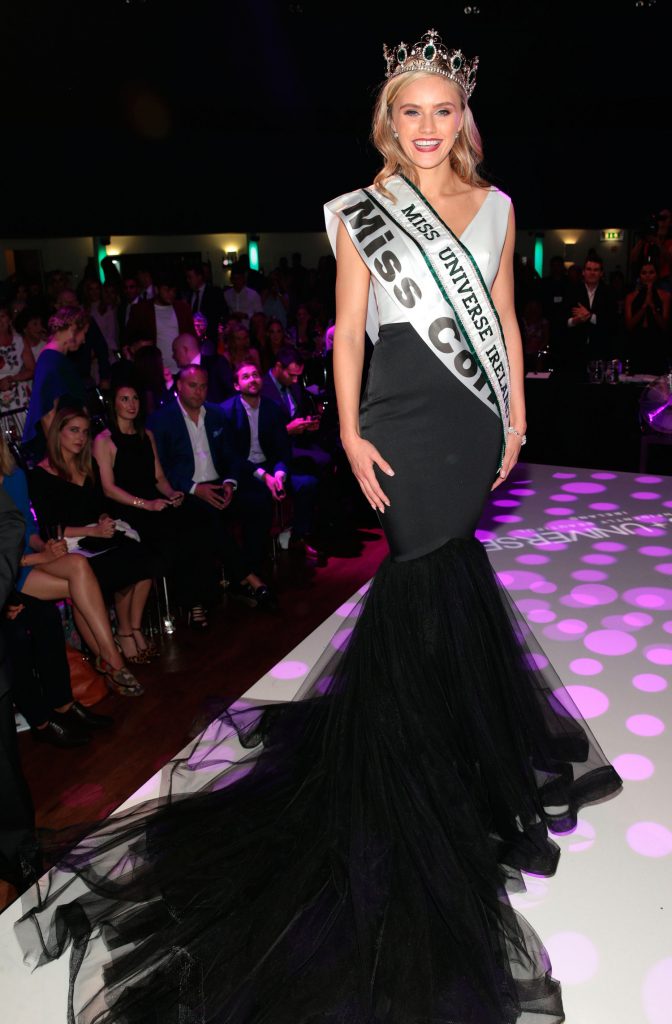 Top model Kelly Horrigan finished first runner-up. The rest of the Top 5 were Caoimhe O'Dwyer, Aoife McGrane and Andrea Rooney.
Ireland did not send a representative to the 65th Miss Universe pageant held in Manila in January. However, new franchise owner Brittany Mason, a former Miss Indiana now living in Dublin, said she has high hopes for Ireland's new queen.
"Not only is she representing the people that are living on the Emerald Isle, she's also representing the Irish spirit that lives within 45 million people around the world," Mason said. Missosology.Org