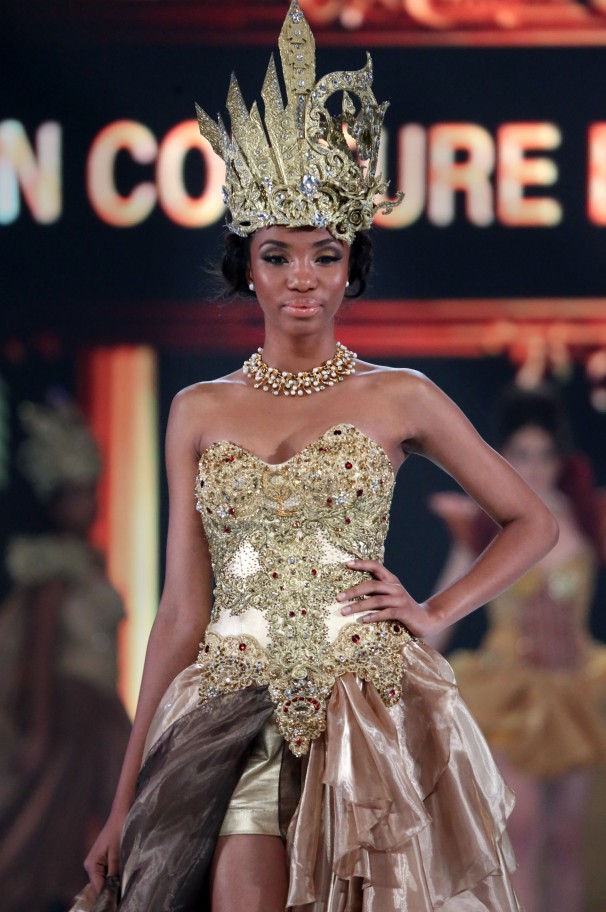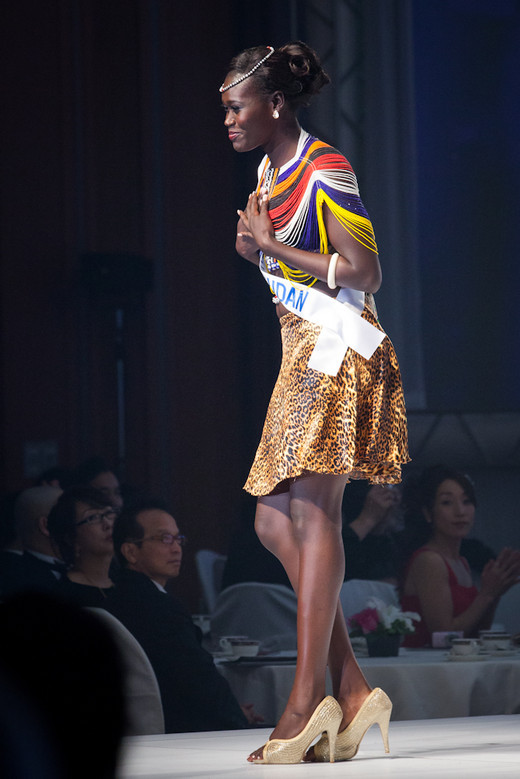 The year 2013 saw some countries participating for the first in various Big4 pageants. For example, Miss International South Sudan Ayak Abiel completed her country's Big4 Participation. South Sudan is the youngest nation on earth but the recent political developments in there could put the 2014 participation of this wonderful country into peril.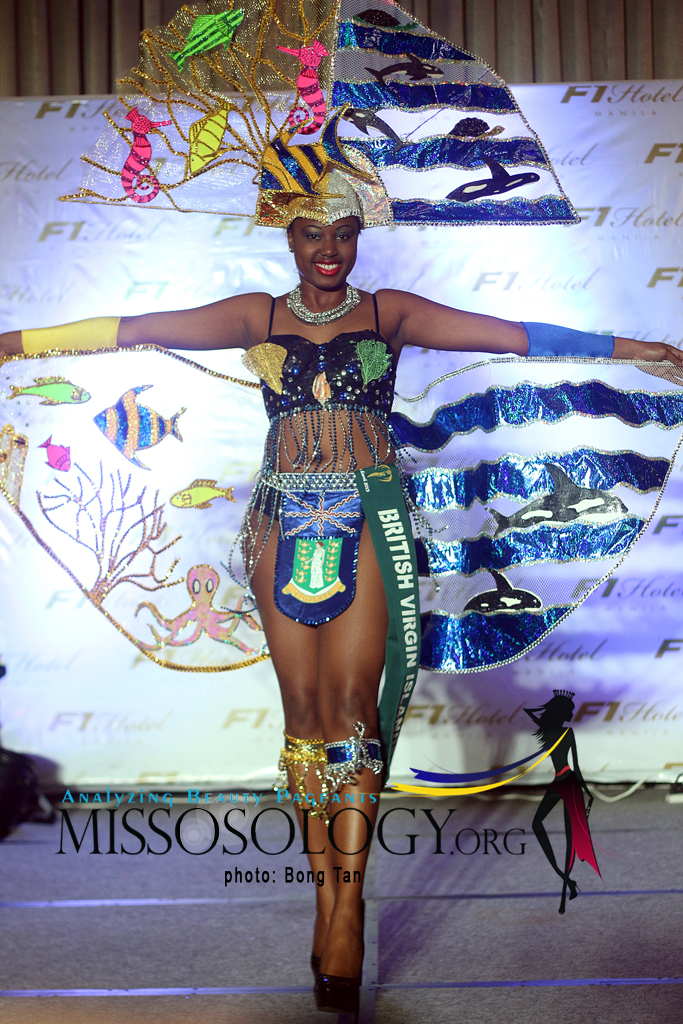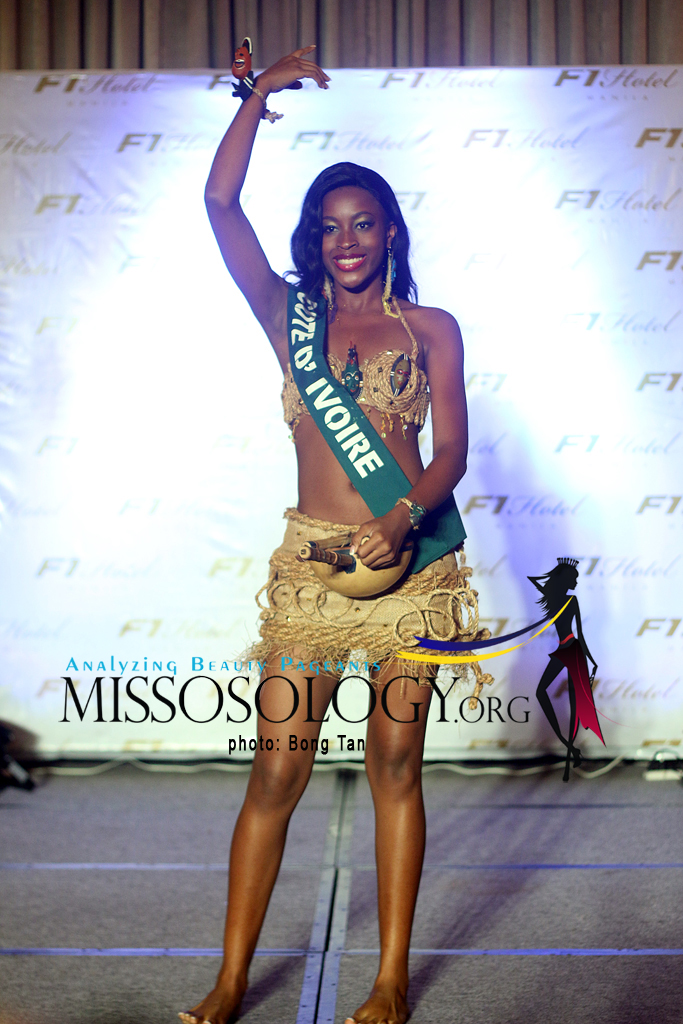 Miss Earth saw three countries debuting in 2013 – Bonaire, British Virgin Islands and Cote D'Ivoire. This is a testament that Miss Earth is not really going downhill as its detractors would like us all to believe. Miss Earth is actually expanding and getting more interest from different countries. Interestingly enough, two of the three debutantes are from the Caribbean nations.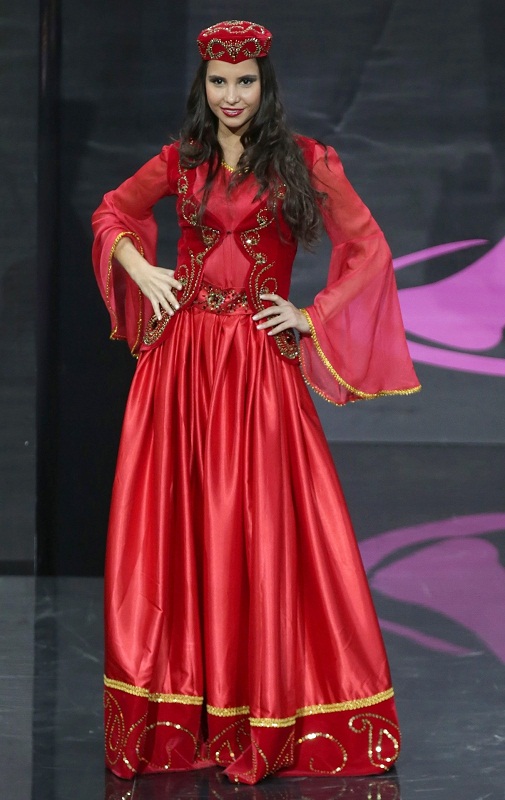 Miss Universe 2013 saw the participation of Azerbaijan for the first time ever. Aysel Manafova represented a nation with a population that is overwhelmingly Muslim. Many credit her participation to the fact that the main sponsor of the event and the owner of the venue is an ethnic Azerbaijani businessman. Aysel's participation signifies that even a Muslim dominated nation can compete at the pageants featuring swimsuit segments.     Miss World meanwhile saw the largest debuts for the year 2013 among the Big4 pageants. This shows the strength and worldwide popularity of the world's oldest pageant. However, controversy came in when the government of Uzbekistan denied the existence of a national pageant and even questioned whether Rakhima is truly an Uzbek citizen. Miss World was mum all throughout the controversy which grabbed headlines in Uzbekistan.   Two Guineas participated too! Quick way to avoid the confusion – Guinea is French speaking while Guinea Bissau is Portuguese speaking (Guinea Equatorial on the other hand is Spanish speaking). Nice to see these African nations participating but what created a stir from the continent is the participation of Cameroon. Miss World Cameroon Denise Valerie Ayena came out strongly in various pre finals contest including the Talent and the Top Model competition. She unfortunately fell short in the finals despite a lot of optimism about her chances.   A surprise debutante at Miss World is Kosovo. While making great strides at Miss Universe, Kosovo perhaps vented its frustration for being unable to participate at Miss Universe in Moscow as the Russian Federation does not recognize its political existence as a sovereign nation.