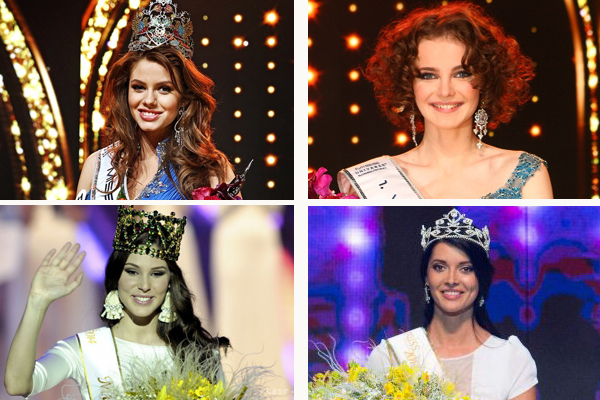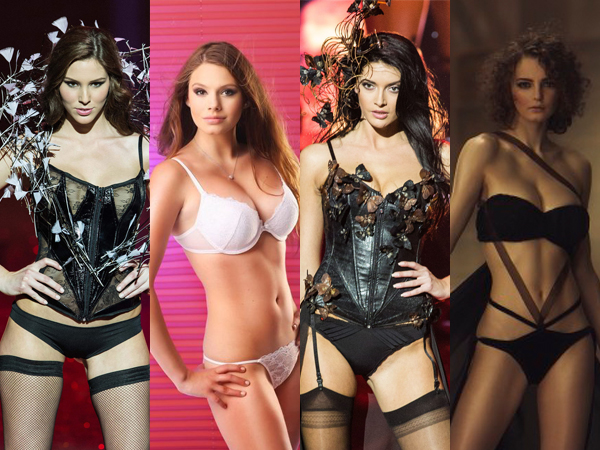 Dwarfed by its richer, more popular and more successful neighbor – the Czech Republic – Slovak Republic has been struggling in its quest to earn a Big4 crown. Its performance in the international pageantry has been successfully captured by the Big4 Ranking CLICK HERE Since 2010, Slovak Republic a.k.a. Slovakia, has been on the steady rank of 82 since 2010 (momentarily dropping to 83 in 2012). It's flat ranking reflects the country's suffering from the low sash recognition and lack of institutions that could help its candidates in the Big4 Pageants.
As a young nation, Slovak Republic is struggling to be recognized despite sending top notch candidates. It can only boast one semifinalist for each of the Big4 pageants namely: Silvia Lakatosova (Miss Universe 1994), Michaela Strahlova (Miss International 2000), Judita Hrubyova (Miss Earth 2006) and Karolina Chomistekova (Miss World 2013). The country should invest more in training its high quality delegates so that they can be refined to match the demands of their specific pageants.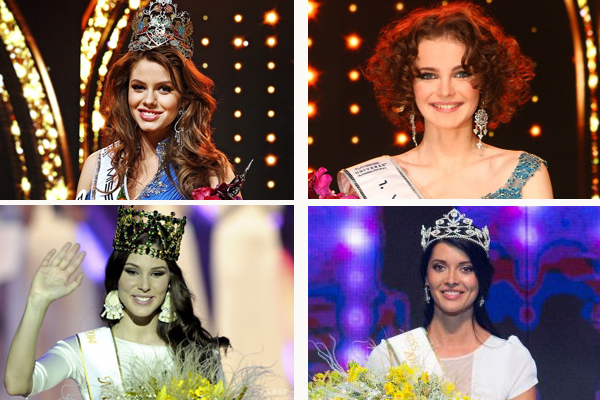 Silvia Prochádzková, the winner of Miss Slovak Republic contest, will be competing at Miss Universe 2014 while her first runner-up Daria Fabrici is reportedly to compete at Miss Earth 2014 although it remains unconfirmed. Laura Longauerová, the Miss Slovensko 2014 winner, will be participating at Miss World while Lucia Semánková, the first runner-up, will be joining the Miss International 2014 contest. These four lovely ladies look amazing and it is the fervent hope of their country that they will be able to show the world that the Slovakian beauty is one of the best.
It is important for the Slovakian national organizations to appreciate the value of setting up a beauty pageant boot camp. The winners should give their time and dedication in training ensuring that they are fit, knows how to walk and project themselves onstage. They should also put a program that gives special focus on the wardrobes most especially on the gowns and national costumes. For Slovak Republic to be successful in the Big4 Pageants, it must work doubly hard and emerge from the shadows of its more popular neighbor country.