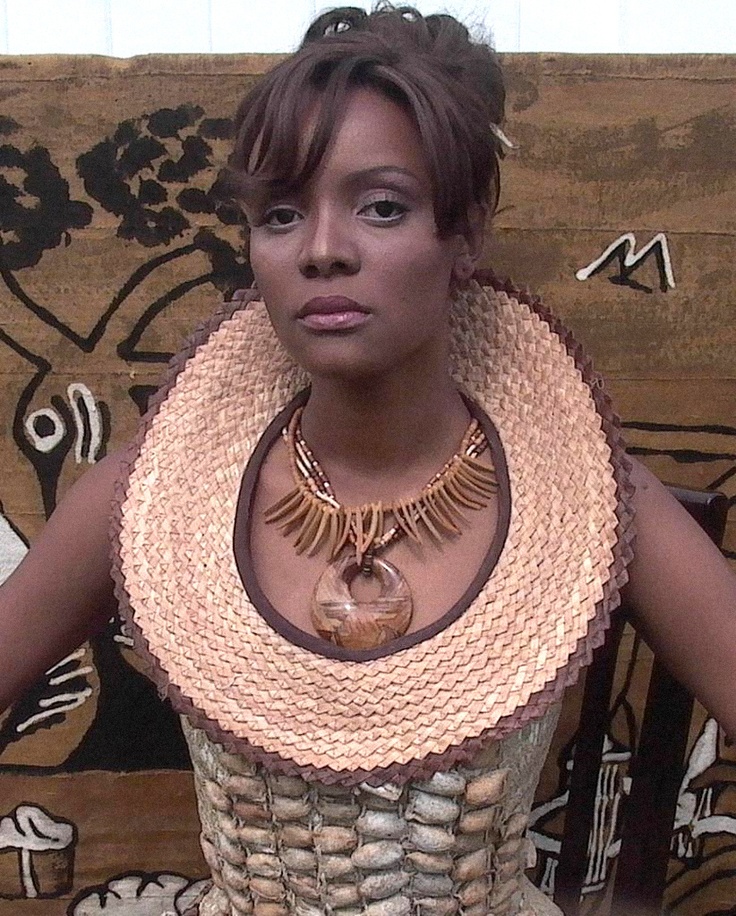 Drought, for those in the know, is a common missosology word. It denotes the long dry spell of a nation in a Big4 Pageant or simply a period when a nation failed to be in the semis. Perhaps the most common timeframe before a certain period can be called as drought is 3 years. After all, a year of being excluded could be simply dismissed as an aberration. Two years of being out of the semis is plain bad luck. But three years? Three could already be a trend.
Drought could also mean a very long years of non-participation of an existing nation like in the case of Seychelles at Miss International. In 1995  Josianne Dorby broke the drought for Seychelles at the pageant but unfortunately, it was back to drought for the country after her participation. Several beauty superpower nations routinely experience droughts at the Big4 Pageants. For example, Colombia had a Miss Earth drought from 2003 to 2007. India's latest drought at Miss International was from 2007 to 2009 while the Philippines experienced its Miss Universe drought from 2000-2009. Even the top ranked United States experienced drought. At Miss World, American beauties were clappers from 1994 to 1996.
This brings us to the Mpules. Mpule Kwelagobe is Miss Universe 1999 from Botswana and her name is the Setswana word for "the one who brings rain". She was so named because Mpule was born in a rainy day. Living up to her name, Mpule basically ended the long drought of Botswana at Miss Universe and many women in various pageants have followed her path. The drought-enders are indeed the Mpules and many of them became an unforgettable icons in their country. Take for example Venus Raj who ended the long and torturous drought of the Philippines at Miss Universe. Astrid Ellena also became a prominent figure in Indonesian pageant scene for being their Mpule at Miss World.
Below are the photos of the Mpules of Venezuela, India and the Philippines at Miss Universe. They are the ones who brought rain in their nation's most recent drought. All of them became celebrated figures because they opened doors and allowed their nations to enjoy years of good showing. From left, Judith Josefina Castillo Uribe, Shilpa Singh and Venus Raj.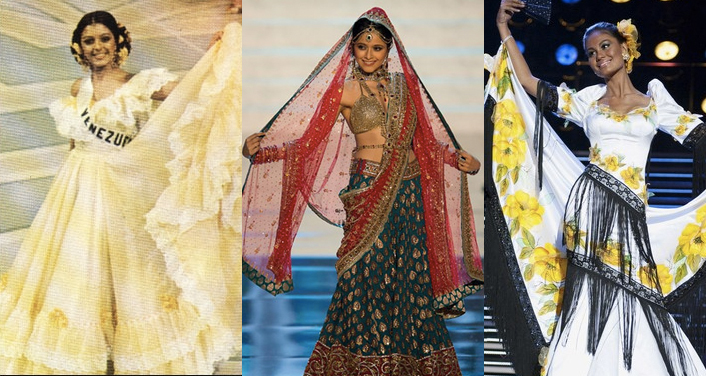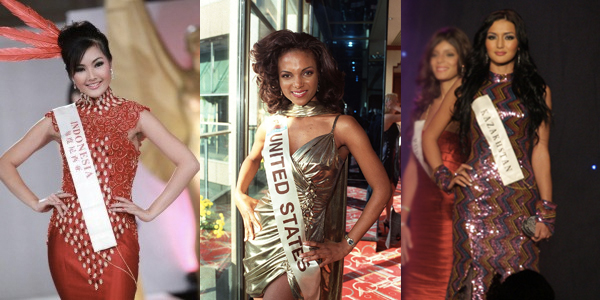 The Mpules of Indonesia, United States and Kazakhstan at Miss World. Astrid Ellena ended Indonesia's drought – a case of both being a clapper and a non-participant for decades. Sallie Toussaint meanwhile ended the American mini drought from 1994-1996 while Alfina Nassyrova in 2008 cured the Kazakhstan's great drought which started in 2001.
Lưu Thị Diễm Hương is Vietnam's Mpule at Miss Earth while Renee Bhagwandeen is the Mpule of Trinidad and Tobago at Miss International.