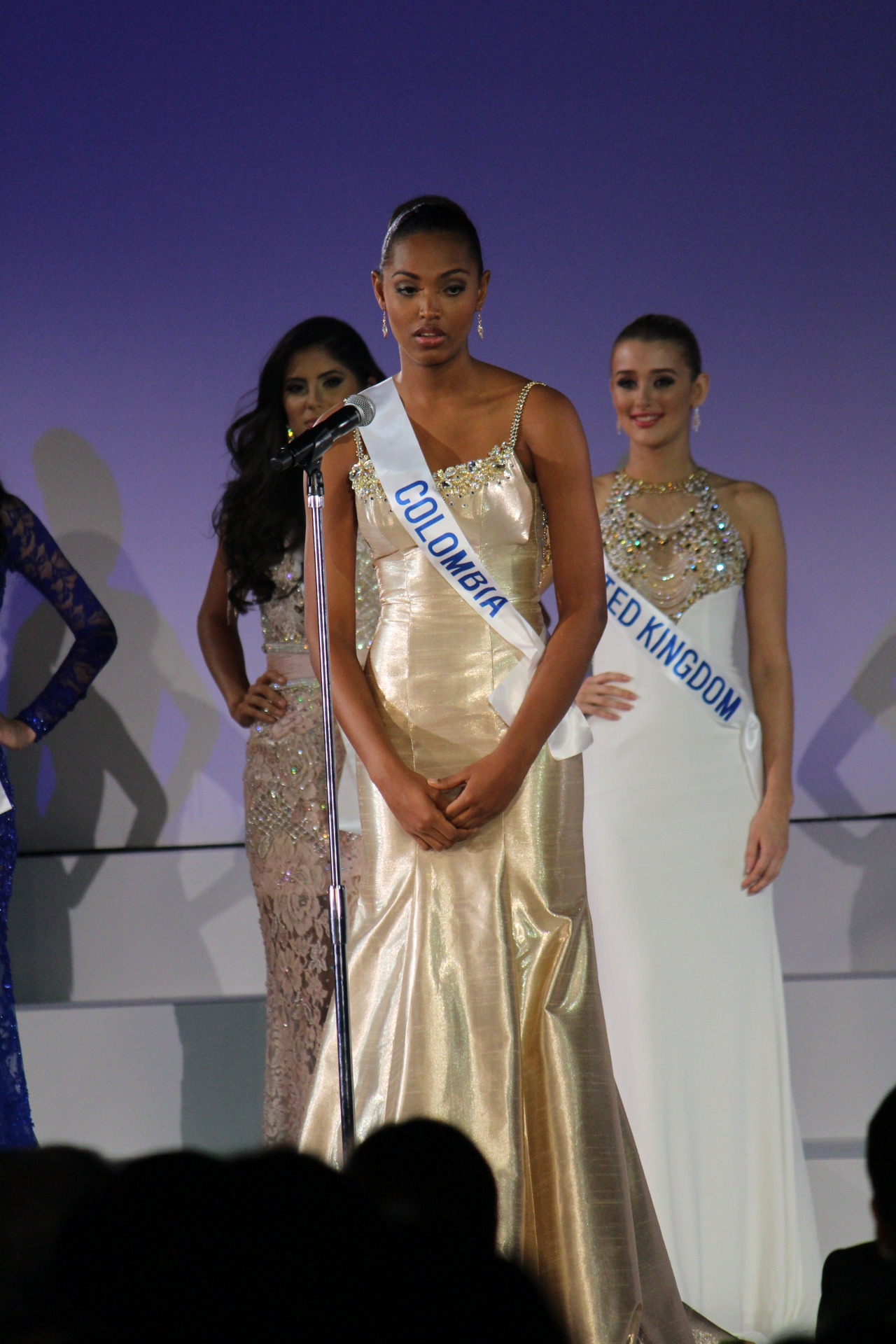 Best and Worst of Miss International 2014
An annual tradition of Missosology, here are the best and the worst of Miss International 2014.
BEST NATIONAL COSTUME
– INDONESIA –
There are no accurate words to describe how Elfin perfectly executed this mythical costume that she carried all the way from Indonesia.  For the very first time, their country had finally won the Best National Costume Award in a BIG4 Pageant, and this was a huge feat for the archipelago with hundreds of local cultures and indigenous groups.
WORST NATIONAL COSTUME
– ESTONIA –
Fine!  It looks like a traditional dress, but it did not create a single impact at all!
BEST IN SWIMSUIT
– MEXICO –
There is no doubt that Mexico nailed this round and made it appear like a one-sided competition for her.  Although the judges – who were composed mostly of old Japanese –  had a different taste, Vianey was simply unforgettable, and there was no bad angle for her!  She was perfection personified, and even looked classy despite only being clad in a two-piece bikini!
WORST IN SWIMSUIT
– VENEZUELA –
What?  Venezuela as the worst in swimsuit?  Maybe the expectation on Venezuela was just so high that seeing her almost fully wrapped in a black one-piece swimsuit ,with an unflattering body, was truly a disappointment. She also had a walk that lacked the proverbial Venezuelan confidence and spark.  Osmel did not pay attention to their delegate this year, which is probably a sign that the pageant guru is losing his interest on Miss International.
BEST EVENING GOWN
– GUYANA –
This Leo Almodal number drew a lot of uuhs and aahs in the indoor hall of Grand Prince Hotel New Takanawa, that even the spectators had to take lots of photos of the dress the moment Ruqayyah paraded this heavenly creation.
WORST EVENING GOWN
– PORTUGAL –
An extremely beautiful woman who wore a "less than mediocre" evening gown during the finals, Portugal gets this award by a landslide.
BEST SPEECH
– COLOMBIA –
By sincerely sharing her experience of being racially discriminated, Zuleika delivered a powerful and heartfelt speech that truly impacted those who understood her message.  She was very composed and relaxed despite the fact that English is not her first language.  Her exotic accent and husky voice added even more spice to her delivery.  It is so nice to see a Colombian delegate being able to speak her platform in plain English.  This intelligent young woman who vows to stop racial discrimination gets our nod!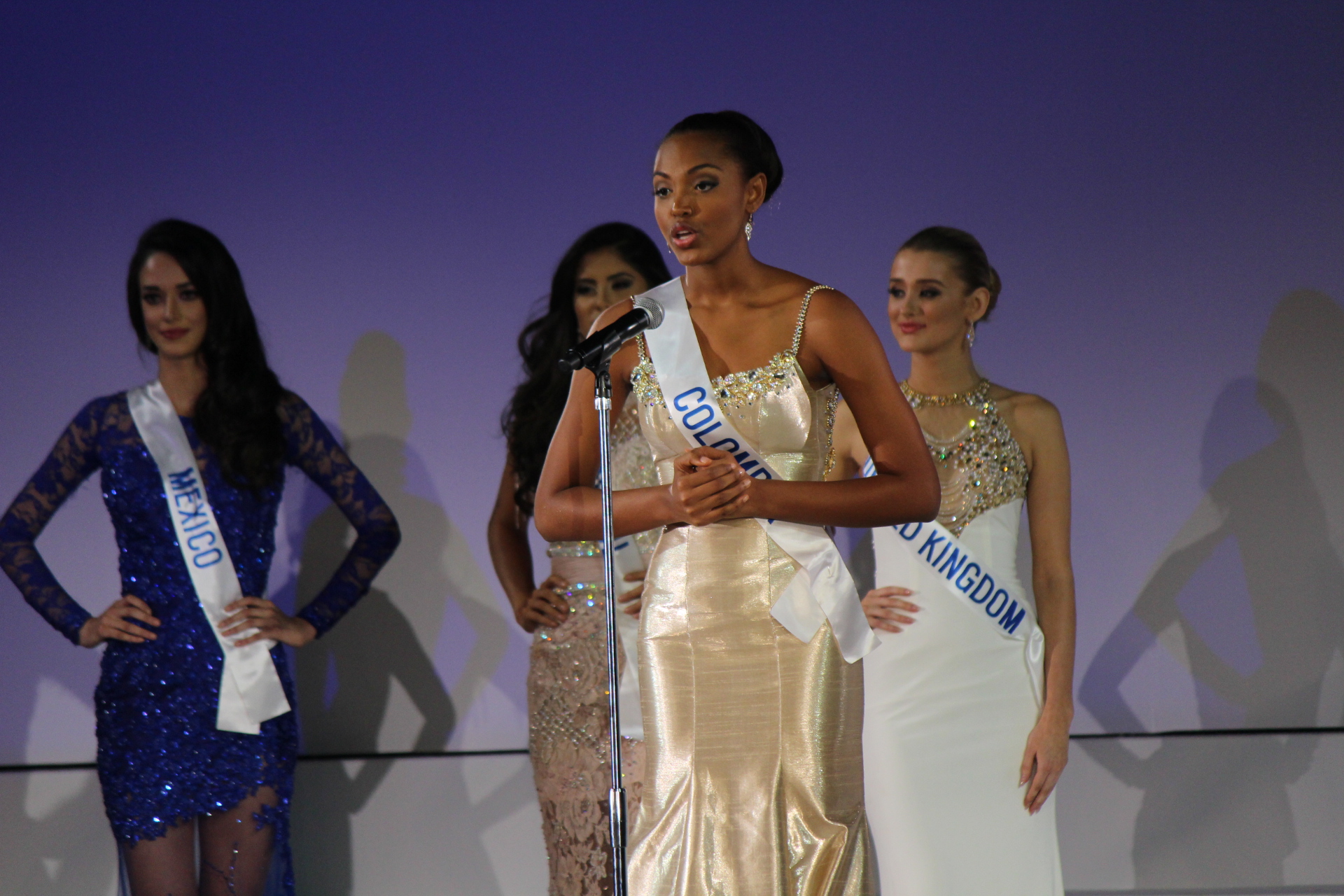 WORST SPEECH
– BRAZIL –
The speech for Miss International has been known for a long time, so Deise should have prepared for this.  There is no reason why she had to interrupt herself, and deliver the remainder of her speech in Portuguese.   Unfortunately, she just wasted one very important space in the Top 10!