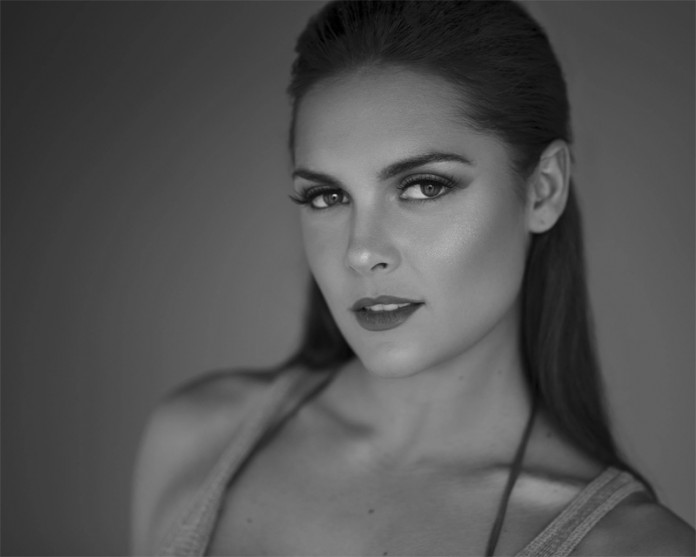 Like most New Zealanders, Karla de Beer, Miss World New Zealand 2016, loves the great outdoors. Growing up in a big city like Auckland did not deter Karla from enjoying unspoilt nature some of which are just a few minutes drive from her home. She loves horses and part of her charity work involves helping children with special needs enjoy horse-riding.
Karla de Beer is currently training non-stop to become the first woman from New Zealand to win the Miss World crown. It is quite amazing that her country is yet to win the crown although there were two near misses – in 1963 with Elaine Miscall and in 1997 with Lauralee Martinovich when both placed as first runner-up.
So how will Karla fare in this year's Miss World? Well, learn more through our exclusive interview with this amazing woman.
Tell us something that most people don't know about you?
I was quite a tomboy as a child, and very shy! I never danced and barely did any stage activities. All or my modelling, catwalk and pageant experience I have learned in the past year.
How would you describe the New Zealand to your fellow contestants?
Free, fun, daring and beautiful! New Zealand is a place to relax and let your inner daredevil out! Filled with gorgeous scenery- from beaches to snowcapped mountains and glassy lakes- to skydiving, jet boating and bungy jumping. We love being active in the outdoors then enjoying a lovely meal and kiwi grown glass of wine at one of our many wonderful restaurants.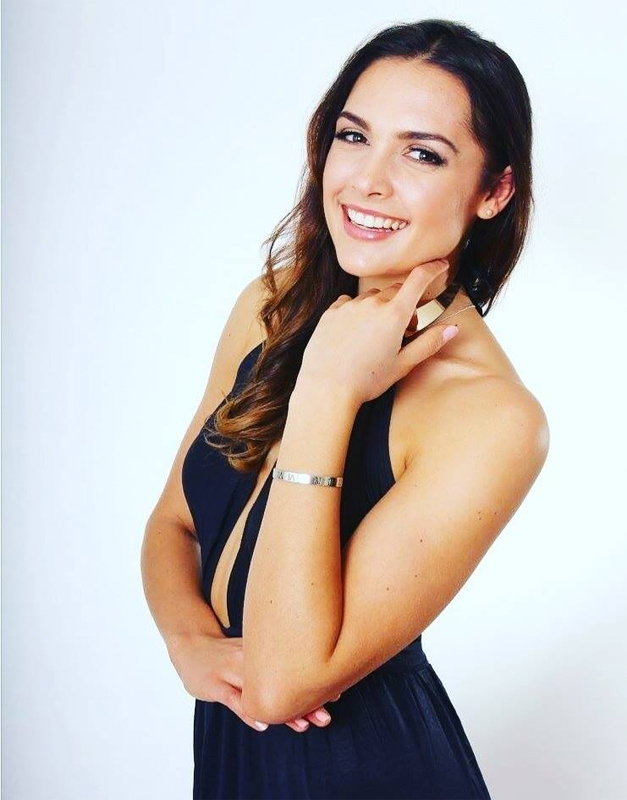 Can you share your beauty secret?
Lots of water, sunscreen and a smile.
What are your current preparations for Miss World?
It is all go on the last few preparations for Miss World: currently I am editing my Beauty with a Purpose video and am continually involved with my chosen charity, Ronald McDonald House. I am also practicing my talent, doing photoshoots, creating a gorgeous national dress and working out every day- all while working full time!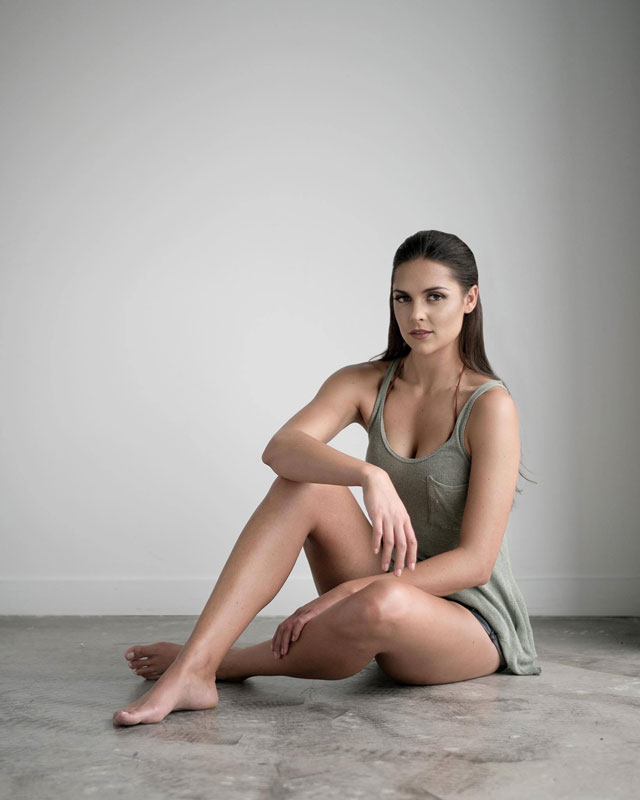 Can you give us a preview of your Beauty with a Purpose project?
My Beauty with a Purpose project will bring joy and a little bit of friendly competition to my chosen charity, as we will be building a new basketball court for Ronald McDonald House Auckland.
For the past year I have fundraised for RMHC through fashion shows, raffles, quiz nights, street collecting and various other events. Overall, $40,000 and $25,000 of building material was collected to go toward the new court; an investment of many, many hours organising and effort that will be so worth it when I have the honour of helping open the court next year.
Among the Miss World titleholders, who do you admire the most and why?
Rolene Strauss is a huge inspiration to me as Miss World 2015. Elegant, poised, kind and beautiful she epitomises the kind of Miss World I want to be. I admire her style; she is always flawlessly dressed with beautiful hair and makeup and supports this outer beauty with intelligence and compassion in her personality and through her medical career.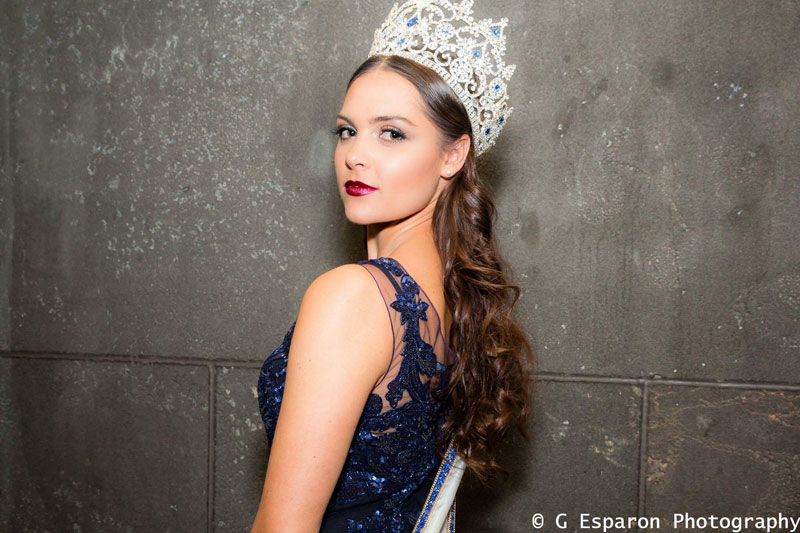 In your opinion is it outdated to still have a swimsuit competition at beauty pageants?
I think the modern Miss World pageant has evolved immensely since its pioneering days and with the rise of Beauty with a Purpose, the swimsuit aspect has become less and less relevant. To truly do justice to the amazing work girls all around the world are doing in the name of BWP, I feel me must focus on what is important: charity work.
And finally a message to all of your fans out there.
Firstly, thank you all so much for your support! Every kind comment or like lights up my day and encourages me on the road to Miss World. I never imagined I would one day find myself on this stage, but am incredibly grateful to be here and I hope to make my wonderful country and supporters proud.
Special thanks to Rose Foulger for facilitating the interview. Missosology wishes Karla de Beer all the best at Miss World 2016 pageant.