Missosology recently interviewed Miss Universe Indonesia 2018 Sonia Fergina Citra and we found out that she is a well spoken lady with a touch of elegance and finesse. As the winner of Puteri Indonesia 2018 contest, Sonia is surprisingly well grounded and easy going. Will she finally bring Indonesia to another level at Miss Universe?
What defines you as a person and as a beauty queen?
I define myself as an open-minded person because I was born and raised in a very diverse family. Being tolerant and appreciating others are two main values that I got since I was in early age. And also I am a determined person because life is always a competition especially if we want to reach an achievement, we need to deliver out all the best we have inside.
 After being crowned as Puteri Indonesia 2018 certainly changed my entire life. But the most important thing that I have to show the people is I can extensively voice my positive message about tolerance. Because I always have a big hope by voicing this tolerance message, I can take my part in order to make a better world for the people.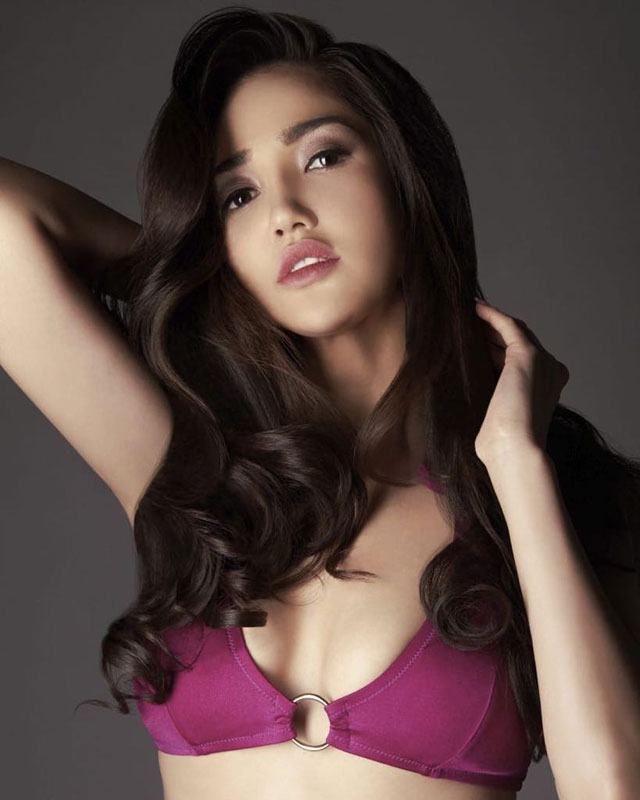 How would you like your reign as Puteri Indonesia 2018 be remembered?
I would like to be remembered as a Puteri Indonesia 2018 who has a campaign about unity in diversity by reminding and influencing people to be tolerant always in every single life they have.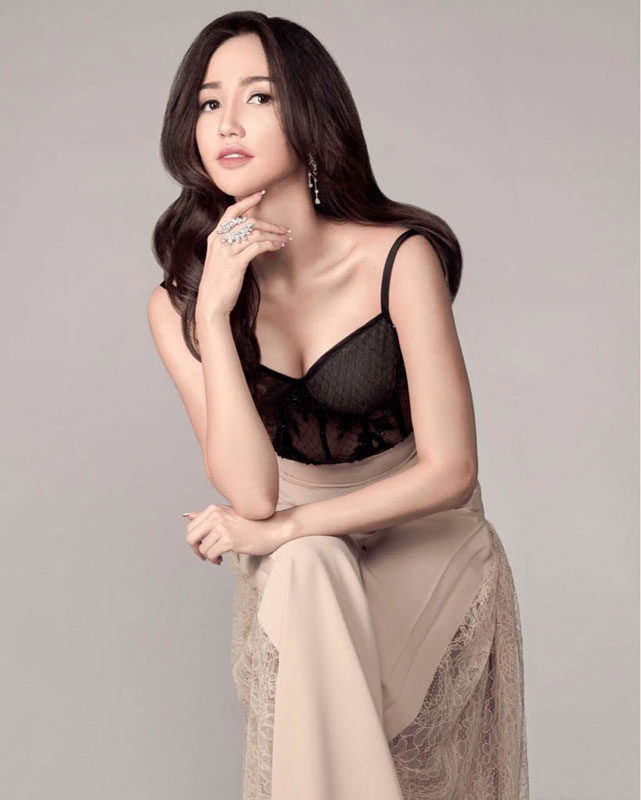 Last year, Indonesia failed to be in the semis of Miss Universe. Do you ever feel the pressure or that big responsibility to be in the semis this year?
I don't perceive Indonesia's last year performance as a pressure but it is becoming my biggest motivation to be better. And I prepare myself with some trainings from my organization and I will distribute all my best to compete and should be ready to accept the result with high-minded.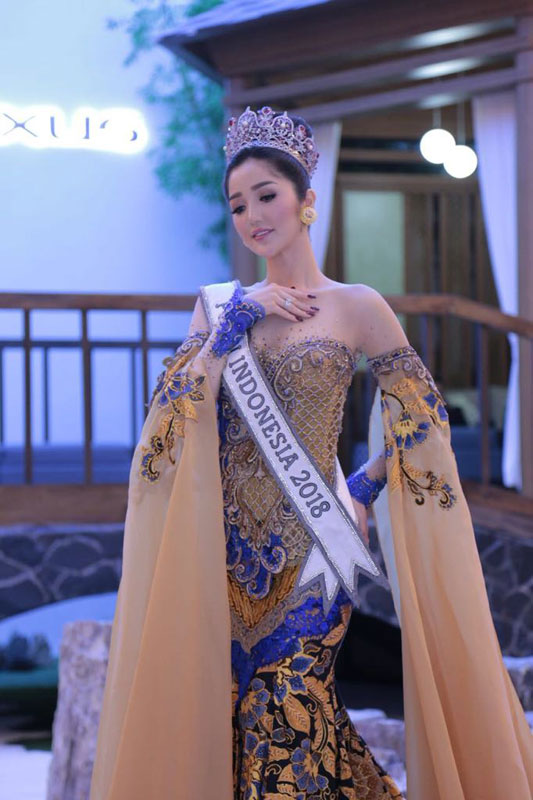 What kind of national costume would you like to wear for Miss Universe?
My national costume still reflect the Indonesian culture because as we know Indonesia has thousands of culture. I confidently say it will be an amazing costume.
Any beauty tips for young women out there?
I want to share you girls out there, you must keep positive things in your heart because it will reflect your natural beauty and shine from inside, don't forget to exercise regularly, consume healthy food and drink water regularly, and always use make-up which is made from natural ingredients. I do these to maintain my health and performance.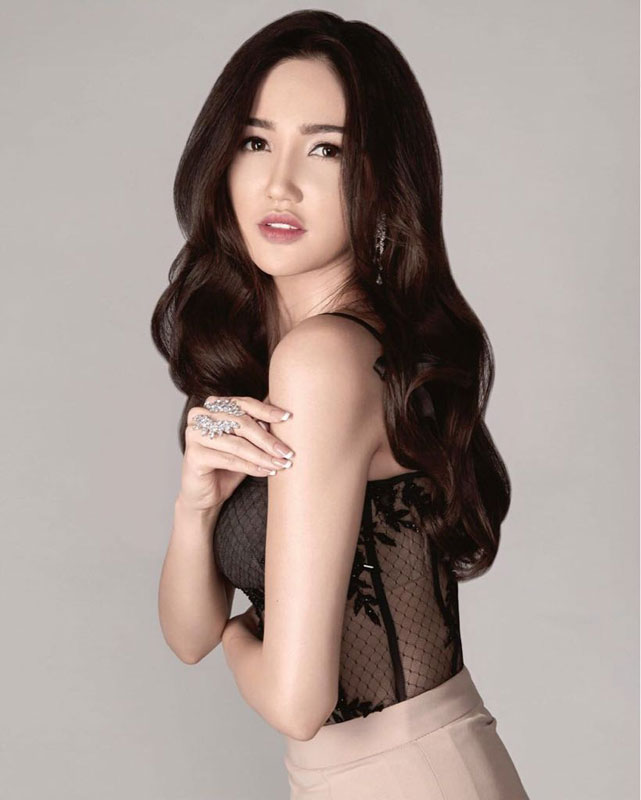 Do you think Miss Universe should stop the swimsuit competition?
I don't think that swimsuit competition should be eliminated from Miss Universe pageant. However this is a beauty pageant and the organization must find the best from the best. The positive side I want to share you about swimsuit competition is to show the people that we must have a proportional body size if we want to stay healthy. It is a positive motivation for every women everywhere they are to take care of their bodies by having healthy lifestyle and increasing their confidence in beauty.
Who among the Miss Universe winners do you admire the most and why?
I admire Demi because she is very beautiful and also a humble person. And we have similar campaign about self-defense program for women as I am a self-defense practitioner myself. And I confidently say that self-defense is needed by every women of any age to avoid negative matters that we are going to face whenever and wherever we walk outside of our comfort environment.
Special thanks to Mega Angakasa for facilitating the interview. Missosology wishes Sonia Fergina Citra all the best at Miss Universe 2018