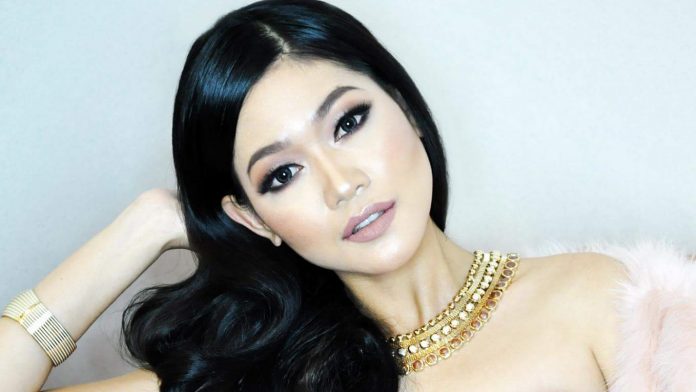 The Golden Land of Myanmar will be fielding young restaurateur from Taunggyi in Miss International 2017 – Sao Yoon Waddy Oo, a 25 year old chef and restaurant owner will compete in this year's Miss International. Get to know her more through this exclusive interview.
Tell us something about yourself, where you grew up, your likes and dislikes and your hobbies?
I am very passionate about cooking and singing. I love trying food from different regions and cultures and then creating my own recipes. My favorite dish is spicy chicken curry with potatoes which is one of the most popular dishes in Myanmar. I also enjoy signing but I never thought of being a professional singer until I have joined the camp of Miss Myanmar International 2017.
Before winning the crown of Miss Myanmar International 2017 in August, I was living with my parents in Aung Ban located in the Shan States of Myanmar and running my own restaurant, "Myit Phyar Shwe". I was just working on starting up another restaurant in in Taung Gyi when I decided to compete in Miss Myanmar International 2017. Now I have moved to Yangon to continue training with Stellar Seven Entertainment for my competition in Miss International 2017 in Japan. However, I am still working with my chef in setting up the new restaurant in Taung Gyi which is to be opened soon.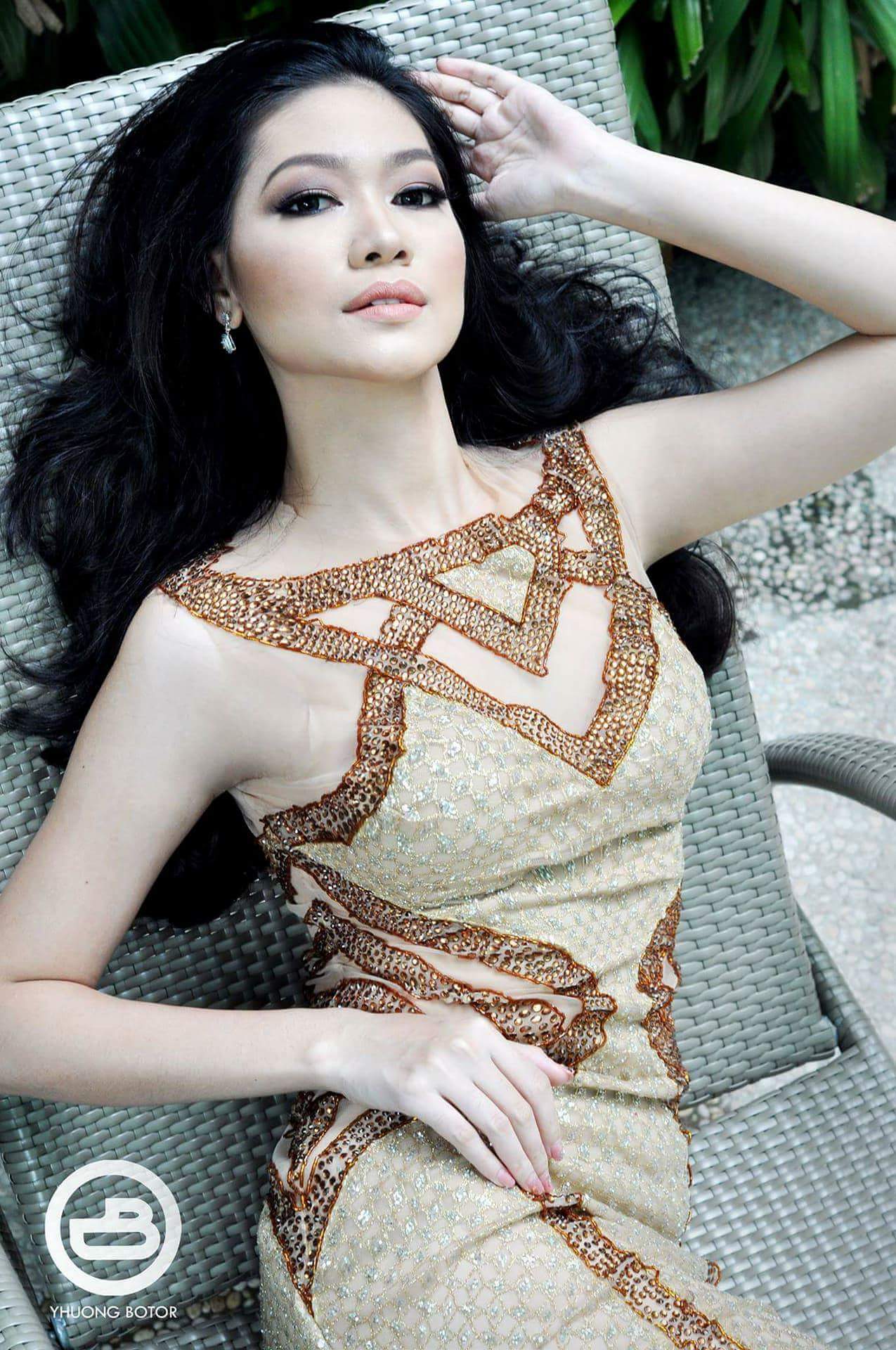 How did you prepare from the recent Miss Myanmar International 2017 pageant?
Coming from a non-beauty-queen background, there were many things that I did not know and was not familiar with. Prior to the Miss Myanmar International 2017 camp, I had never did a catwalk or even had my picture taken professionally. For a newbie like me, five weeks was relatively a short amount of time to get trained up and familiarized with the routines of a beauty pageant. However, it was a rare opportunity for me and I knew it wouldn't come twice. So I gave my best and immersed myself in the training. It was one of the most challenging time of my life and I enjoyed every bit of it.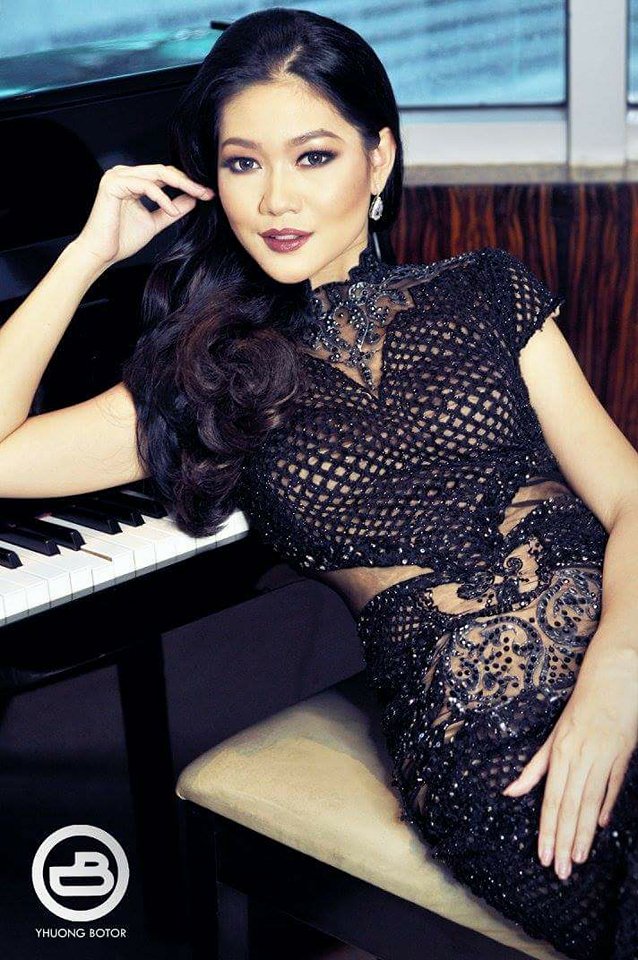 Who among the Miss International winners do you like best and why?
Kylie Verzosa, Miss International 2016, is my favorite Miss International. I got to know her when she visited Myanmar to be the judge of Miss Myanmar International 2017. She was one of the most generous, humble, and helpful person I have ever met. Most of all, no matter the situation, she effortlessly keeps her queenly aura which proves that she is a true queen.
What are your expectations on the upcoming Miss International 2017 pageant?
I expect to learn new experiences and as well as to bring pride for my family and country. I am working hard every day to train my body and brain for Miss International 2017.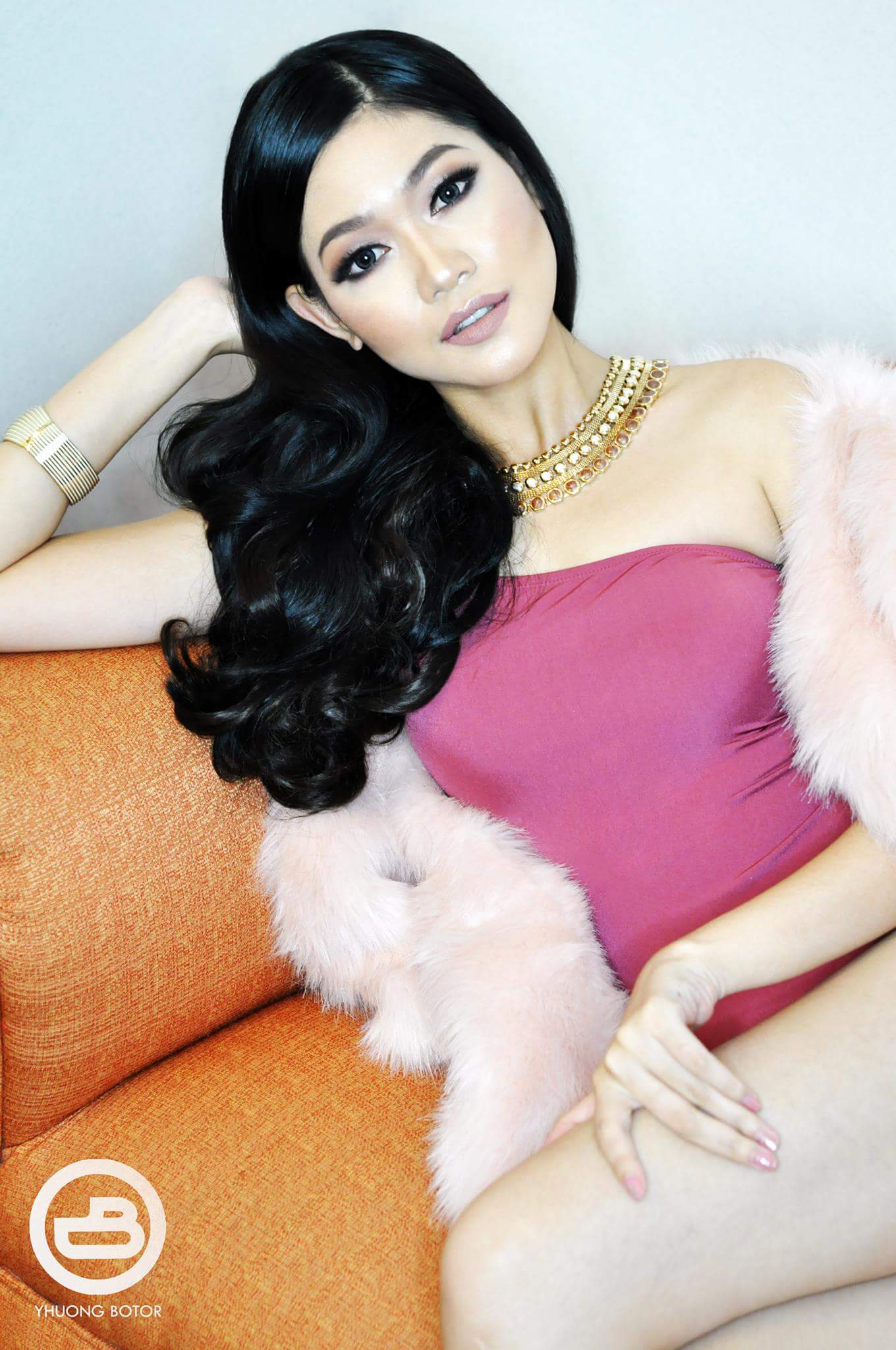 What is the most unique thing about Myanmar that you hope to promote when in compete in Japan for Miss International 2017?
There are many breathtaking places in Myanmar. Among them, the place of my country I like best is Inle Lake – a major tourist attraction place in Myanmar. It is a freshwater lake located in the Nyaung Shwe Township of Taunggyi District of Shan State, a part of Shan Hills in Myanmar. It is Myanmar's first designated place of world Network of Biosphere Reserves.
You can enjoy the annually celebrated Hpaung Daw Oo festival which lasts for a total of 18 days, and is closely followed by the Thadingyut festival of lights. The Inle lake area is renowned for its weaving industry; a unique fabric from the lotus plant fibers is produced only of the Inle Lake and is used for weaving special robes for Buddha images called Kyar Thin Gahn.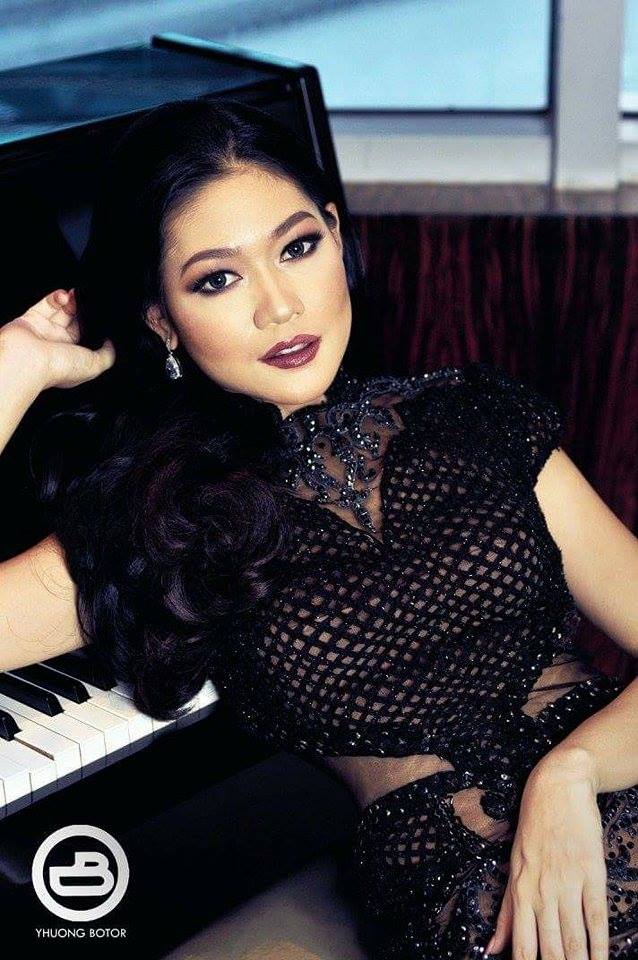 Finally, a message to your fans at Missosology.
I am able to represent my country in Miss International 2017 because of your continuous support. I thank you all for believing in me and for all your love.