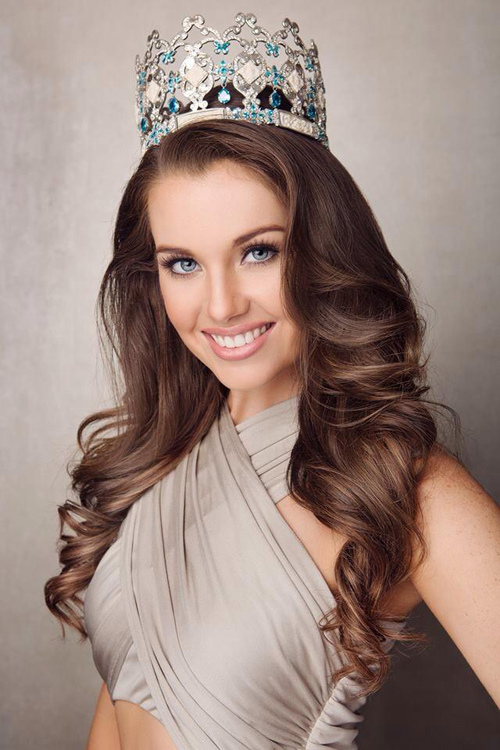 Exclusive interview with Miss World Australia 2014 Courtney Thorpe.
1.) Tell us something particularly unique about you.
Something that a lot of people don't know about me is that I have recently written a children's book called The Princess Boarding School. It was inspired by my childhood imaginations with the intent of educating young children in a subtle and enjoyable way. The story follows a young girl who escapes into her imagination and finds her way to Princess Boarding School in order to transform herself into what she thinks is the perfect princess, only to realise that the perfect way to be a princess is to be who you are.
2.) How can you fulfill the credo of Miss World which is Beauty with a Purpose?
Having studied to become a primary school teacher I know the importance of providing children with access to education. Unfortunately, there are children around the world that come from underprivileged backgrounds that are denied of this right. I would like to use my platform to highlight this issue and to contribute towards causes that work towards alleviating this.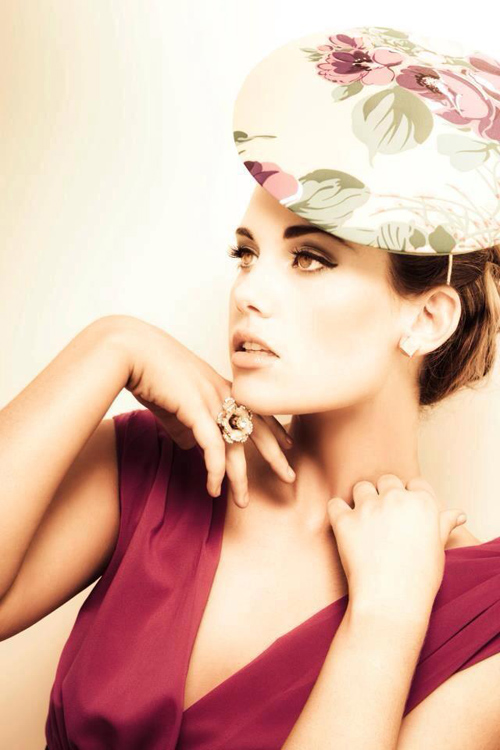 3.) Australian national costumes have been criticized pretty hard in previous years. What do you think will be your costume for Dances of the World?
Australia is currently commemorating the 100th anniversary of the ANZACs (Australia and New Zealand Army Corps). The ANZACs have become a strong foundation of Australian culture by laying foundations of mateship, comradery that we pride ourselves on. So without giving away the surprise, my costume for Dances of the World will be designed by Belluccio and pay tribute to the ANZACs and also serve as a symbol of the qualities that shape Australia.
4.) Australia is rich, modern and very cosmopolitan. Why do you think that beauty pageants still thrive in your country?
I think the beauty pageant industry is only just beginning to really take off in Australia and just like all other countries in the rest of the world, we also have areas that are disadvantaged and need help, particularly when it comes to access to things that many of us take for granted such as health, education and shelter. The work that we do with a variety of charities in Australia contribute to raising awareness as well as funds to address these areas. I believe a strong country consists of an educated and healthy population and it is my job as the reigning Miss World Australia to inspire those around me and promote such causes. There is growing interest thanks to the efforts of those who have come before me and who have proved to the media and society in general that beauty queens can use their notoriety and platform to make a difference.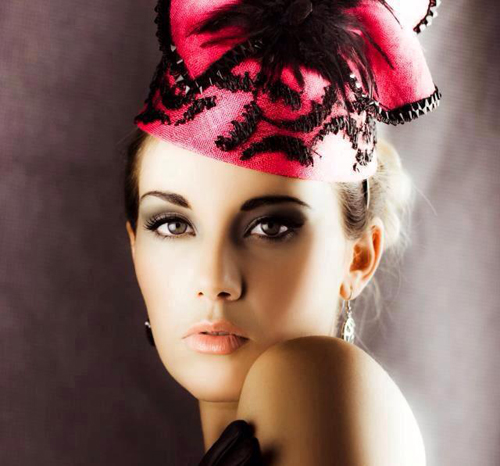 5.) What do you think will be your advantage at Miss World 2014 contest?
Three days after being crowned Miss World Australia right up until the day I leave for London, I will be in training lockdown. I have a team of people working with me to train me in every possible aspect imaginable from exercise, nutrition, walking, speaking and even social media! I think my advantage will be knowing that I have received such a high level of preparation that I will be able to fully embrace all of the facets, challenges and experiences at Miss World 2014 in a positive and effective way.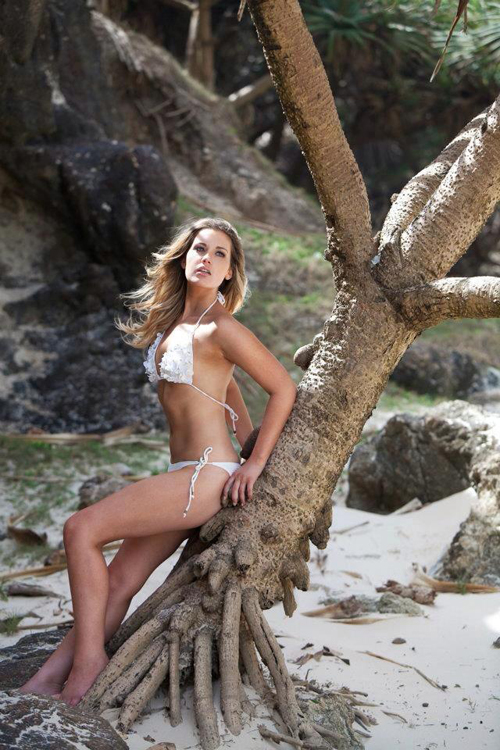 6.) Who is your most favourite Miss World and why?
Knowing that I wanted to participate in Miss World this year, I watched the pageant particularly closely last year to gain a strong understanding of what it was all about. I have since watched Megan Young's journey as Miss World 2013 and she has become someone that I strongly look up to. Her down to earth and humble attitude that she has maintained is a trait that I find to be a sign of a truly strong and confident woman. Her passion to give back to her community and her strong sense of family are both qualities that resonate within me.
7.) Tell us about your favourite food and how do you manage to keep your figure.
My biggest weakness is Nutella, a chocolate hazelnut spread, it is like heaven in a jar! I work hard to maintain my figure by sticking to a rigorous exercise and diet plan, so once in a while I will treat myself knowing that I have earned it.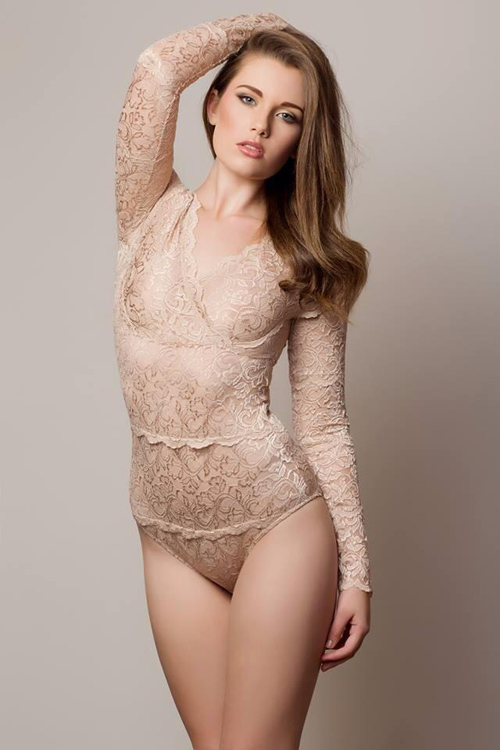 8.) If you are to choose what colour would you prefer for your gown and why?
Having worked as a stylist for a number of years, I have become very astute to which colours compliment my skin, hair and eyes. Blue is always one of my favourite colours to wear and I also think it would nicely symbolise Australia's famous oceans. Not to mention it would perfectly compliment the Miss World crown!
9.) Tell us something about Australia that you are particularly proud of.
I think it is quite common knowledge around the world that Australia is blessed with some of the most beautiful landscapes imaginable. From our beaches and tropical weather, to buzzing city centres, our iconic outback bushland to colourful desserts, Australia has so much to show. I truly think it is the Australian people that make it the country I love! Australian's are always up for some fun, a bit of a laugh and embrace everyone like a friend.
10.  Lastly, a video message for all your fans at Missosology.

Special thanks to Peter Sereno for facilitating the interview