Text by R. Galvez [@the4ofustraveling] / Photos by Bong Tan [@bong.tan]
With less than month until the judgment day, it looks like the Miss Universe Philippines 2022 pageant is starting to turn into a three-way race. Based on the trends and the awards given, three ladies now occupy the front-runner position. This must be taken with caution though. Any notion that this is a done deal should be avoided. After all, there are several dark horses that can ruin every pageant expert's prediction.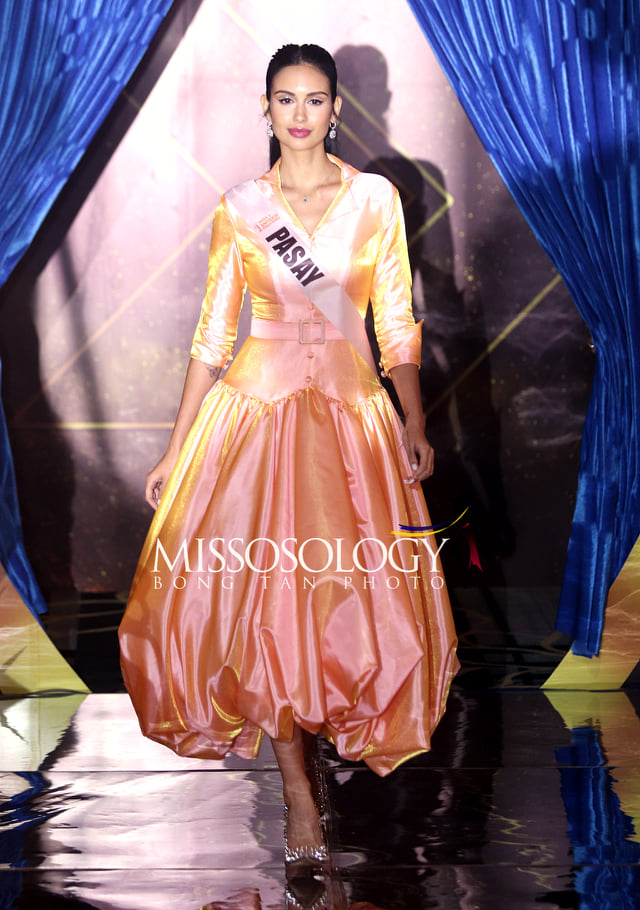 Celeste Cortesi tops in so many lists and this is more than just about her credentials prior joining the Miss Universe Philippines pageant. She is a former Miss Earth Philippines titleholder and she is one of the Top 8 semifinalists during Miss Earth 2018. However, she has shown her worth by winning the Casting Video Challenge and making it to the Top Three of Headshot Challenge and Swimsuit Challenge. Thus, it is safe to say that she is one of the front-runners at Miss Universe Philippines 2022.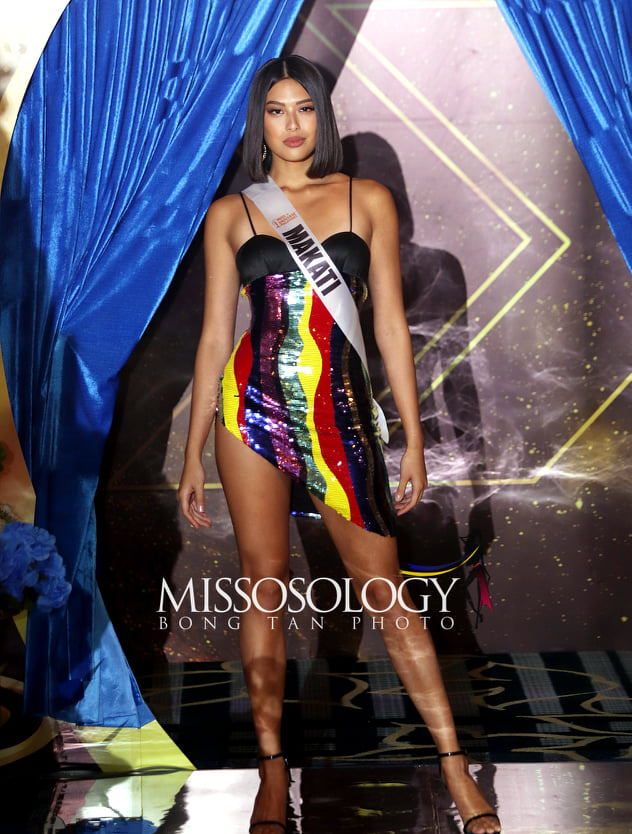 Equally strong and no doubt a front-runner as well is Michelle Dee. She was crowned Miss World Philippines 2019 and she is one of the Top 12 semifinalists at Miss World 2019. Like Celeste, Michelle is making waves at Miss Universe Philippines 2022. Michelle is a Top 3 finisher at Swimsuit Challenge and the Casting Video Challenge. Michelle is definitely a head-turner and her finesse and sophistication makes her one of the favorites for the crown.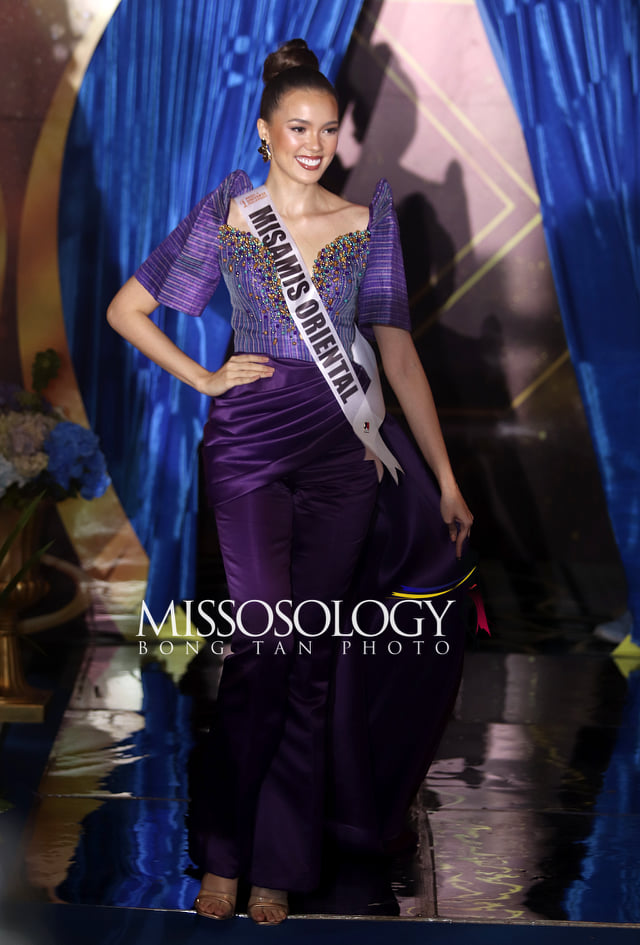 Another front-runner – albeit she appeared a bit late in the radar of pageant experts – is Annabelle Mae McDonnell. She can count on her statuesque figure matched with her commanding height as her assets in the competition. Annabelle was also named as one of the Top 3 in the Video Casting Challenge.
While most pageant experts are focusing their energy on these three front-runners, there are possible dark horses that can pose a serious challenge. Isabel Luche, Maria Katrina Llegado, Vanessa Ann Caro and Chantal Elise Schmidt are some of these possible dark horses that we should keep an eye on.
Vanessa Ann Caro has shown virtuosity in the interview department which will come in handy during the finals night. Isabel Luche and Chantal Elise Schmidt are on fire when it comes to catwalk while Maria Katrina Llegado's jaw-dropping body can sway both the audience and the judges to her favor.
So where does the competition stands as of the moment? Definitely we should keep an eye on the Cortesi-Dee-McDonell triad. However, we shouldn't be surprised if any of the dark horses will win. There's 20 days more to go in the competition and anything could happen!