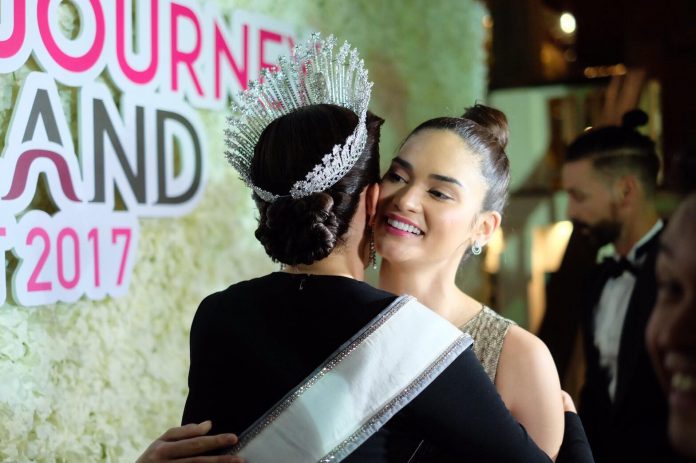 Not so long ago, you can't be faulted for thinking that the Thai fans would rather have Ariadna Gutierrez as Miss Universe rather than Pia Wurtzbach. The online vitriol somehow hinted that while the Latinos were mostly pro-Adriana, many Asians were not really onboard with Pia and it looks like it has something to do about which country should take the title as the best in East Asia when it comes to pageantry. After all, prior to Pia's crowning, the Philippines and Thailand were in equal footing with two Miss Universe winner's each.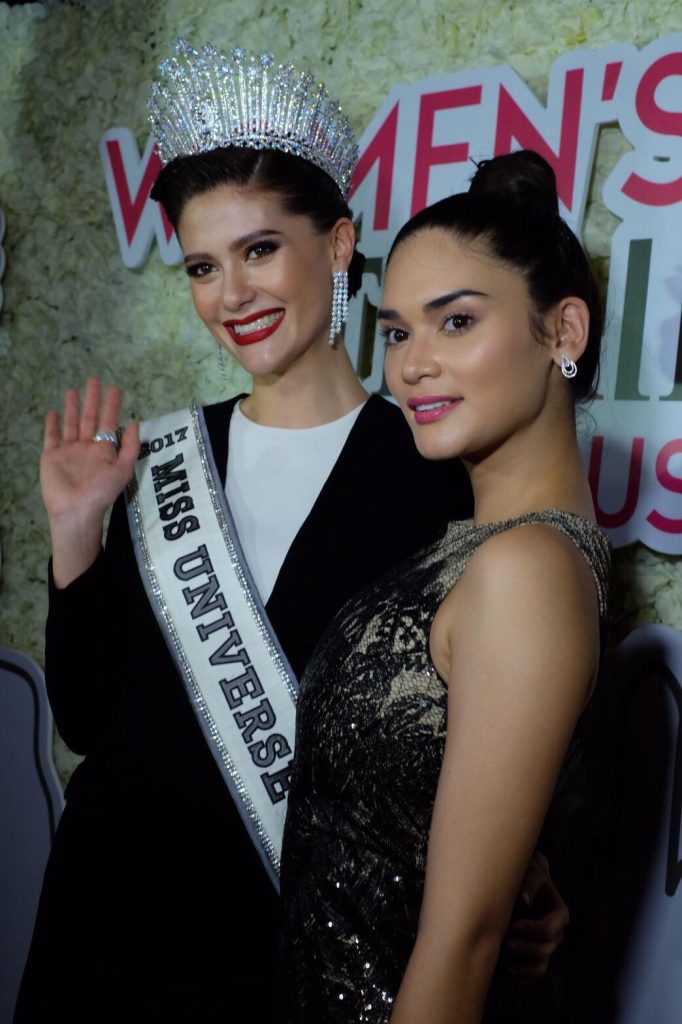 But Thailand is embracing Pia Wurtzbach, albeit belatedly, like never before. As to why it is happening, is a subject that is interesting to discuss. First and foremost, it is very likely that the online vitriol did not really reflect the reality. Perhaps there are more things that makes Thais and Filipinos similar than those things that keeps them apart.
Second, the way Miss Universe Thailand Chalita Suansane was warmly welcomed and applauded during the 65th Miss Universe in Manila has somehow persuaded both parties that they shouldn't be at odds with each other in the first place. Chalita was enthusiastically received by Filipino fans and she even returned to the Philippines post-Miss Universe to promote Thailand as a tourist destination. Thais may have realized that the warm reception somehow needs to be reciprocated.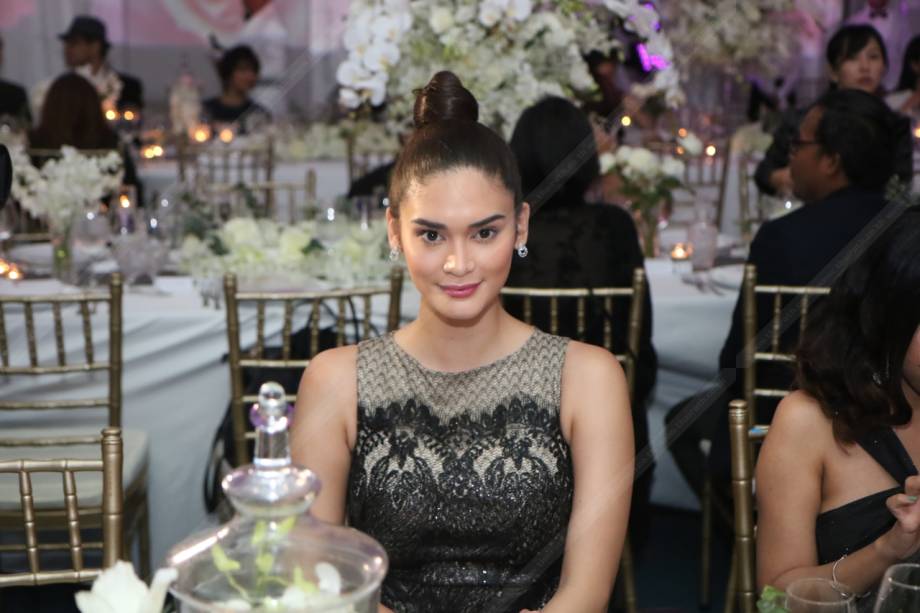 Thirdly, Thais and Filipinos should realize that the Latin American Region and the East Asian Regions are now fierce rivals in the world of pageantry. Culturally, the Latinos have a lot in common and they usually put their rivalries aside for a common cause. East Asians are more diverse and they rarely come together in many aspects. The rise of the Philippines in the world of pageantry however has a domino effect which helped countries like Indonesia and Thailand get noticed. Their fates in pageantry are somehow ineradicably linked.
Pia Wurtzbach is now currently in Bangkok attending the Women's Journey Thailand 2017 campaign launched to boost female visitors. She and other national winners from China, Australia, Myanmar among others, were invited by the Tourism Authority of Thailand in order to attract international and local female travelers to visit Thailand and enhance its positive image as one of Asia's most female friendly destinations.
Pia was warmly received and the current Miss Universe Thailand, Mareeya Poonlertlarb, was even starstrucked. Mareeya gushed on social media on how she couldn't believe that the Miss Universe 2015 winner was sitting right next to her. Pia's appearance on the event was well appreciated and she is the most sought after by the press.
The Miss Universe crown was won by an East Asian not so long ago and now Thailand has a very bright chance of bringing it back to the region. Mareeya Poonlertlarb could as well be the next Miss Universe and her Asian-European ethnicity is very similar of that of Pia's. It is easy to see why the two hit off right away and it is very much a possibility that Mareeya will follow Pia's footstep. It looks like that by warmly embracing Pia, Thailand has also embraced its brighter future at the Miss Universe pageant.