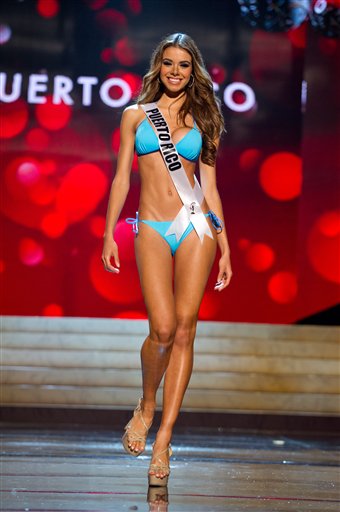 After the crowning of Zuleyka Rivera in 2006, the general trend of Puerto Rico at Miss Universe is basically downward. With five crowns to boast, why indeed is Puerto Rico not doing that well at Miss Universe lately? Here's part of the analysis that Missosology has produced.
The low ranking of Puerto Rico at the Big4 Ranking [CLICK HERE]  is generally not because of erroneous assumptions within the data used in the ranking. Rather, it simply shows the inherent weakness of Puerto Rico when its performance is aggregated across all four major beauty pageants. Simply because it has already 5 Miss Universe crowns which, in itself, warrant a high standing at Miss Universe alone, does not mean it would rank high on the Big4 ranking as a whole. To drive the point, the inability of Puerto Rico to just even maintain its grip on Miss Universe is already difficult.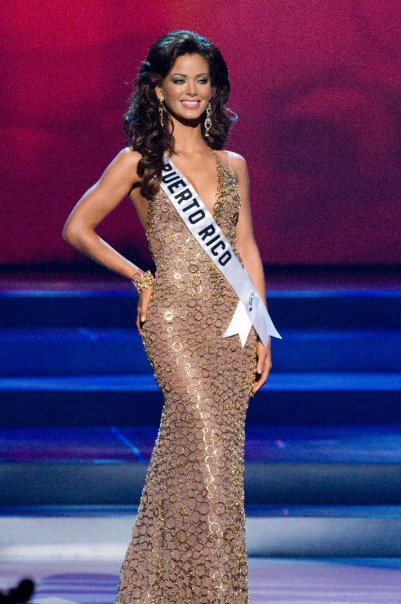 Ingrid Rivera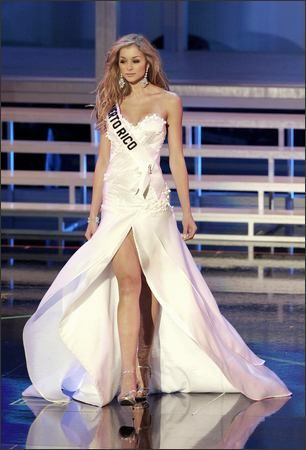 Uma Blasini
Consistency is something that is lacking for Puerto Rico. The country's two successive contestants after the Miss Universe 2006 victory gave an abysmal performance. Uma Blasini for example was largely a weak candidate in so many aspects. On the other hand, Ingrid Rivera was largely chosen because of her good showing at Miss World but up close, she was way far from being flawless with scar marks probably from pimples dotting her face. Her exclusion shocked many people who did not see this delegate personally.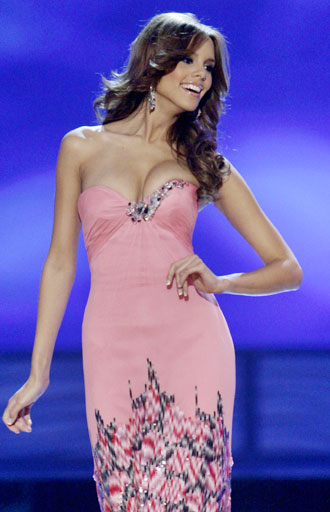 Mayra Matos Perez
The only real strength of Puerto Rico was shown by the stellar performance of Mayra Matos Perez in 2009. In overall Mayra could have been one of the best Miss Universe contestant of all times. But 2009 was a very questionable year with fans and analyst asking on how could Venezuela possibly be the first nation to have back to back winners. The Top 5 finish of Puerto Rico however revived the hopes of another crown for the country.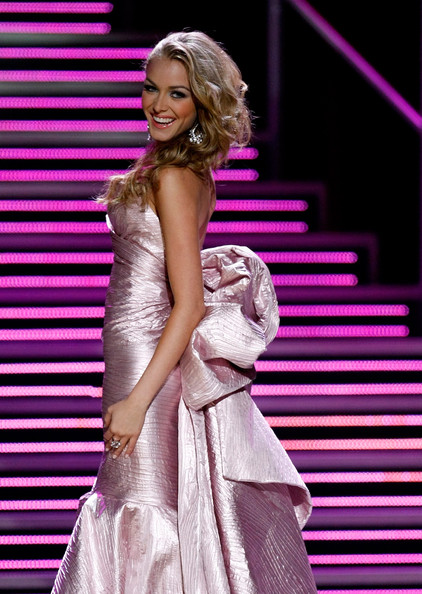 Mariana Paola Vicente
In 2010, Puerto Rico did send another strong candidate – Mariana Paola Vicente. But it proved that the lack of consistency of Puerto Rico did not apply only to the quality of its contestants. There was also an apparent inconsistency with the styling and gown designs that they chose for their candidates.Mariana Paola failed to advance further thanks to the humungous ugly gown that she donned during the Top 10 segment.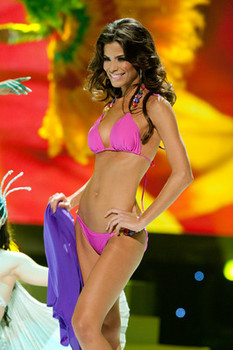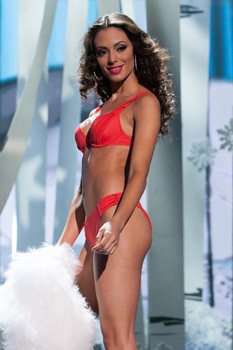 Bot Viviana and Monic sported great bodies but failed to advance any further
The years of 2011 and now 2013 are both revelations that the Puerto Rican sash lost its value overtime. Both Viviana Ortiz Pastrana and Monic Perez failed to advance from the swimsuit segment despite sporting good body forms. There are two possible reasons. One, both Viviana and Monic failed to project and present their body forms well. Second, Puerto Rico's sash weight no longer carries the same effect that it had in the past years.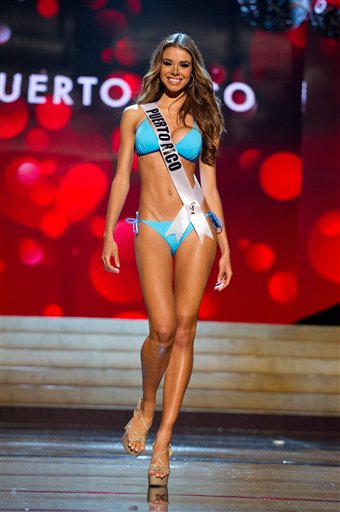 Bodine Koehler represents the inconsistency of Puerto Rico and the reason why it is ranked so low at the Big4 Ranking
Of course, finally, we can talk about the disastrous campaign of Bodine Koehler in 2012. She was touted as a strong delegate and someone who could take it all way above the Top 5. But it didn't materialize and she ended up as a clapper. It is a testament that Puerto Rico is not really one of the superpower nations of the world of pageantry largely because it is inconsistent. It may have 5 Miss Universe crowns but it can't guarantee good showing at a given year. Also, it has poor performance in other Big4 pageants.
The general forecast show that Puerto Rico will continue to go downhill but then in 2012, they also hit rock bottom and once its there, there is no way to go but up. While it is generally inconsistent, the country can also improve its individual candidate to ensure good showing and perhaps victory at Miss Universe Pageant. Another aspect that this analysis is looking into is the management of the crisis that the national pageant has been through. From the mismanagement of Megali Febles to the greenhorns Desiree Lowry and Luisito Vigoreaux, Puerto Rico needs proper organization and collaboration in order to support its delegate properly. When that is done, then the chances of having a sixth Boricua Miss Universe will certainly go up significantly.