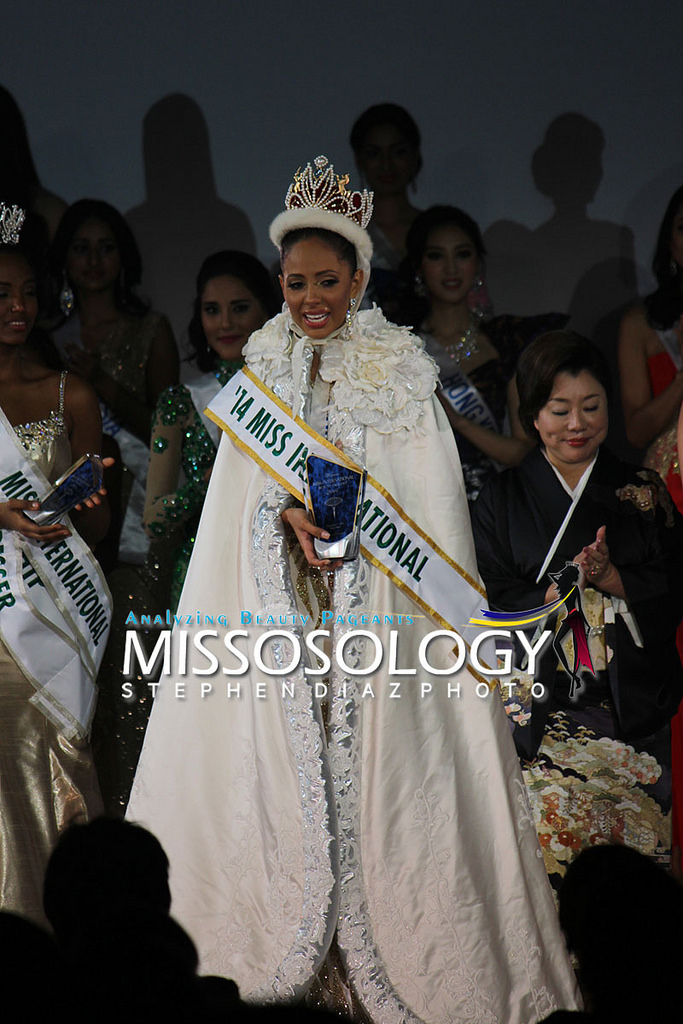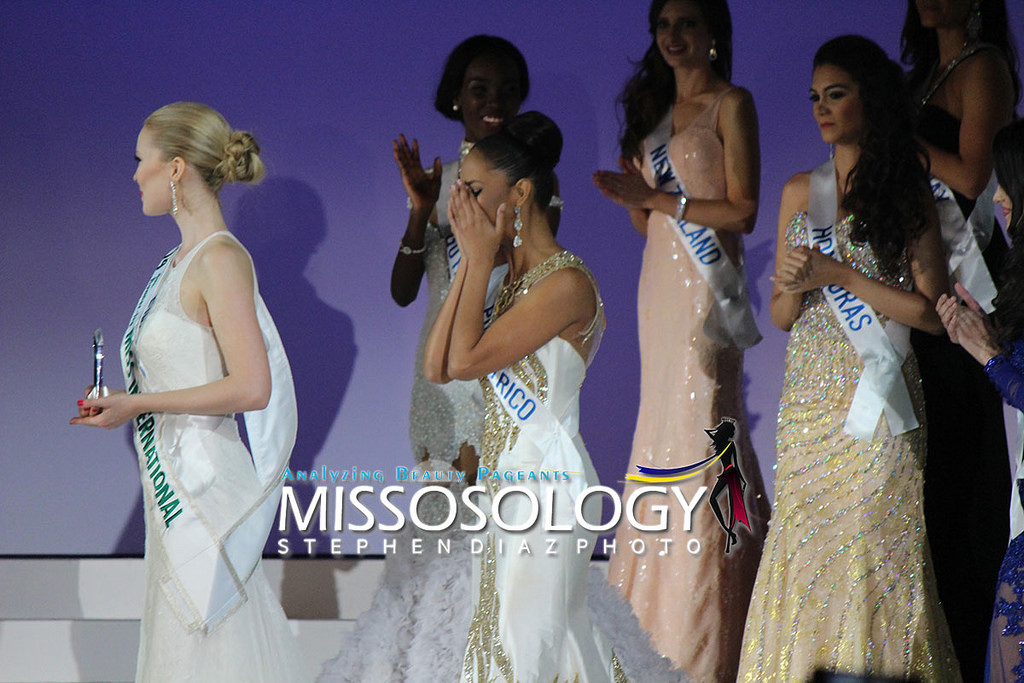 To say that the results of Miss International 2014 are a total surprise is an understatement. It was a whole brand new story and it was not just because the pageant is under the new ownership. Miss Puerto Rico Valerie Hernandez, who exuded class and sophistication throughout the pageant night, eluded the attention of missosologists. It is amazing that none of the major beauty pageant websites even predicted that she would make at least to the top 10. Is this a total disaster for pageant analysts? Maybe, but it underscores the unpredictability of Miss International and in a general sense the inconsistency of Puerto Rico.
Boricuas, as Puerto Ricans are affectionately called, can deliver a killer punch in the world of pageantry when you least expect it. So pity all those who underestimated the Puerto Rican beauty queens. The country now boasts two Miss International winners and is on the same level as countries such as United Kingdom, Mexico, Germany, Costa Rica and Norway.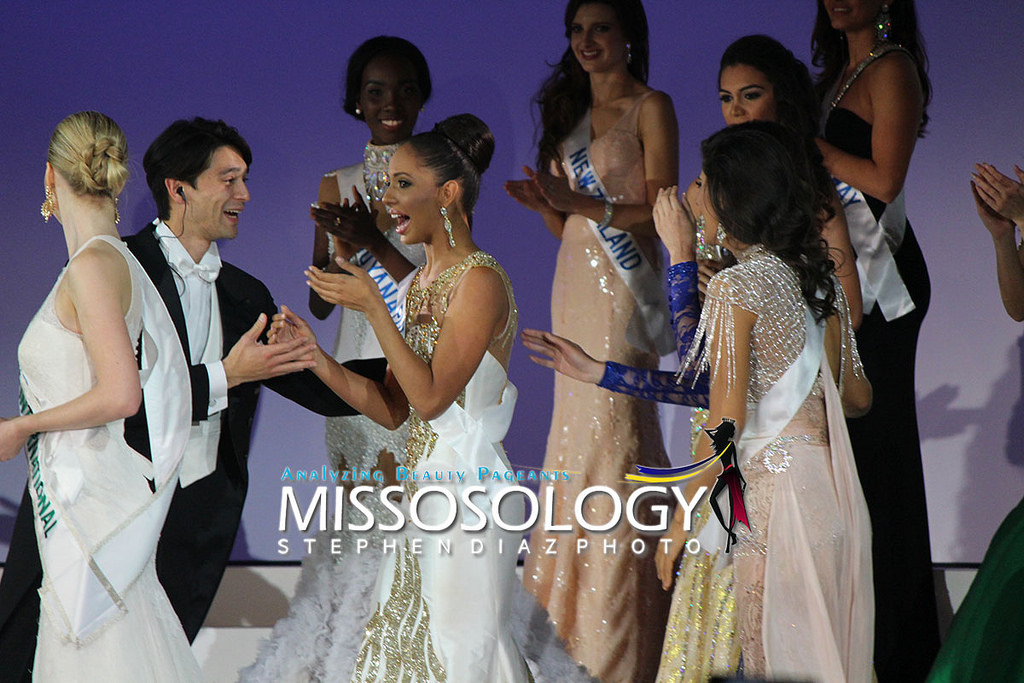 But there are more surprises at Miss International 2014. India continues to languish and the pageant continues to be this superpower's Waterloo. The dream of India to win all the Big4 crowns remains a dream and Femina Miss India should go back to their drawing boards to assess their strategy.
And the other beauty superpower nations of Venezuela, United States and the Philippines became clappers despite all the high expectation on their candidates. Venezuela in particular can mark this as the second straight year that it failed to be in the semis despite being the most successful nation at Miss International with 6 crowns.
And just like Venezuela, Japan which is the home base of Miss International Organization, has failed to penetrate the semis for the second straight year.  Interestingly, Japan has failed to penetrate the semis three times in the past four editions of Miss International.
The Philippines was rooting for the rather improbable back to back win. As a nation of 5 Miss International winners, this year sadly ended the unbroken streak of semis penetration since 2008.
The greatest surprise of all however is reserved for those who call the pageant racist. Valerie Hernandez is a mixed-race dark-skinned beauty, while her first runner-up Zuleika Suárez happens to be a black beauty. So, how can you call Miss International a racist pageant when the top two winners are both women of color and were able to subdue their Asian and white-skinned counterparts?
Indeed the victory of Valerie Hernandez is not just a vindication for Puerto Rico. It is for Miss International as well. It serves us a valuable lesson never to underestimate Puerto Rico and never ever call Miss International as a racist pageant (although, Miss International would have totally redeemed itself  if it is more receptive about African beauty).
As the winter winds are blowing all around Tokyo, the warm news of having its second Miss International will surely prep up the tropical shores of Puerto Rico. The Enchanted Island proves once again that it's a force to reckon with and its critics should better shut up.