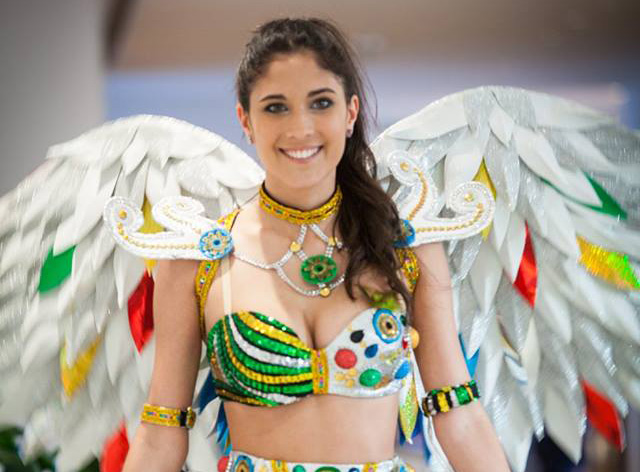 The national organization ShowStars Spain which holds the license Miss International franchise has officially announced the resignation of Federica Daniela Ferro as Miss International Spain. Federica resigned due to personal reasons.
Anabel Delgado Torres, the first runner up, takes over and will become the Spainish contestant in the upcoming Miss International 2016 pageant scheduled to be held in Tokyo, Japan on October 27.
Check out more photos of the new Miss International Spain Anabel Delgado Torres in our gallery below!