Pageant veteran Alice Li has been designated to represent Canada at the Miss Earth 2021 virtual pageant to be held in November.
The 27-year-old beauty queen replaced Laura Pastor, who was previously crowned Miss Earth Canada 2021.
"I look forward to this new role as an environmental ambassador not only for Canada, but for our planet earth. Enviromental sustainability is something that I have been working on since my younger years in school and I am grateful for this opportunity to further my advocacy," Li posted on Instagram.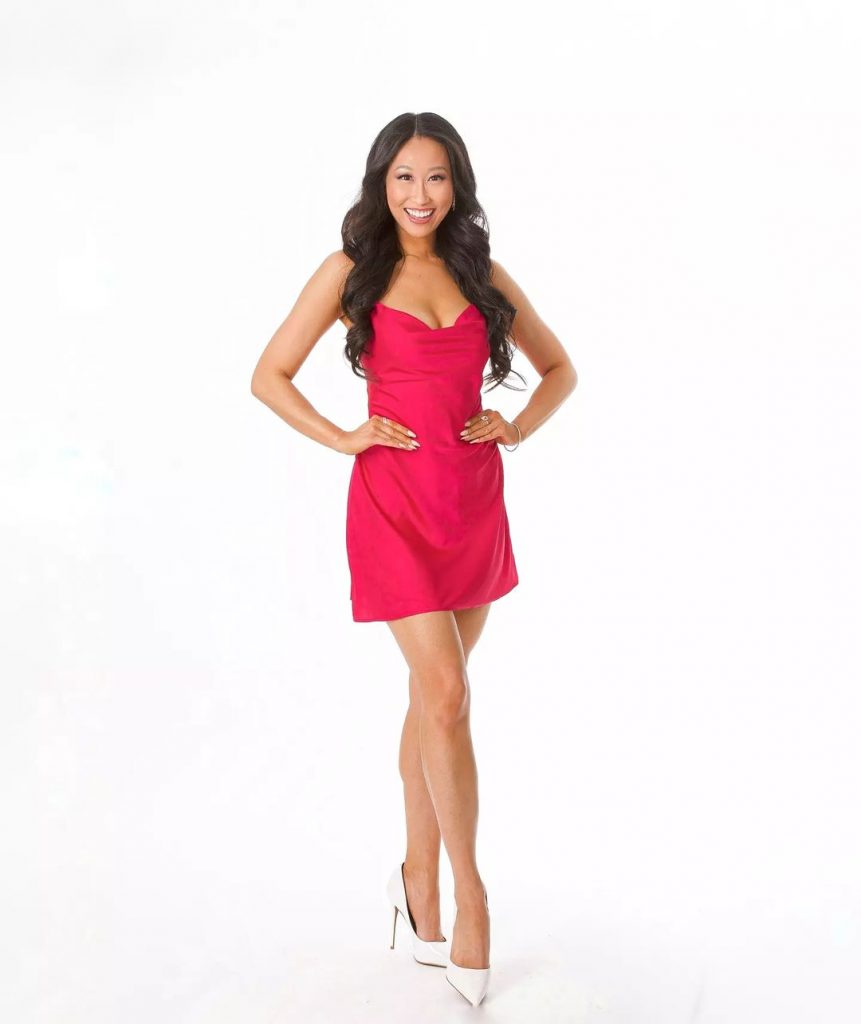 Born in Beijing, China, Li graduated from the University of Toronto as the class valedictorian. Pursuing a professional career in business, sherecently obtained her CPA, CA and wants to keep blazing the path for women in business.
Environmental sustainability is something that Li has been passionately involved with since elementary school. Determined to inspire change, she hopes to empower others to believe in the difference that every one of us can make.
Li recently represented China at the 2021 Miss Supranational competition in Poland. She previously represented Canada at the 2018 Miss Intercontinental in the Philippines. A year later she competed in Jamaica won the Miss Global International title, representing China.
Canada won the Miss Earth crown in 2007 with Jessica Trisko. It currently ranks 23rd in Missosology Big5 Ranking. Missosology.Org; Photos from Alice Li