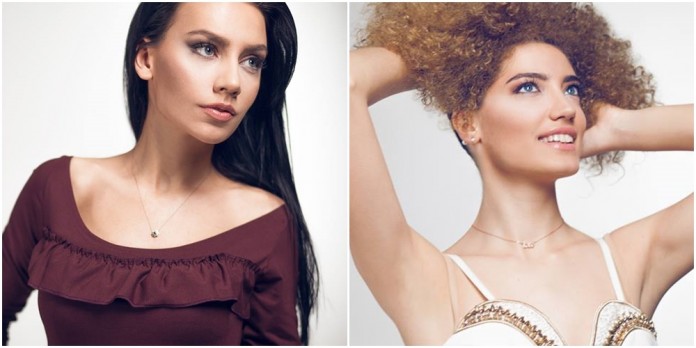 Albania on Thursday (June 2nd) crowned it representatives for the 2016 editions of Miss Universe and Miss World pageants.
Linda Idriza won the Miss Universe Albania 2016 crown This 19-year-old professional model from Elbasani defeated 27 other girls for the chance to wear the "Albania" sash in Miss Universe.
The Miss World Albania 2016 title went to Endrra Kovaci, 21, from Tirana. She will head on to compete in Miss World 2016 later this year.
Albania last placed in Miss Universe in 2010, when Angela Martini made it to the Top 10.