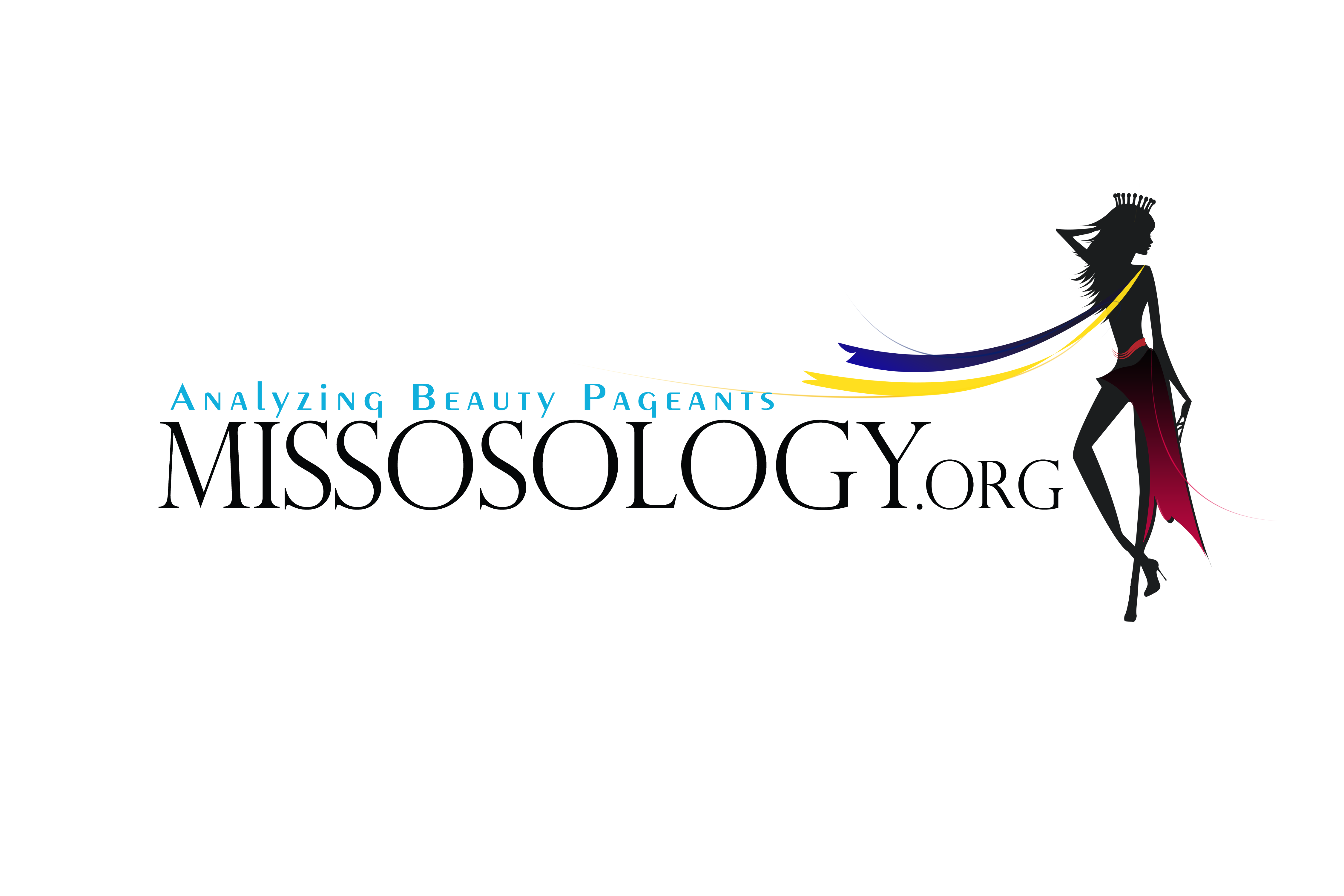 Missosology is the leading website/pageant-related community forum today that covers Miss Universe, Miss World, Miss International, Miss Earth and Miss Supranational and many other local and global pageants. Millions of beauty pageant enthusiasts from different parts of the globe flock the sites for instant updates and fun interaction.
With a quest to analyze beauty pageants, the website had interviewed countless delegates, dispatched correspondents to various locations and utilized the power of the worldwide fans. The website is the home of the ever popular Beauty Talks and Best and Worst sections.
Missosology has carried on for more than a decade thanks largely to its loyal legion of worldwide beauty pageant fans, creative writers and lay-out artists. It provides eye-opening opinions, much-anticipated predictions and interesting facts. No wonder the website has been constantly quoted by countless international TV news, magazines and newspapers from around the world.
Missosology is an online beauty pageant magazine that covers Miss Universe, Miss World, Miss International and Miss Earth. Missosology is word which means the study of beauty pageants and in this definition by which the website thrives. It seeks to examine the political, cultural, social, economic and historical dimensions that govern the outcome of the four major beauty pageants.
Ric Galvez
Founder and President
Pawee Ventura
Chief Correspondent
Stephen Diaz
Associate Editor
Drew Francisco
Graphics Editor/Editor for Missosology-Philippines
Bong Tan
Lead Editor for Miss World and Chief Photographer
Mario Bergantiños
Social Media Director
Yel Santos
Lead Editor for Miss Universe and Miss Earth
John Hamilton de Voss
Lead Editor for Missosology-Scandinavia
Santi Mendber
Lead Editor for Missosology-Mexico