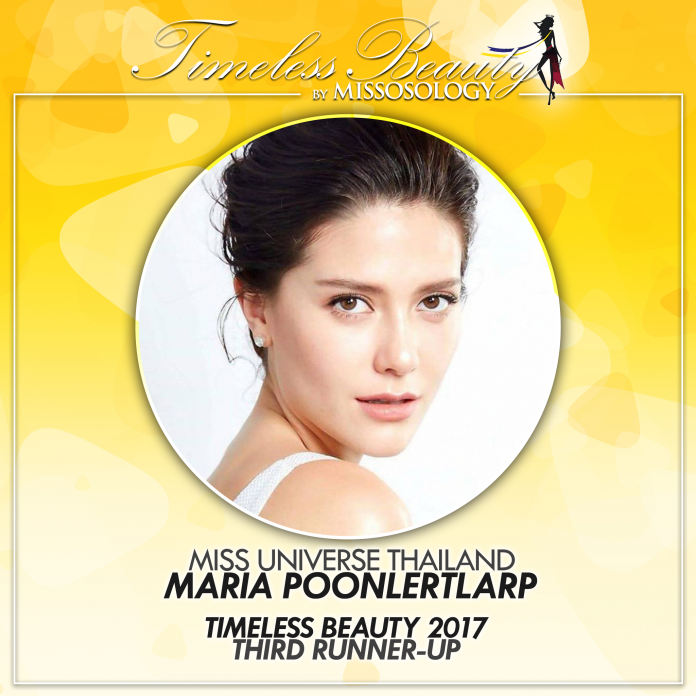 WITH A final score of 4.275, our Timeless Beauty 2017 3rd runner-up is Miss Universe Thailand Maria Poonlertlarp.
Maria was everything the Land of Smile had long been waiting for. After two consecutive placements in Miss Universe, Thailand finally crowned a lady who not only was beloved by her countrymen, but by the international pageant community as well.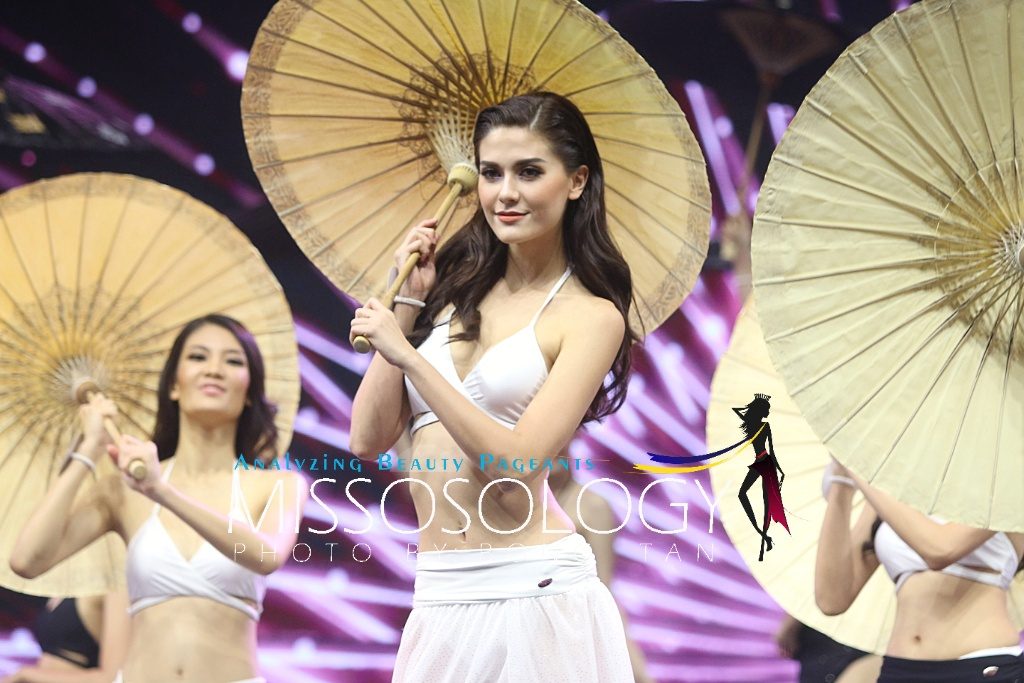 Come Miss Universe season, Maria was definitely one of the forces to reckon with. She had wonderful wardrobes, the hype and the English proficiency. She breezed through the swimwear and evening gown rounds of the Miss Universe finals. Unfortunately, she struggled in the Top 5 Q&A.
Despite that, Maria went home to a very warm welcome of her countrymen. She was Asia's highest placer in Miss Universe. Most of all, her Top 5 finish made a statement: Thailand is here to clinch the crown soon! Missosology.Org