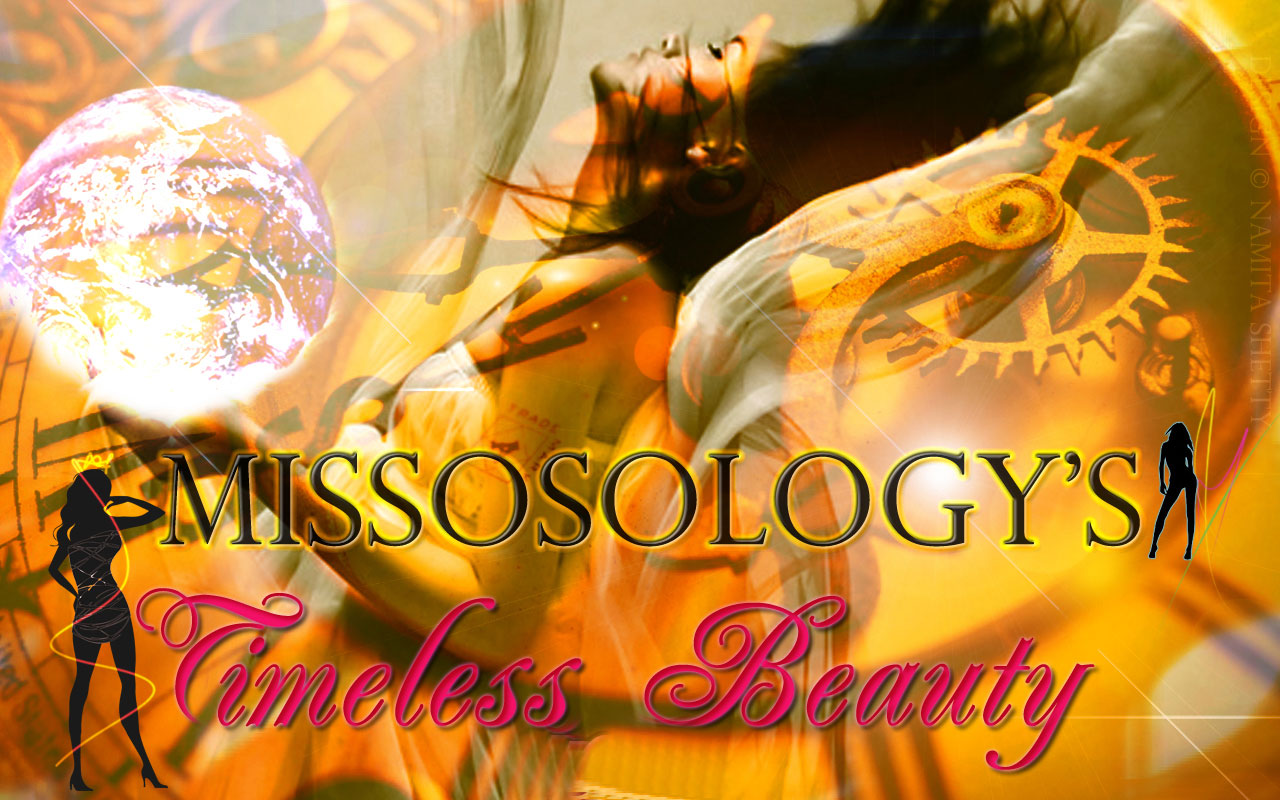 What is Timeless Beauty all about? Why is Missosology has been doing this for years? Well, the answer is not as simple as we would like to think but to truly understand the concept of a Timeless Beauty we need to review on who won in the previous years.
The first-ever formal Timeless Beauty contest was won by Miss Universe Philippines Venus Raj. The competition was carried out using a combination of internet votes and judges scores. Why Venus eventually won? It's a combination of so many factors actually. The hopes and aspirations of a nation she carried, her very humble beginnings and her courageous fight for her right to compete at Miss Universe made Venus Raj an iconic beauty.
In 2011, Missosology shaved the powers of public votes and relied heavily on the judges and Miss Universe Ukraine Olesya Stefanko emerged as the ultimate beauty of the year. Olesya changed the complexion of Ukrainian beauty scene after she nearly won the crown which could have been her country's first. Her angelic face and ethereal stage presence at Miss Universe won the nods of the select jury to hail her as the best beauty among the Big4 contestants for the year 2011.
[Note: The winner of the 2012 Timeless Beauty is Irene Esser. Melinda Bam was a runner-up. We apologize for the error and confusion.]
The dynamics of the annual selection changed in 2013 when Miss World France Marine Lorphelin became the first non-Miss Universe contestant to be named as Timeless Beauty. Her excellent performance in Bali with her outstanding looks made her as the top choice but it was a very close fight.
This year, 71 contestants are vying for the title. A panel of beauty experts will select the Top 15 and then, a distinguished panel of judges will choose the Timeless Beauty 2014. So, who do you think will win?