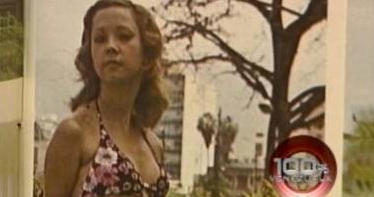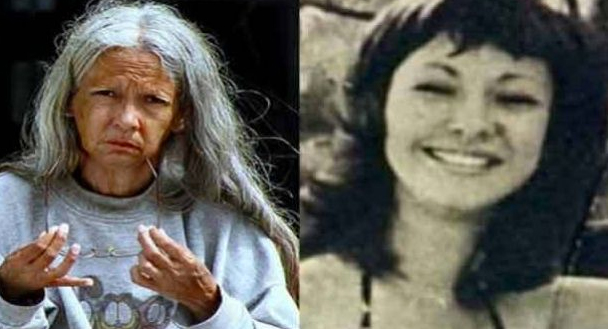 Aunque lo tuvo todo, la ex reina de belleza venezolana Damarys Ruiz, murió en la indigencia el pasado 9 de mayo. De acuerdo a diverso medios venezolanos -quienes difundieron la noticia- Ruiz poseía una extraordinaria belleza y medidas espectaculares, características que la llevaron a ser candidata a Miss Venezuela en 1973 a sus 26 años de edad.
Just recently a Venezuelan beauty queen named Damarys Ruiz died on the streets last May 9. According to various Venezuelan press, Ruiz was a top class beauty and a leading candidate at the Miss Venezuela 1973 contest. She participated in the contest when she was 26 years of age. 
Damarys contaba con estudios universitarios y un título de abogada, pero ni esto la salvó de terminar viviendo en la indigencia. En una entrevista que ofreció a la televisión, contó que su situación se generó desde que comenzó a vivir con su hermano. Ella estaba viviendo en las calles durante los últimos 15 años de su vida. Su cuerpo fue encontrado en un parque en Caracas, capital de Venezuela, a principios de esta semana, según los informes. Ella tiene 68 años.
Damarys graduated in a univesity and obtained a degree in law but her life ended in the streets. According to reports, she began living on the streets in 2000, after years of abuse from her brother, with whom she lived after her modeling career ended. She spent the last 15 years of her life living in the streets. Her body was found in a park in Caracas, Venezuela's capital, earlier this week, according to reports. She was 68.