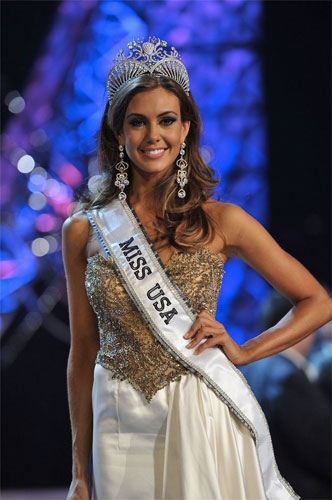 It's official! The Louisiana capital of Baton Rouge, basically French for Red Stick, will host the Miss USA 2014 pageant. The reigning Miss USA, Erin Brady from the state of Connecticut, will officially hand over her crown in the capital city of the Pelican State.
Baton Rouge was the host of Miss Teen USA 2005 and the Miss Universe Organization was very happy with the hosting. "The sense of community that Baton Rouge has is incredibly inspiring and the hospitality shown to us while we were there was second to none. I am looking forward to bringing an event back to Baton Rouge to experience the charm of the Capital City," Shugart said in a statement.
Louisiana is no stranger to the Miss USA pageant. Shreveport hosted the pageant twice in 1997 and 1998. Baton Rouge's selection as the host city, as some observers pointed out, is quite in contrast with the glitz and glamour of Las Vegas which hosted the pageant from 2008 up to last year.