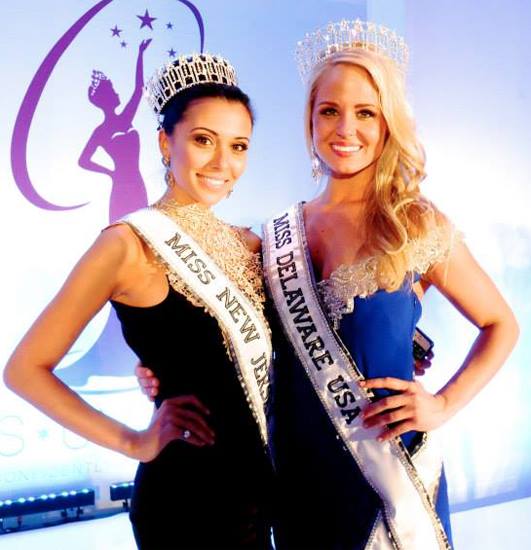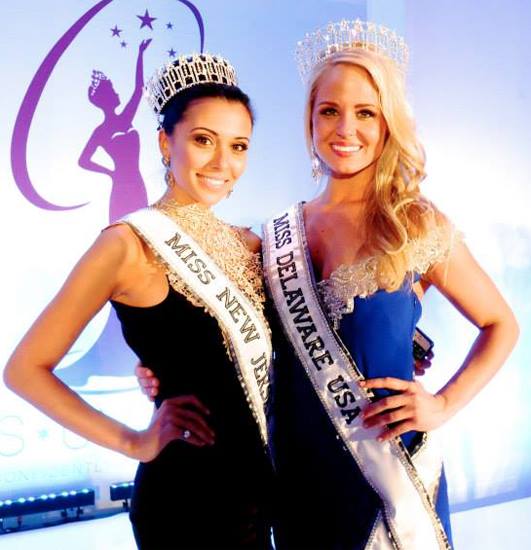 Yep, the score – as stated in the caption – is 15 for New Jersey and zero for Delaware. While the Garden State is yet to win a crown it managed to penetrate the semis of Miss USA pageant for 15 times. Meanwhile, Delaware a.k.a. The First State has never landed in the semis of the pageant and so far the only state with zero awards at Miss USA.
So what's wrong with Delaware? Call it the Delawarean curse. It should have been broken last year but nope, the curse remained. As the first state to ratify the US constitution, thus earning its monicker, Delaware sits astride in the North-South divide of the United States. During the Civil War, Delaware was a part of the Union but was allowed to retain slavery. The state has only three counties with the New Castle county as a largely Democrat stronghold and is in direct opposite with the political views of the country Sussex which is overwhelmingly Republican. In between them, is county Kent which is a swing county. The point of all these: Delaware is a divided state. Unlike Texas which is largely conservative or California which is largely liberal, Delaware, while reliably Democrat in national elections, is unable to define its soul, philosophy and outlook as a unified state. How the state pageant is being held in such a divided state should be very interesting.
Delaware is also not as ubiquitous as New York or Florida. In the popular 90s sitcom, Friends, Ross forgot a single state in a game and it was Delaware. Not so many people can spot it in the US map. Even fewer people knew that the current Vice President is from the state. Such unfamiliarity affects Delaware in national competitions like Miss USA. The state is also small and thinly populated surrounded by larger, more popular and densely populated states like New Jersey and Pennsylvania.
The current Miss Delaware USA Kelsey Miller will indeed have a tough time to put Delaware into the spotlight. But she has a beauty that could be honed and trained in order to give her a good fighting chance in the nationals. Kelsey can take comfort that this is not her first showing in the national level as she has already competed in the Miss Teen USA pageant. The key to her success is for Kelsey to forget the fact that Delaware has a zero score at Miss USA. Positive thinking is the first step towards breaking the curse. Second, Kelsey should use her experience at the Miss Teen USA pageant to her advantage. That Delawarean curse, like any other urban legends, is a mere myth and is only a figment of ones imagination. By subscribing to a more logical and more realistic outlook and thinking, Kelsey will will land at the semis of Miss USA 2014 pageant.