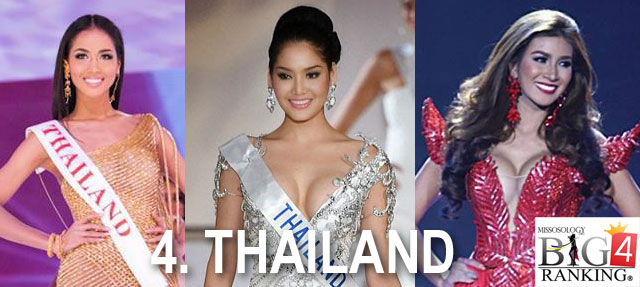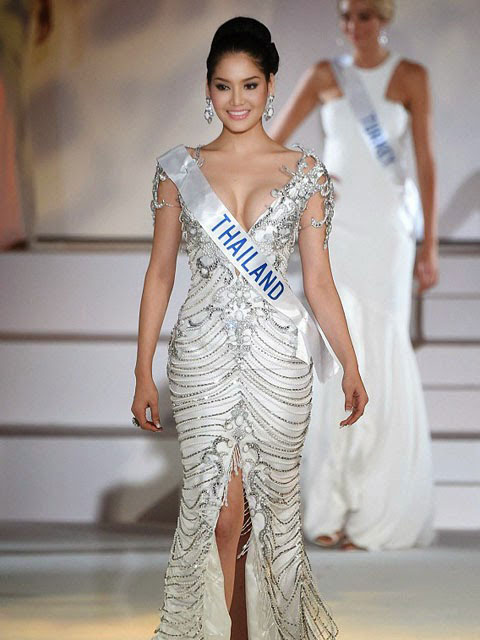 After years of dismal performance, Thailand made a huge rebound in the 2014 pageantry year. It started with Punika Kulsoontornrut when she clinched the 2nd runner-up title at the Miss International 2014 pageant. With her signature elegance and sheer class, Punika nearly took the plum prize but she was beaten by two Latinas. She however is the highest ranking Asian in the pageant.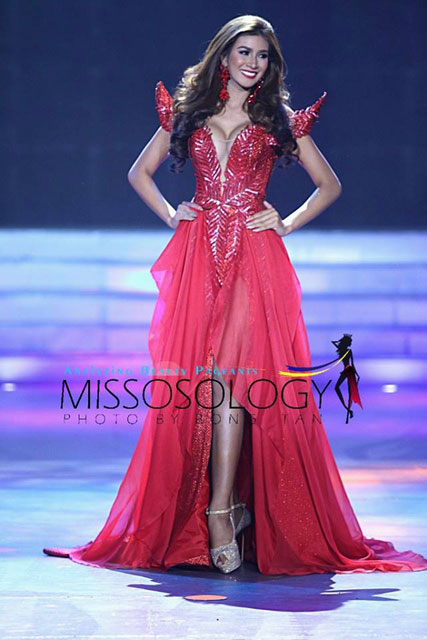 Days later, Sasi Sintawee made it to the Top 16 of the Miss Earth pageant. Her performance is good a follow-up to the performance of Punika – both at Miss International 2014 and at Miss Earth where Punika was Miss Earth-Water 2013! The trend is showing that Thailand is making a good impression at Miss Earth and looks like a crown will be coming soon than expected.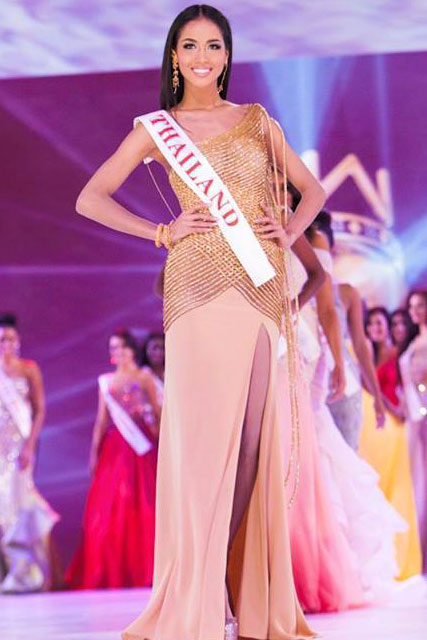 Riding on the good performance of Punika and Sasi, the public interest towards the Big4 pageant in the kingdom was revitalized. By December of 2014, the clamor for at least a major international crown became pitch fever high! Thus when Nonthawan Thongleng competed at Miss World pageant, there was already a high level of support in place.
Beauty analysts agree that Nonthawan could have easily be in at least Top 10 of the pageant because of her unconventional looks. She sports a bronze skin tone when most of the Thais associate beauty with fairer skin tone. But fans left no stone unturned and voted en masse thus placing Nonthawan in the Top 11 thanks to the public votes.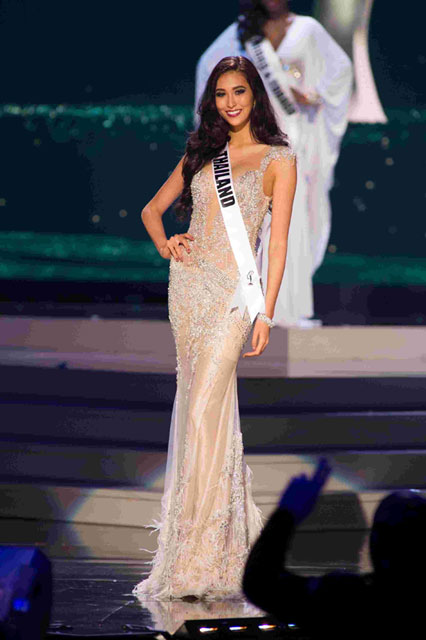 The country's Big4 campaign however ended with a sad note. Pimbongkod Chankaew became an early favorite at Miss Universe 2014 because of her tall figure. But she failed to become one of the Top 15 semifinalists and even if the public would like to support her, there is not much that can be done as the Miss Universe pageant ditched the People's Choice slot.
All of these achievements placed Thailand as the 4th best performing nation in the world when it comes to beauty pageants for the pageant year 2014. It is well in fact the number 1 in Asia in terms of 2014 performance. Truly, this puts the country in the pageantry map and could be a precursor to an even better 2015 where a Big4 crown will finally materialize after years of waiting.