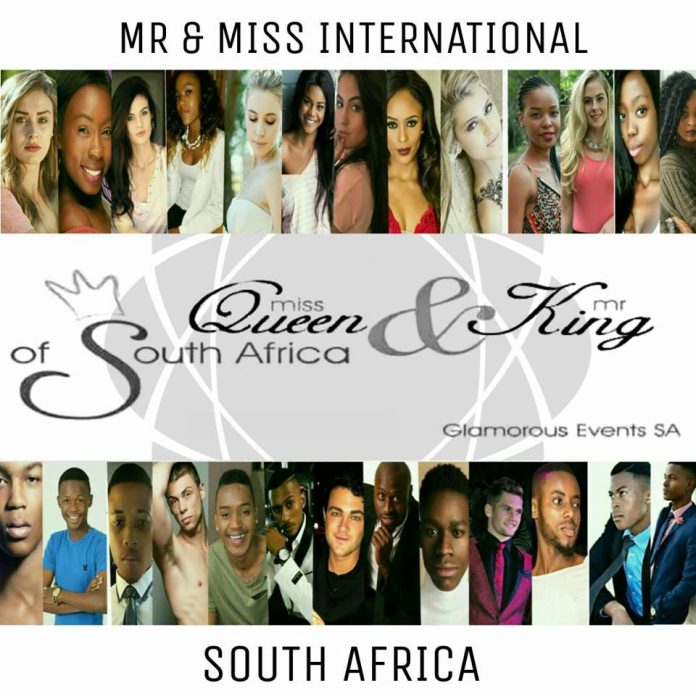 FULL LIST:  Miss International South Africa 2018 Finalists
After numerous screenings, interviews and auditions, Glamorous Events SA officially unveiled the finalists of the Miss Queen of South Africa 2018.  The winner will be officially declared as Miss International South Africa 2018, and will succeed Tayla Skye Robinson during a glittering pageant night to be held this June.
In the same event, the new Mister King of South Africa 2018 will also be determined.  He will succeed Dwayne Geldenhuis as the next Mister International South Africa.
Meet the contestants: