Bb Pilipinas 2020 was off to a good start with a number of pre-pageant activities that help pageant fans and observers see and gauge who among the 40 Binibinis are ready to raise the Philippine flag in the international pageant stage.
The pageant, however, had to suspend all activities and move its grand coronation night to May 31 due to the coronavirus pandemic.
But prior to that, a number of ladies have left some indelible mark among pageant enthusiasts as well as our pool of correspondents and experts.
Leading our second hot picks is Pasig City's Hazel Joy Ortiz. This 24-year-old fitness coach is no stranger to pageants as she was crowned Miss Bikini Philippines in 2014. Six years later, she is back in the pageant scene with a more polished look and renewed purpose, advocating for health and fitness. She reminds us of a Janicel Lubina, and we wouldn't mind seeing her break barriers in either Miss International or Miss Supranational.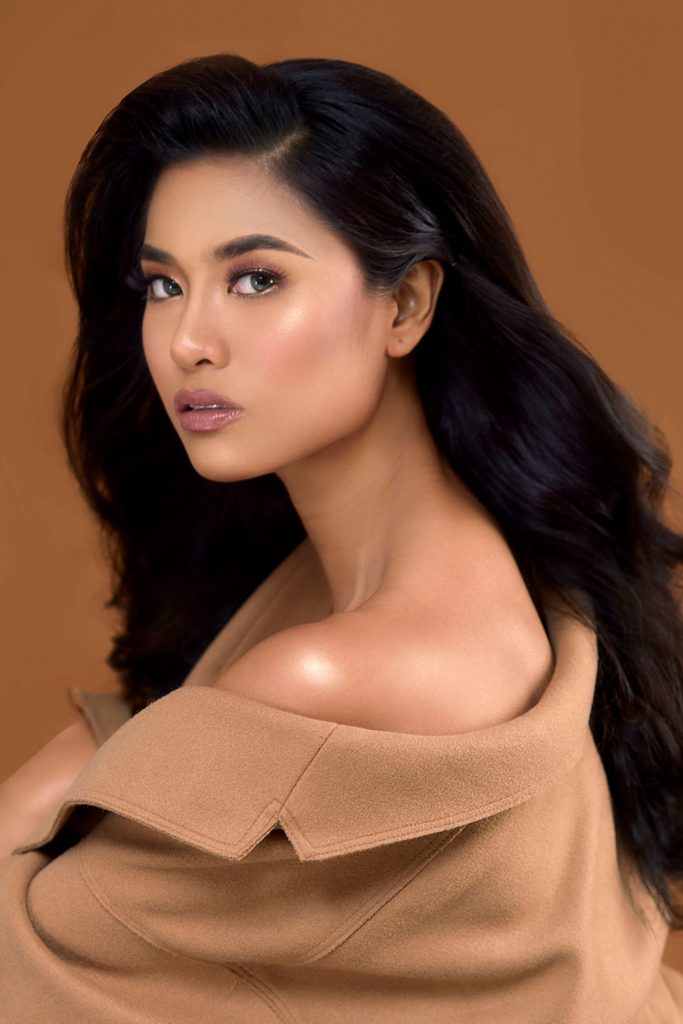 In second place is Karen Laurrie Mendoza of Iloilo who is oozing with so much freshness. This 24-year-old cabin crew is a mental health awareness advocate. In 2019, she won the Supermodel Philippines title at the Global Asian Model Philippines contest but relinquished the title to pursue her dream of becoming a Binibini. Her doll-like features, effortless charm and sophistication could be a hit in Japan-based Miss International.
Returning Samantha Bernardo of Palawan climbs to the third spot. Now back for probably her final shot at a title, the 27-year-old financial advisor is still firm with her advocacy on malaria elimination. She is definitely ripe for a crown, perhaps for the Thailand-based minor pageant.
Rizal's Honey Cartasano is down a few notches but that doesn't mean she has lost her luster. The 26-year-old model came back stronger this year with a fresher look and a fiercer attitude. Her styling is always on point and we can't wait to see what she will be wearing on stage.
Rounding out the Top 5 for now is Borongan's Gabrielle Basiano. This 22-year-old model and former former Miss Philippines Earth candidate has a very stunning face but she sometimes gets overshadowed by other girls. Her queenly aura, however, can't be ignored.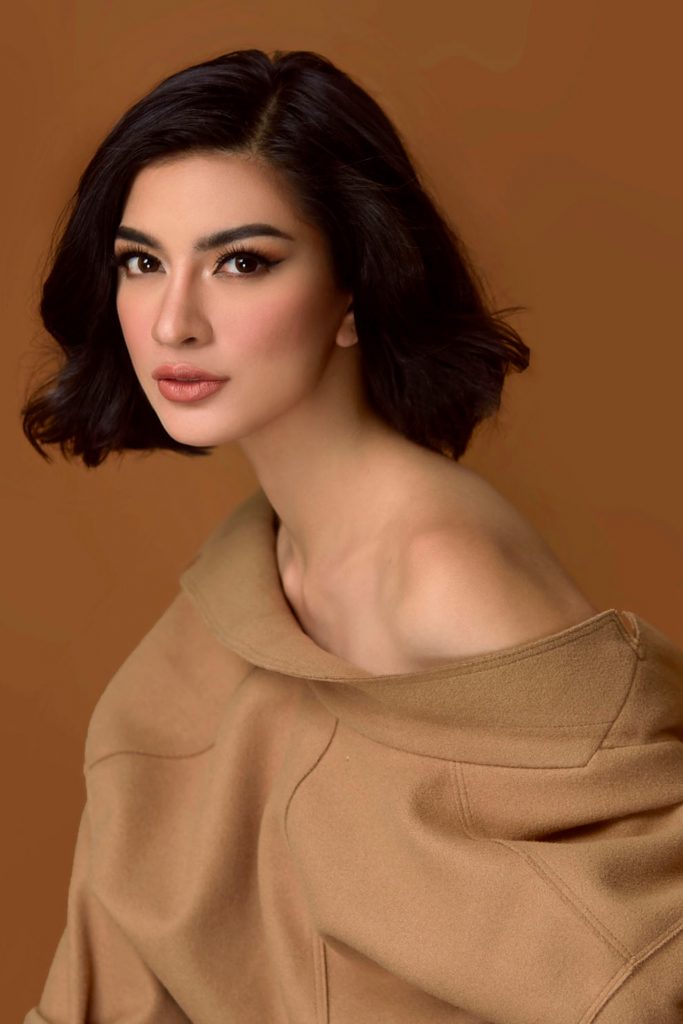 Check out the complete list below:
1 Pasig City | Hazel Joy Ortiz
2 Iloilo City | Karen Laurrie Mendoza
3 Palawan | Samantha Bernardo
4 Antipolo City, Rizal | Honey Cartasano
5 Borongan City, Eastern Samar | Gabrielle Basiano
6 Negros Occidental | Vickie Rushton
7 Masbate | Hannah Arnold
8 Batangas | Maureen Montagne
9 La Union | Carina Cariño
10 Quezon Province | Patricia Denise Babista
11 Laguna | Alexandra Mae Rosales
12 Caloocan City | Shanon Tampon
13 Manila | Patrizia Garcia
14 Valenzuela City | Meiji Cruz
15 Padada, Davao Del Sur | Justine Felizarta
16 Malolos City, Bulacan | Vianca Louise Marcelo
17 Cavite | Samantha Panlilio
18 Marikina City | Lois Anne Badando
19 Zamboanga City | Bellatrix Tan
20 Angeles City, Pampanga | Francesca Taruc