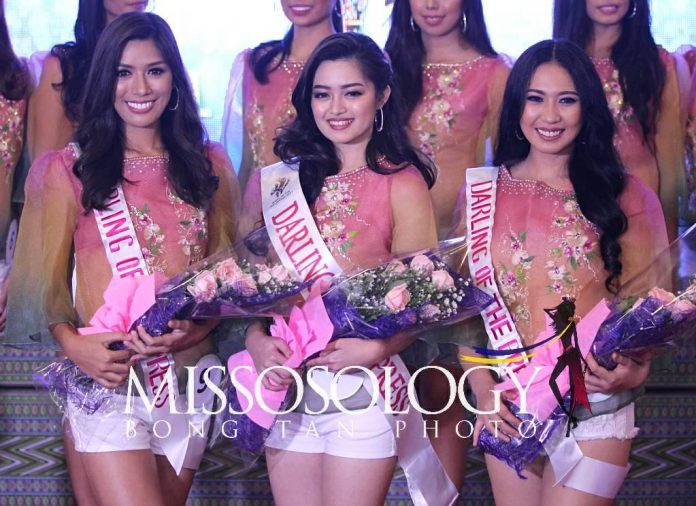 The 20 candidates of Jewel of the Philippines 2017 were presented to the media on Wednesday, September 20 at Madison 101 Hotel + Tower in Quezon City.
The ladies will vying for the crowns at stake, and the chance of representing the Philippines in Miss United Continents, Miss Wrld Peace, Miss Globe International, Miss Tourism World and Miss Charity Queen International.
The contestants are:
1 Jennifer Daguro
2 Maria Gianna Margarita Llanes
3 Czarina Totanes
4 Andrea Delgado
5 Kristine Somera
6 Michelle Carcido
7 Achelle Joy Medrano
8 Kirsten Einna Lister
9 Sarah Jireh Asido
10 Mary Rose Cajayon
11 Mary Grace Tautuan
12 Cyrhill Renn Querejero
13 Kayla Fajardo
14 Gina Faye Belmonte
15 Rhejeam Julienne Duran
16 Karen Grace Atienza
17 Ana Rose Tee
18 Kimberly Joy Asetre
19 Geraldine Dorepes
20 Trixia Anne Flores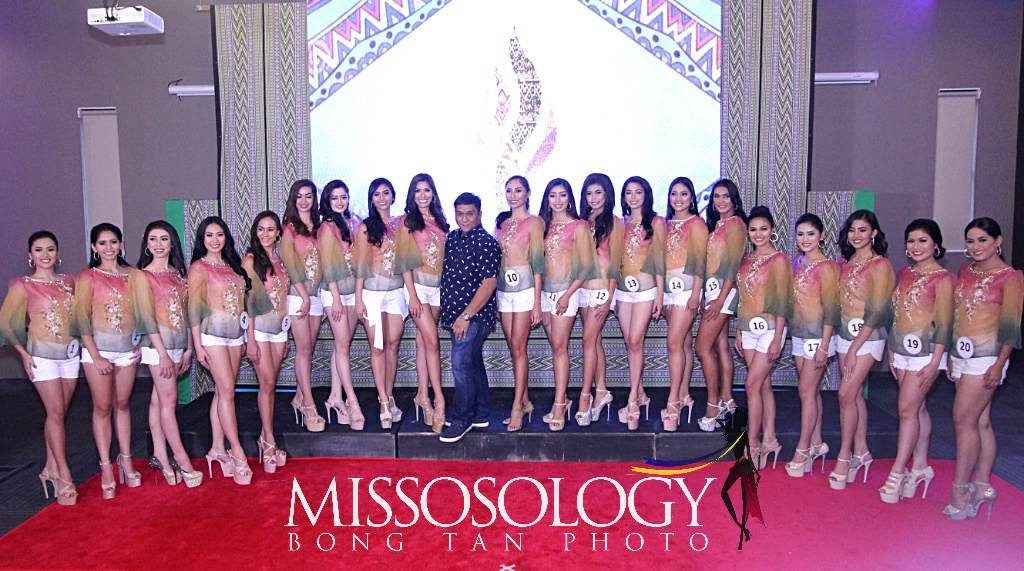 Achelle Joy Medrano of Lipa City, Batangas was named the Darling of the Press. Her runners-up were Andrea Delgado of Naga City and Sarah Jireh Asido of Balagtas, Bulacan.
Pageant owner John De La Vega promises a grander edition of the pageant under his Orientscape Productions. The finals is set for October 7 at the GT-Toyota Asian Center Auditorium in UP Diliman, Quezon City. Missosology.Org; Photos by Bong Tan