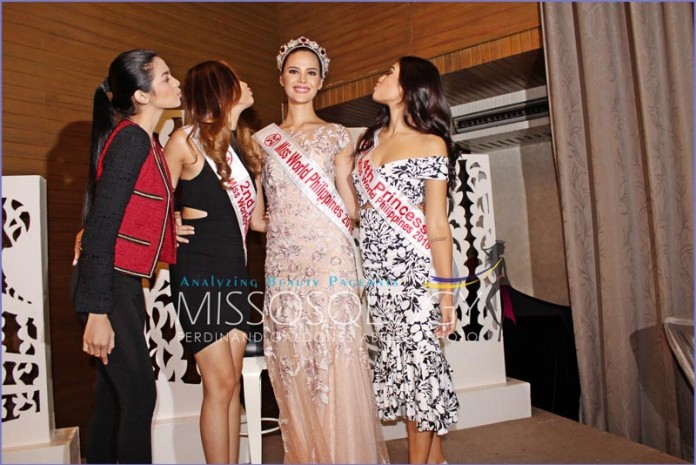 Press release from Miss World Philippines Organization
Miss World Philippines 2016 Catriona Gray leaves for the US on November 2, Thursday on board Philippine Airlines' flight to New York to catch up for the start of the Miss World pageant calendar.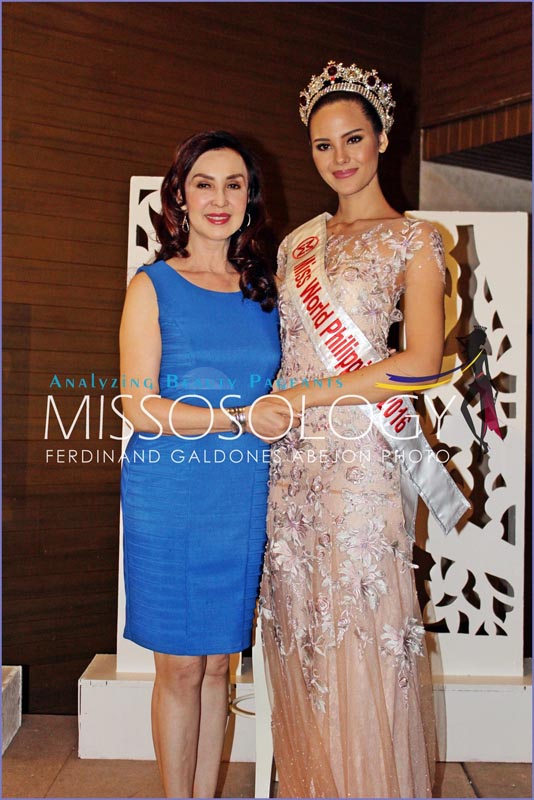 Before then, there is a Media Meet and Greet for her in the Philippine Center on November 25 arranged by the Consul General Tess dela Vega.
In a media send-off at the C3 events Place in Greenhills, the statuesque and intelligent Ms. Gray whom everyone fondly calls "Cat" shared her hopes and dreams for a strong and victorious showing in the pageant.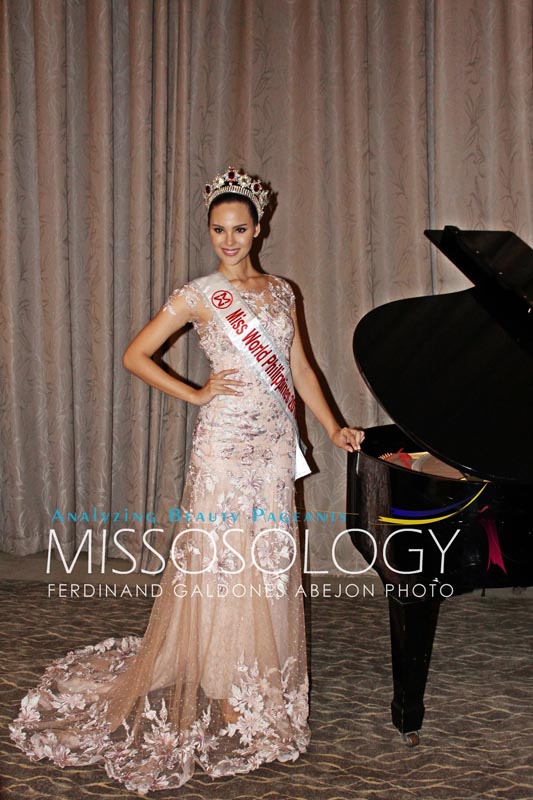 In keeping with the "Filipino First Policy" of Miss World Philippines, her competition gown was designed and made by renowned designer Francis Libiran. It will be remembered that Miss World is dubbed as the "mother of all pageants" by the virtue of being the very first beauty pageant ever established. Created in 1951, it is now on its 66th year.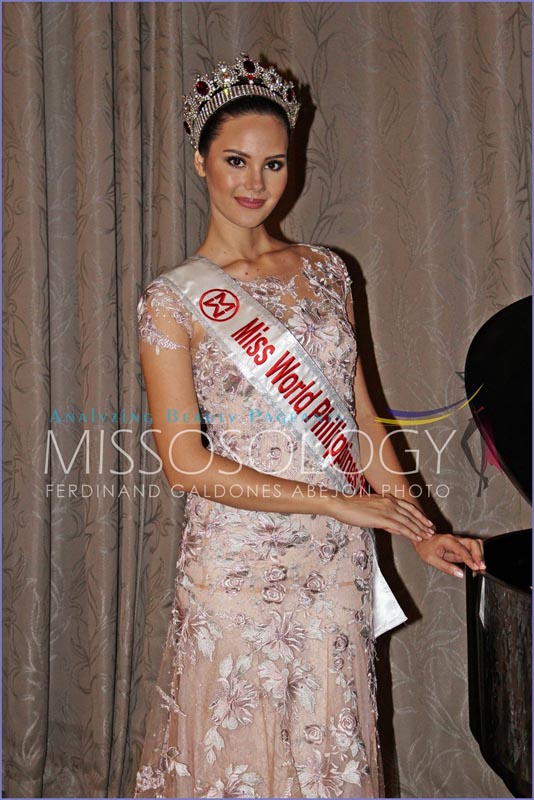 The biggest pageant in the world finally arrives in the US with its 120 candidates. It will be stage at the Gaylord Convention Center on December 18, 2016 Sunday at 7:00 pm.
"Ms. Gray will proudly walk on stage to represent the Philippines," says Cory Quirino, Miss World Philippines National Director, "and with her she brings all the prayers of the Filipino people"
Comments
comments