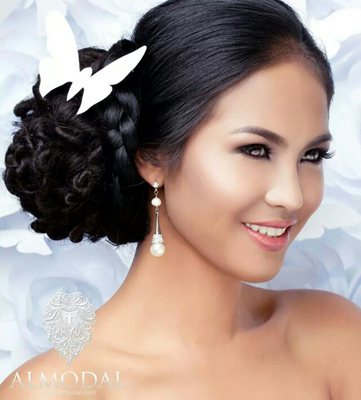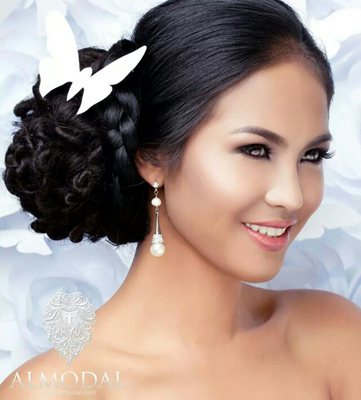 Two articles that appeared in Japanese press recently threw an unexpected spotlight on Bb. Pilipinas-International Janicel Lubina. [http://news.livedoor.com/article/detail/9933848/ and http://www.xinhuaxia.jp/social/65239] Highlighted in both articles are the humble beginnings and struggles of Janicel where she was once walking along the rice paddies instead of catwalk. She also claimed that she once worked as a maid. In a larger context, it highlighted how beauty pageants offered opportunities for young Filipinas a way out of poverty and pursue their dreams.  The Japanese press called her struggles as a Cinderella story.
While this is a positive news and certainly and advantage to Janicel, this is not by any means an easy victory for her at Miss International. Last year, the Philippine candidate squandered the country's momentum at the pageant by choosing the wrong gown and hairstyle and succumbing to the pressures of a back-to-back win. If the Bb. Pilipinas has not learned any lessons from last year, all the attention that Janicel is now receiving from the Japanese press will simply go to waste.
The Miss International 2015 pageant will be held in November 5 and will mark its 55th edition. Miss International is one of the Big4 Pageants which means it is a major pageant based on its popularity, prestige, history and advocacy.