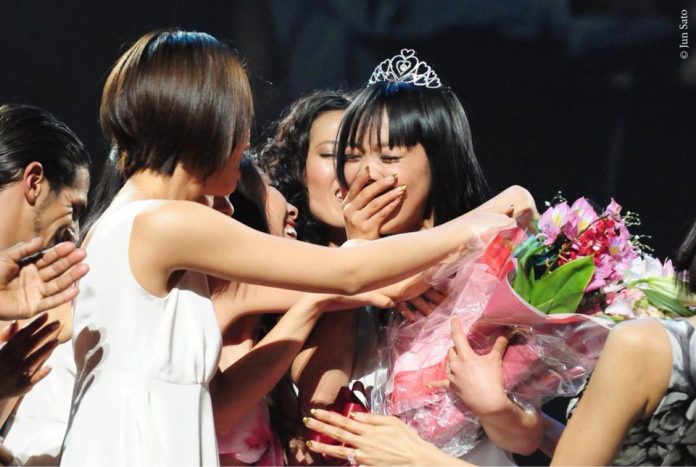 Hiroko Mima is the new Miss Universe Japan national director
Miss Universe Japan 2008 Hiroko Mima recently announced in her social media accounts that she had acquired the license of Miss Universe for Japan this year.  Hiroko, who was only a teenager when she won the national title in 2008 under the directorship of Ines Ligron, has been keeping a low profile all these years since she came back to Japan two years ago.  Hiroko worked with Ines in Singapore after the latter turned over the MUJ license to Mr. Izumi Toda in 2011.
Japan has been struggling to make a mark at Miss Universe since the departure of the legendary French fashionista.  No one but Ariana Miyamoto (2015) had managed to make the first cut since the previous owners took over the license.  Last year, Momoko Abe grabbed the Best National Costume award.
Hiroko will now start working with the newly crowned winner, Yuumi Kato, en route to the 67th Miss Universe competition. /Stephen I. Diaz