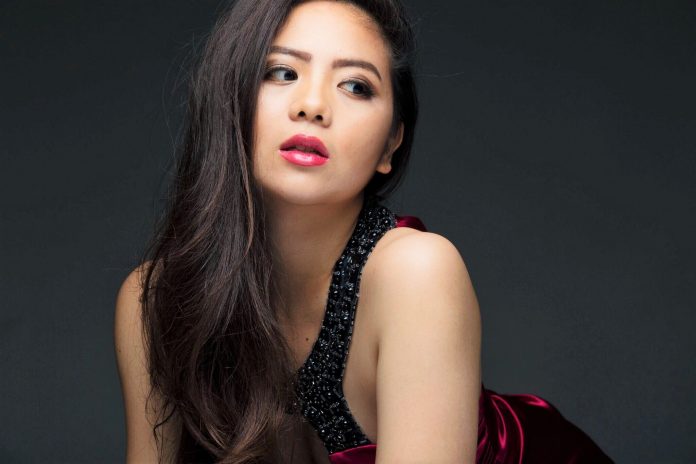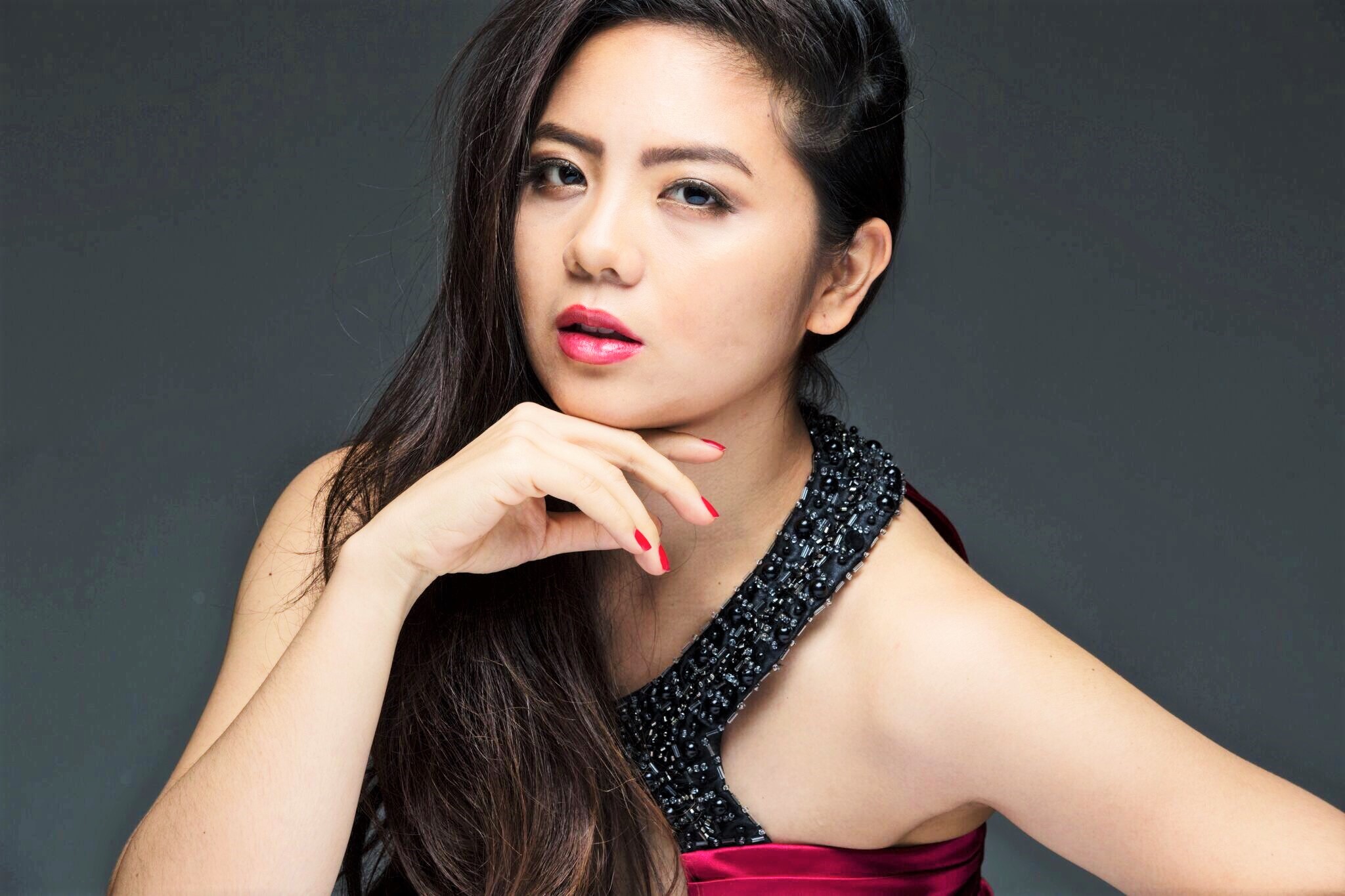 Kumi Miyamae is Miss Intercontinental Japan 2017
Pageant neophyte Kumi Miyamae was recently designated as the new Miss Intercontinental Japan 2017.  The 24-year-old international studies and diplomacy graduate from Ateneo de Manila University in the Philippines will compete in Sri Lanka this December.  Kumi is a certified trilingual as she can speak fluent Japanese, English and Tagalog.  Her mother is from the Philippines.
Prior to being assigned as Miss Intercontinental Japan, Kumi felt proud of her accomplishment at the Miss Supranational Japan 2017 competition.  She said that it was her first national pageant so she did not expect too much about the outcome.  Eventually, she won Miss Friendship, and was also declared as the People's Choice Award winner.  On top of those, she also managed to enter the Top 5, where she ranked 4th overall.
This is the first time that someone of Filipino descent will represent Japan in the prestigious pageant, which is based in Germany. Kumi will undergo her intensive training, while juggling with her job as an assistant to her family business in Japan.  She is also active in numerous social causes associated with the Chiba Lion's Club.
Kumi's participation will be the first since 2014 that Japan will be competing in the annual pageant.  Kumi, in fact, is just the third Japanese to compete in the pageant's nearly 45 years of history.  / Stephen I. Diaz