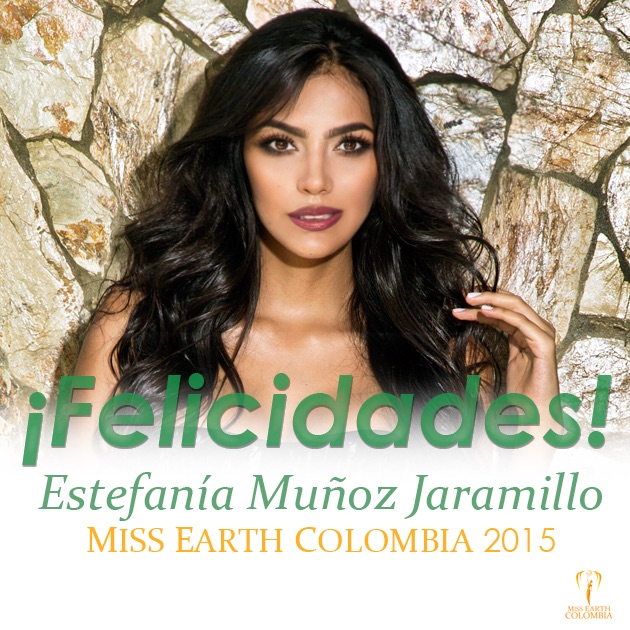 by Latino Observer
Well folks it looks like we had a exciting mid-week as Colombia decided to send the stunning to Vienna, Austria this December to compete at the Miss Earth pageant. It's like hitting two birds with one stone [forgive the pun] as for sure both the Miss Earth haters and Colombia detractors will die of bitterness.
Estefania is stunning with curvaceous body and a face that could launch a thousand ships, which in this case could launch a thousand tree planting programs. More importantly, she could easily be Colombia's first ever Miss Earth. Yes, Carousel Productions, take note of how the Colombians greeted the victory of Paulina early this year at Miss Universe. Your organization too can bask in all the glory if this pageant crazy yet always-the-bride's-maid-but-never-the-bride-nation.
Indeed, Colombia is yet win to its very first Miss Earth crown. It can only boast two top 16 finish (the latest of which was last year) and two top 8 finish. I am confident though that with Estefania, a 22 year old native of Medellin, Colombia will finally have its Miss Earth crown. It would be good for Colombia and it would be very very good for the Miss Earth pageant.