Whether it is a case of a sore loser or there was indeed something fishy that happened, Australia is grappling for some sense about the recent allegations that the Miss Universe Australia pageant is rigged. In the spotlight is the Australian organizer Deborah Miller.
One finalist Kristy Coulcher lashed out, "The organiser Deborah Miller should show less bias and should have less power and influence over the competition – it will allow for a fairer and friendlier competition".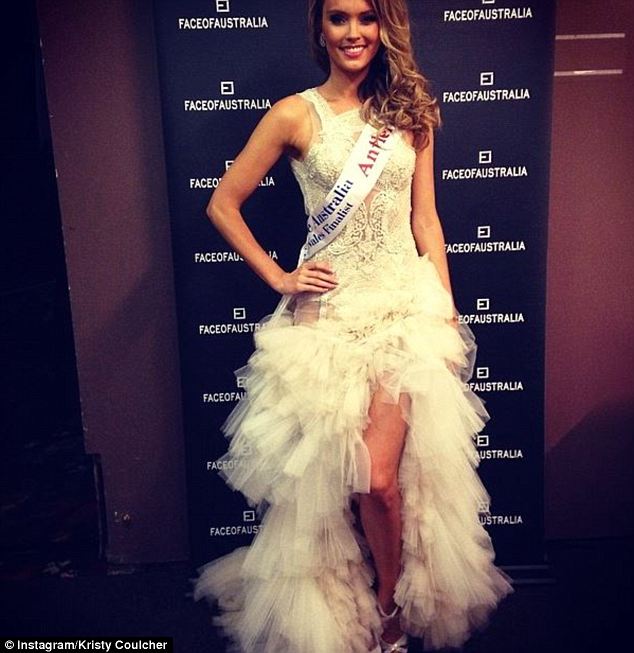 Kristy claimed that the eventual winner Tegan Martin was heard practicing her answers backstage for the very same question that she was asked on the finals minutes later. Kristy clarified her stance at twitter, "Just to make clear there is no malice intended with this post. @tegan__martin has worked just has hard as any other girl in the competition".
Miss Universe Australia, as it seems, was already picking their winners before the contest. But Deborah Miller countered that they have commissioned the services of Grant Thornton accountants to ensure that the scores are tallied and summed properly. She dismissed the allegations as a form of not be graceful in defeat. "I think the most important thing is that you accept your defeat with grace," Deborah said in the Today show.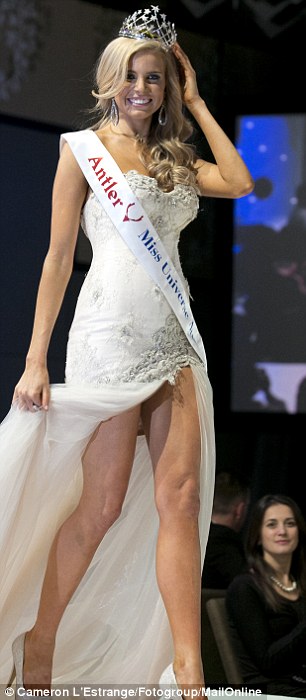 Australia has sizable Miss Universe followers after the victory of Jennifer Hawkins in 2004. The finals night of Miss Universe is one of the popular shows in Channel 7 and many Australian companies have sponsored the pageant. Last year though, Australia was not one of the semifinalists and not a single Australian company sponsored the pageant. Whether the allegations are true or not, it is very clear that Australia is now struggling at Miss Universe. Many pageant analysts also do not see Tegan Martin as a front runner in this year's competition.