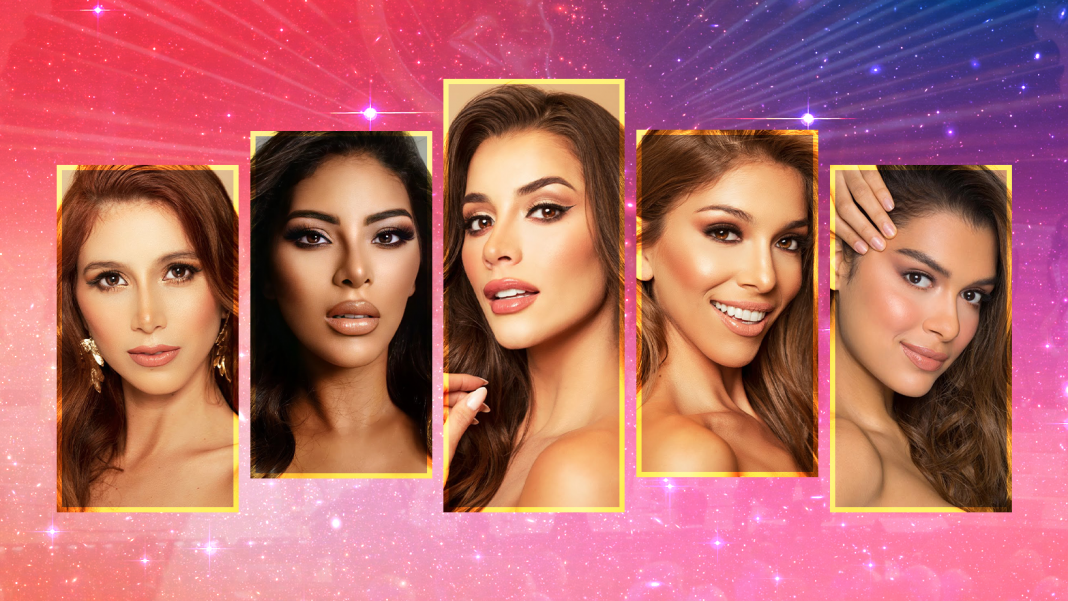 Tonight, Colombia is set to crown its representative to the 70th Miss Universe competition. Who among this year's delegates has what it takes to keep Colombia's placement streak going in Miss Universe?
We see a two-way battle between two pageant veterans: former Miss World Colombia Maria Alejandra López of Risaralda and former Miss Earth Colombia Valeria Ayos.
After backing out last year due to personal reasons, Maria Alejandra López of Risaralda returns to the competition with her guns fully loaded. The 26-year-old industrial engineer's veteran smarts surely came in handy as Maria Alejandra nailed every part of the pre-pageant competition. Her previous international pageant experiences (Reina Hispanoamericana 2013 winner, Miss World Colombia 2015) will surely come in handy in case she wins the crown and gets the chance to represent Colombia in Miss Universe.
Not far behind is Cartagena's Valeria Maria Ayos, who also returns to the competition after withdrawing last year due to Covid-19. The 27-year-old international relations professional has already proven her mettle in the international arena, finishing as Miss Earth Water at the 2018 Miss Earth contest. She has left a mark among pageant fans with her charisma, wit, beauty and stage presence and she is showing all those qualities in this year's Miss Universe Colombia contest.
Also worth noting are Santander's María Alejandra Camargo, La Guajira's Valentina Macías, Atlantico's Paula Andrea Pallares, Valle's Valeria Gálvez, and Tolima' Andrea Marcela Escoba who are all equally stunning and competitive. We won't mindseeing anyone of these ladies wearing that "Colombia" sash in Miss Universe.
Check out the full list below:
1 Risaralda, Maria Alejandra López
2 Cartagena, Valeria Maria Ayos
3 Santander, María Alejandra Camargo
4 La Guajira, Valentina Macías
5 Atlantico, Paula Andrea Pallares
6 Valle, Valeria Gálvez
7 Tolima, Andrea Marcela Escobar
8 Quindio, Melissa Hernández
9 Bolivar, Franselys Santoya
10 Norte de Santander, Lizeth Carolina Bunzel
11 Caldas, Estefanía García
12 Choco, Keidy Johena Lemos
13 Huila, Yenifer Alexandra Perdomo
14 Cundinamarca, Ángela Daniela Briceño
15 Casanare, Hilsse Olmir Barrios