A new era has dawned in Philippine pageantry.
The premier national pageant in the Philippines is back to crown the country's new representatives to Miss International and Miss Supranational, among other pageants.
Despite losing the Miss Universe Philippines franchise after more than half a century of holding it, the quality of this year's 40 Bb Pilipinas candidates is high. This year's edition is even more exciting with the entry of former Binibini runners-up and crossovers froom other national pageants. Equipped with experience and training, expect no less than a bloodbath for the coveted titles at stake.
Leading Missosology's first hot picks is the stunning Honey Grace Cartasano. After a Top 25 finish in last year's edition, Honey came back stronger this year with a fresher look and a fiercer attitude. She's one of the standouts during the screenings, and it seems she has a lot more up her sleeves.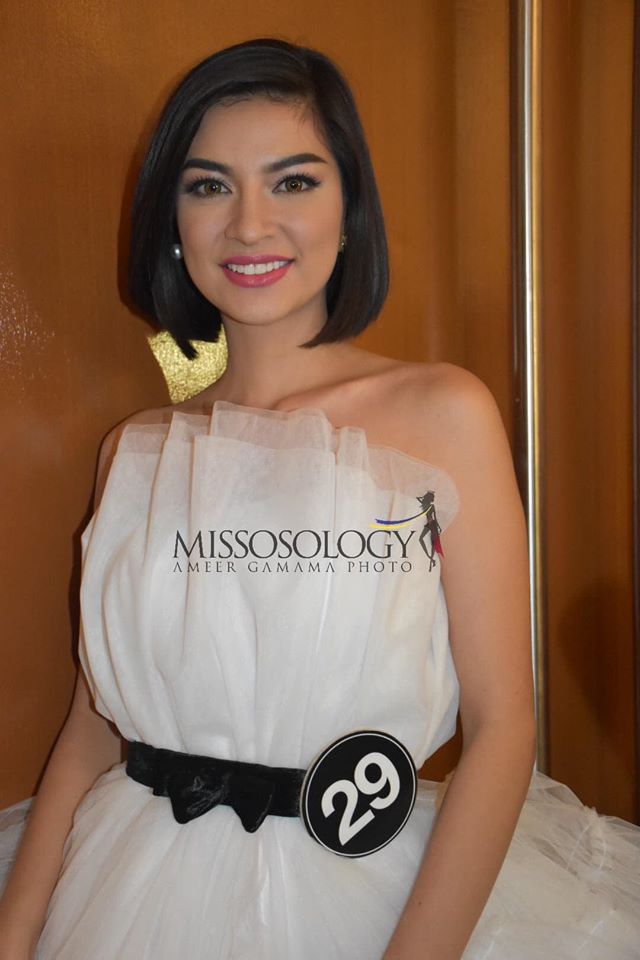 In second place is the combacking Vickie Marie Milagrosa Rushton. She was a shoo-in for any title last year until she struggled in the Q&A round. Vickie definitely knows where to improve this year. She has the beauty and experience and we see her slaying any competition abroad, especially in the Miss International beauty pageant.
Not far behind is former Miss Philippines Earth candidate Gabrielle Basiano. She needs to improve on her presentation skills but aside from that, her face just screams winner.
Maureen Montagne is all set to conquer Bb Pilipinas after her successful stint as Miss Eco International 2019 first runner-up. ith her gift of gab and great body, it would be a crime to waste her in any minor competition.
Rounding up our Top 5 for now is another former Binibini runner-up Samantha Bernardo. Her styling has improved and she has one of the best bodies in the competition. She is ripe for a crown.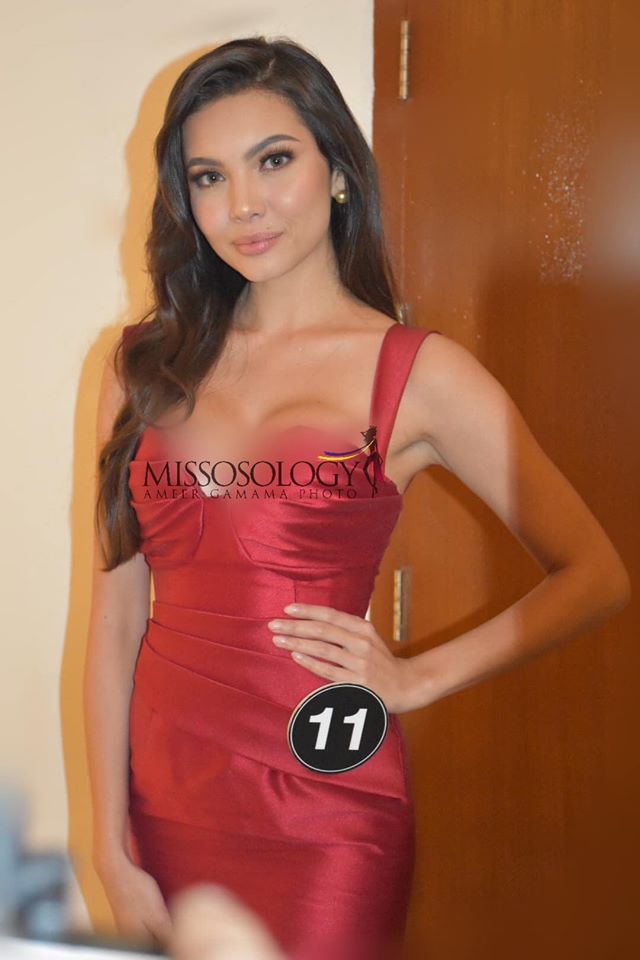 Check out the complete list below:
1 Honey Grace Cartasano
2 Vickie Rushton
3 Gabrielle Basiano
4 Maureen Montagne
5 Samantha Bernardo
6 Hazel Joy Ortiz
7 Hannah Arnold
8 Patricia Babista
9 Karen Laurrie Mendoza
10 Carina Cariño
11 Alexandra Faith Garcia
12 Ma Francesca Taruc
13 Shanon Tampon
14 Lois Anne Badando
15 Vianca Marcelo
16 Patrizia Garcia
17 Justine Felizarta
18 Cinderella Obenita
19 Jashmin Dimaculangan
20 Ma Ruth Erika Quin