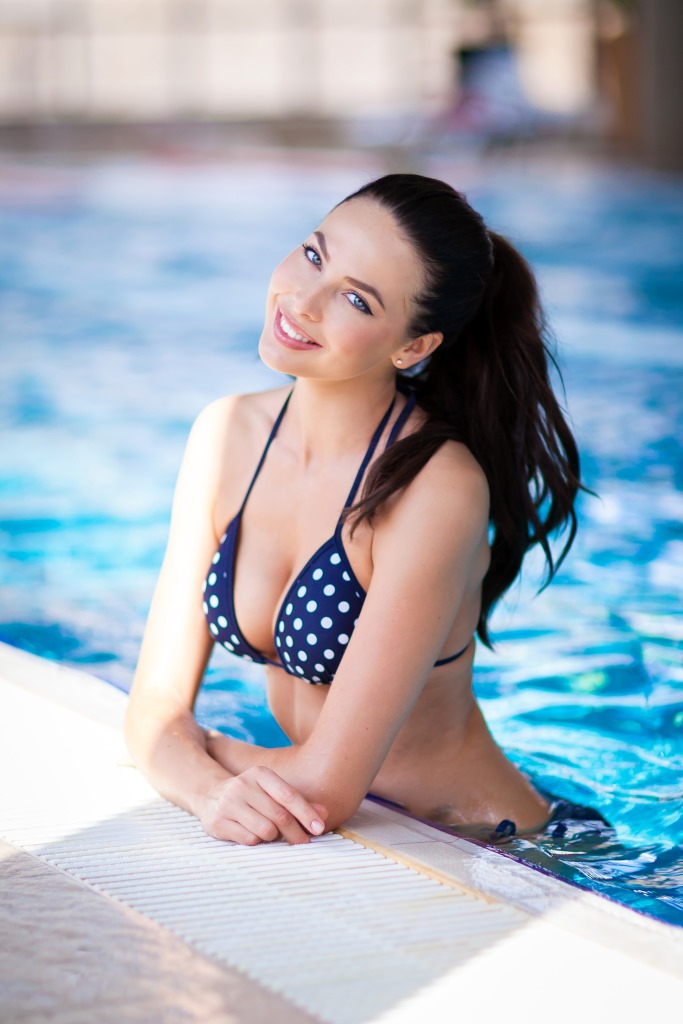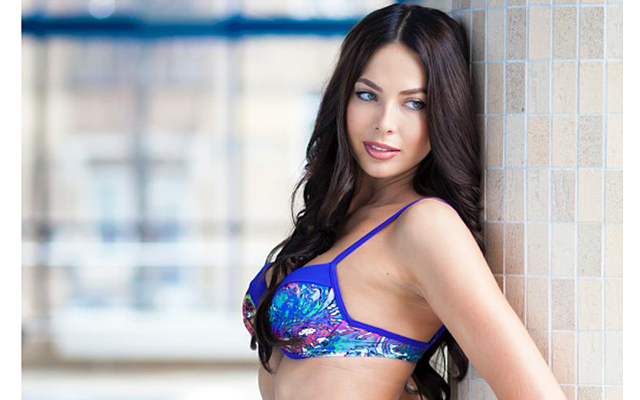 1.) Юля бросает вызов сложившимся устоям. Она не просто очередная русская красавица блондинка. Ее привлекательность универсальна и в то же время она выделяется из стандартов. Внешне она может выглядеть как латиноамериканка, но иногда будет выглядеть как «мультикультурная красавица».
2.) Россия уже давно не получала корону Мисс Вселенной. В последний раз она получила ее в 2002 году и, как большое и влиятельное государство, Россия должна была иметь две короны в настоящее время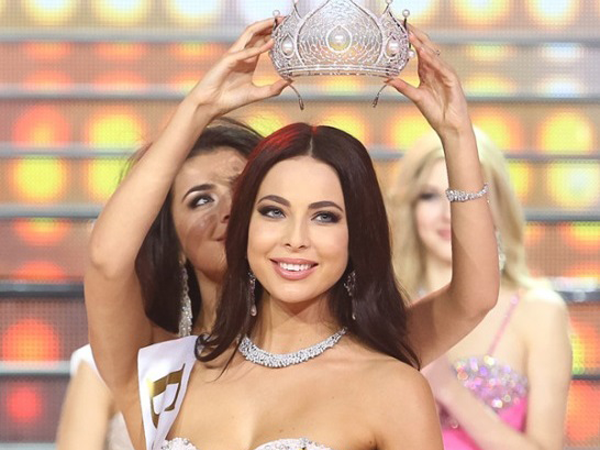 3.) Россия демонстрирует миру свою национальную мощь. Аналитики расходятся в мнениях касательно ущерба репутации России из-за присоединения Крыма. Возможно, политической репутации и был нанесен ущерб, но в мире красоты это равносильно поигрыванию мускулатурой и намеком на то, что вы имеете дело с далеко не хилой нацией. Организаторы конкурсов красоты обожают сильные нации.
4.) Юля действительно тот кандидат, которой симпатизирует народ. Ее соотечественники в миллионы раз благосклоннее к ней, чем к Эльмире. Разумеется, это хороший знак, ведь только русские могут выбрать настоящую красавицу, которая будет представлять их на международной арене.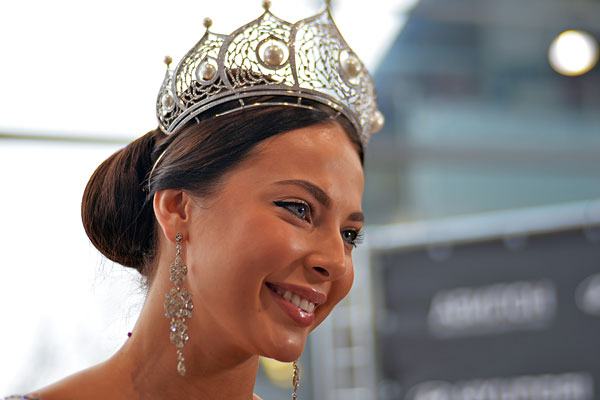 5.) С коммерческой точки зрения русская Мисс Вселенная может стать большим рывком для бренда в одной из самой многочисленной и большой нации мира. Русские – богатая нация, со стремительно развивающимся средним классом. Если нация пристрастится к конкурсу, то в эту индустрию деньги потекут рекой (учитывая количество обеспеченных спонсоров в России)
Five reasons why Yulia Alipova could be the next Miss Universe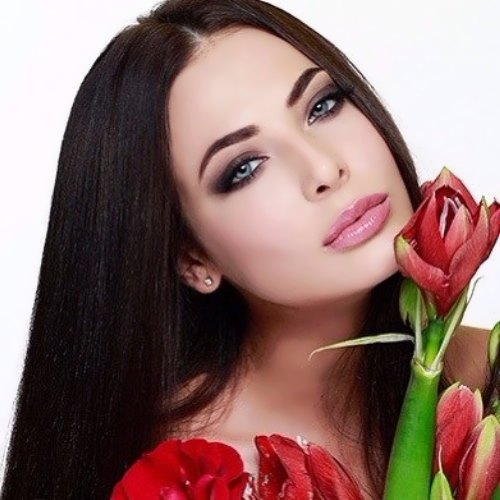 1.)  Yulia defies the conventional. She is not your usual blonde Russian beauty. Her appeal is very universal and her beauty profile does not fit in a particular group. Sometimes she would look like a Latina. Sometime she would look like a multi cultural beauty.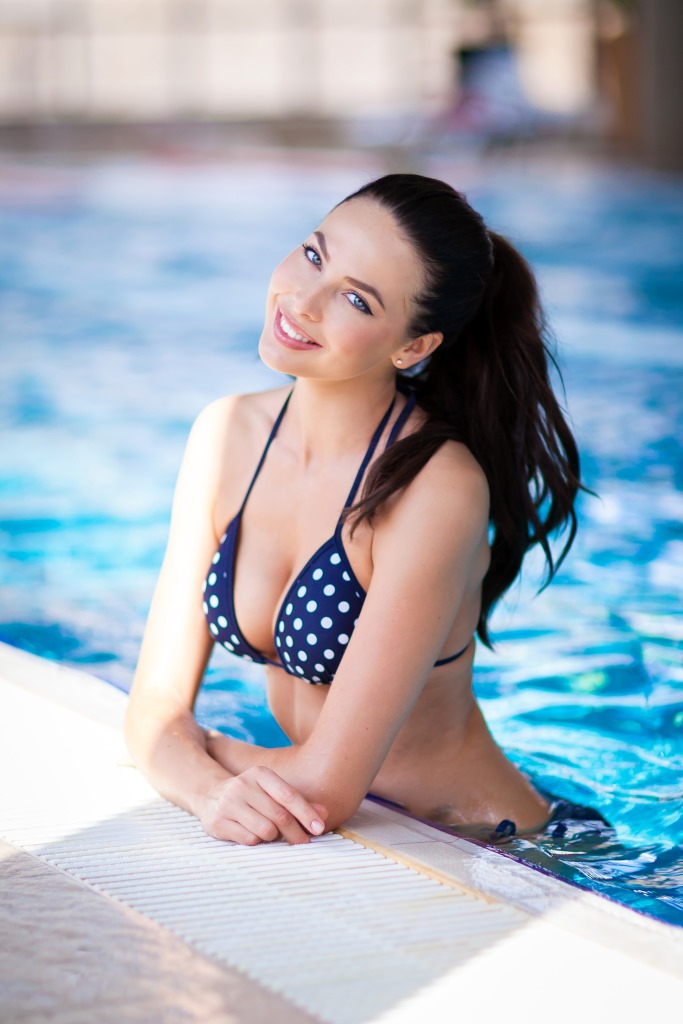 2.)  The crown for Russia is long overdue. The last time that the country won the Miss Universe crown was way back in 2002 and as a very large and very influential nation, Russia should have at least two Miss Universe crowns by now.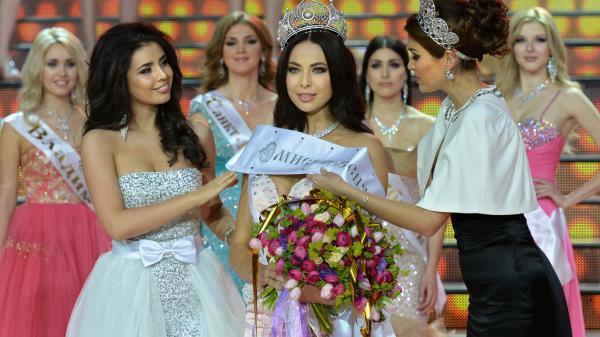 3.)  Russia is showing to the world that it is a strong nation. Some analysts contend that its annexation of Crimea would damage the Russian image overseas. It may be true politically but in a beauty pageant scene, it actually reflects a Russia that is flexing its muscles and that it is not a weak nation. Beauty pageant organizations just love strong nations.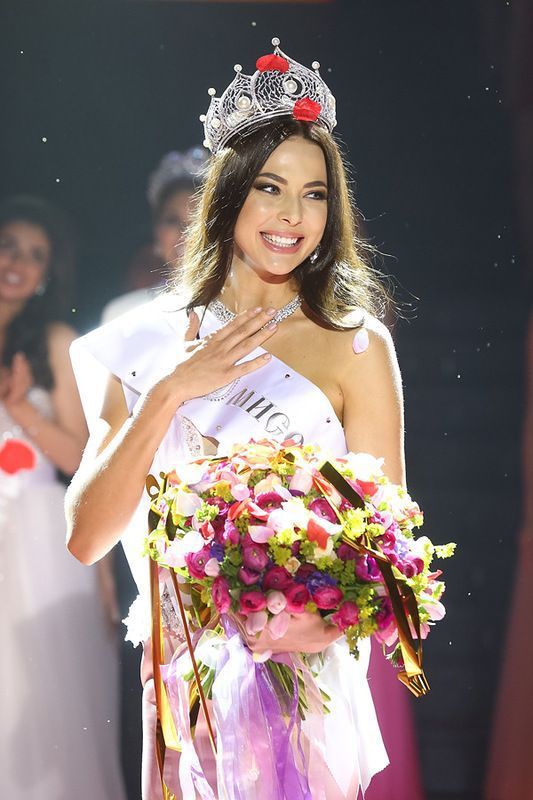 4.)  Yulia is actually a candidate that the Russians like. When compared to the negative opinions about Elmira , Yulia is a billion times liked by her compatriots. This is actually a good sign as of course, only the Russians can define the true beauty that can represent them in the international arena.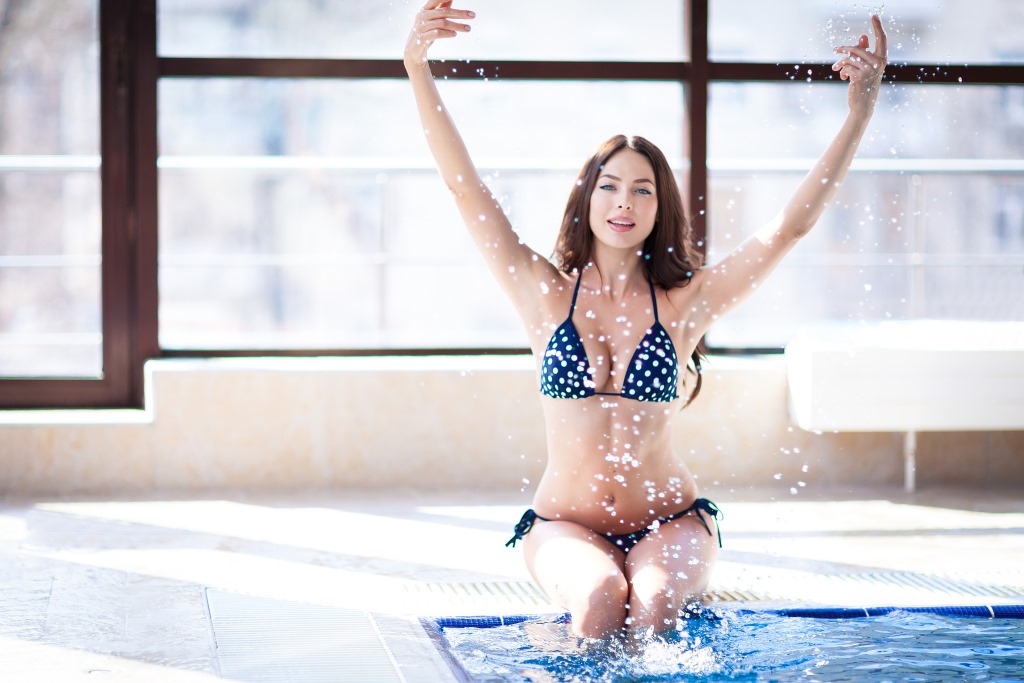 5.)  Putting things in business sense, a Russian Miss Universe can be a big boost for the Miss Universe brand in one of the most populous and one of the largest nations in the world. Russia is a rich nation and it has a growing middle class. If the nation gets hooked at Miss Universe, the cash register will simply ring (lots of moneyed sponsors available in Russia)