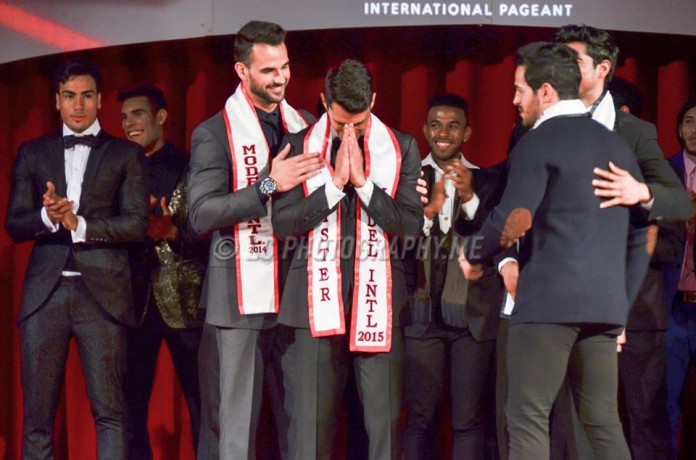 Melvin Roman of Puerto Rico was named Mister Model International 2015 on Wednesday, November 11, besting 20 other candidates from around the world.
Aside from the top plum, the Boricua model also won Best Runway award. Roman is no stranger to the world of modelling as he is one of the proprietors of Cromo Models, a models and talents agency.
India's Phany Padaraju finished first runner-up while Brazil's Eduardo Ferreira placed second runner-up. Jairo Zapata of Colombia and Rabih El Zein of Lebanon were 3rd and 4th runners-up, respectively.
The rest of Top 13 semifinalists were the candidates from Peru, Philippines, Mexico, Dominican Republic, Spain, Venezuela, El Salvador and USA.
Arcel Yambing of the Philippines won Mr Congeniality and Mr Photogenic. Venezuela's Angel David Rodriguez and Myanmar's Zawye Kyawtun were awarded Mr Elegance and Mr Social Media special awards, respectively.
The finals was held  at the Flamingo Theatre Bar in Miami, Florida, USA.