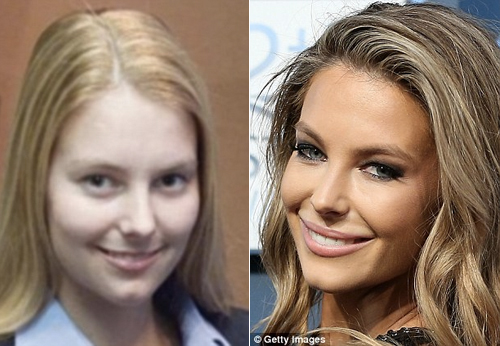 Transformations in the world of pageantry is nothing new of course. An important lesson can however be learned from all of these and that is when choosing a national winner, it's better to select a blank canvass. As major countries are selecting their candidates for Big4 pageants in the coming months, it is important to choose someone you can hone, train and transform rather than someone who has already a developed personality or beauty. A beauty that is already "made" is very resistant to change.
Here are some of the quick look on the physical transformation of several candidates at the Big4 Pageants.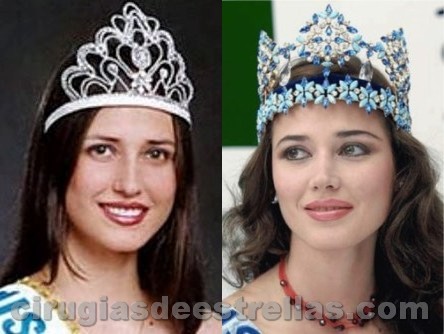 Miss World 2004 Maju Mantilla had her looks softened to fit in to the taste of Miss World. A Peruvian doctor came forward during the height of Maju's popularity to allege that he is the one who conducted plastic surgery for the beauty queen.
Miss Universe 2007 3rd runner-up Honey Lee was the talk of the town. From plain jane Asian features to Latinized get up, Honey was overwhelmingly noticed and thus so far became the most successful Korean at Miss Universe in since 1988.
Miss Universe 2012 2nd runner-up and Missosology's Timeless Beauty 2012 Irene Esser was transformed under the magic hands of Osmel Sousa. One has to credit Venezuela for honing the roughest of rocks into a sophisticated and flawless diamonds.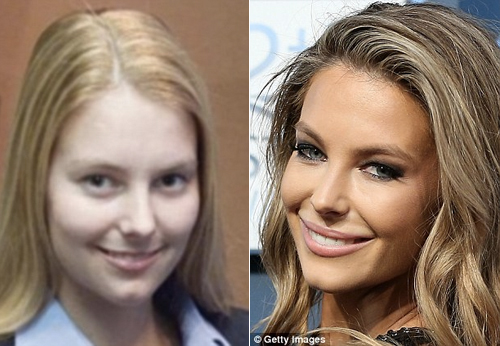 From a boring legal secretary into an all glammed up look, Miss Universe 2004 Jennifer Hawkins redefined on what is possible and became Australia's second Miss Universe titleholder.
Miss Universe 2013 Ma. Gabriela Isler was once a not-so-glammed-up duckling. Now she is a graceful swan complete with a tiara.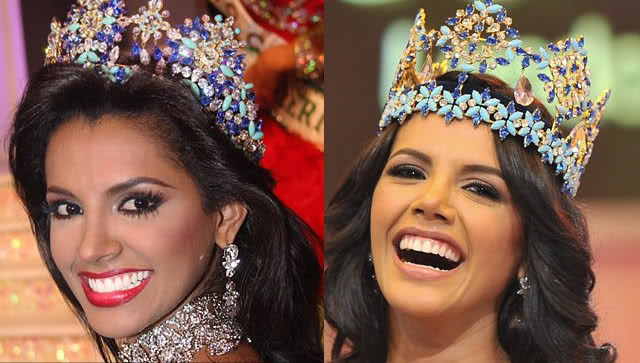 Sweet looks are definitely in at Miss World. Ivian Sarcos, who won in 2011, transformed from being too fierce a beauty into a sweet, barbie doll-like lady.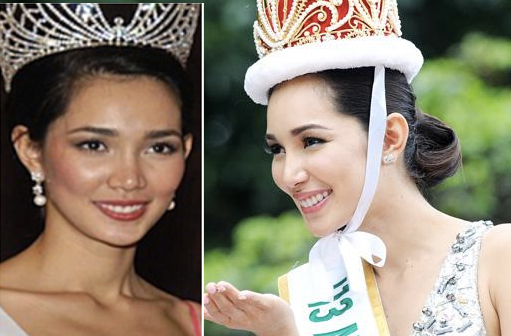 The reigning Miss International Bea Rose Santiago allegedly had a nose-lift. Die hard fans deny, photos don't lie.