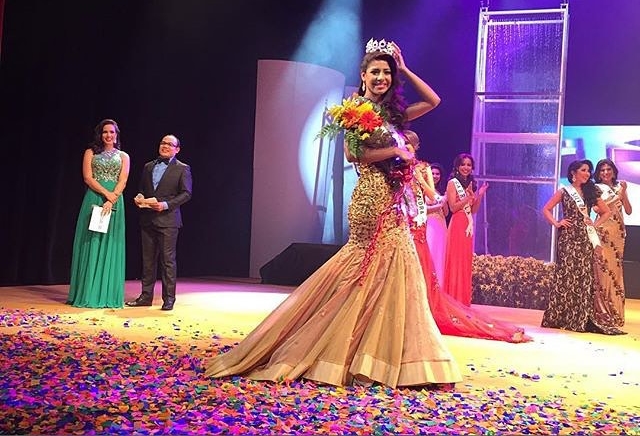 Maria Laura Ramirez was crowned Miss Mundo Nicaragua 2016 during the finals held October 25 at the Teatro Nacional Rubén Darío.
The 18-year-old beauty from the town of Masaya will represent the country at the 2016 edition of the Miss World beauty pageant.
Ramirez is taking up social communications at the Universidad Centroamericana.
The other finalists were Diana Hernández, Vielka Salazar, María Gabriela Flores, and Oriana Sánchez de Matagalpa.
Nicaragua has yet to win the Miss World crown. The country currently ranks 56th in the BIG4 overall rankings.