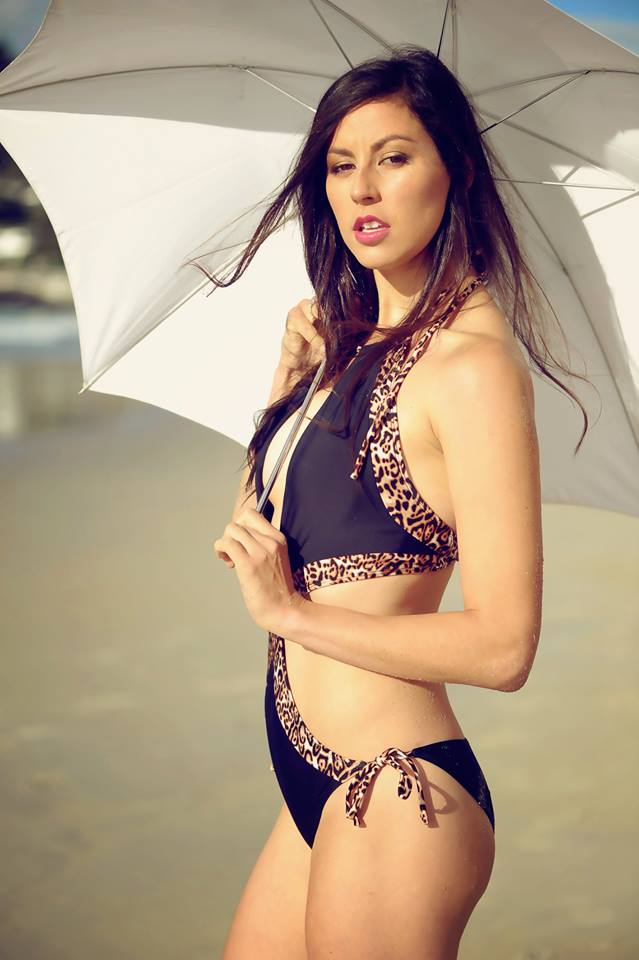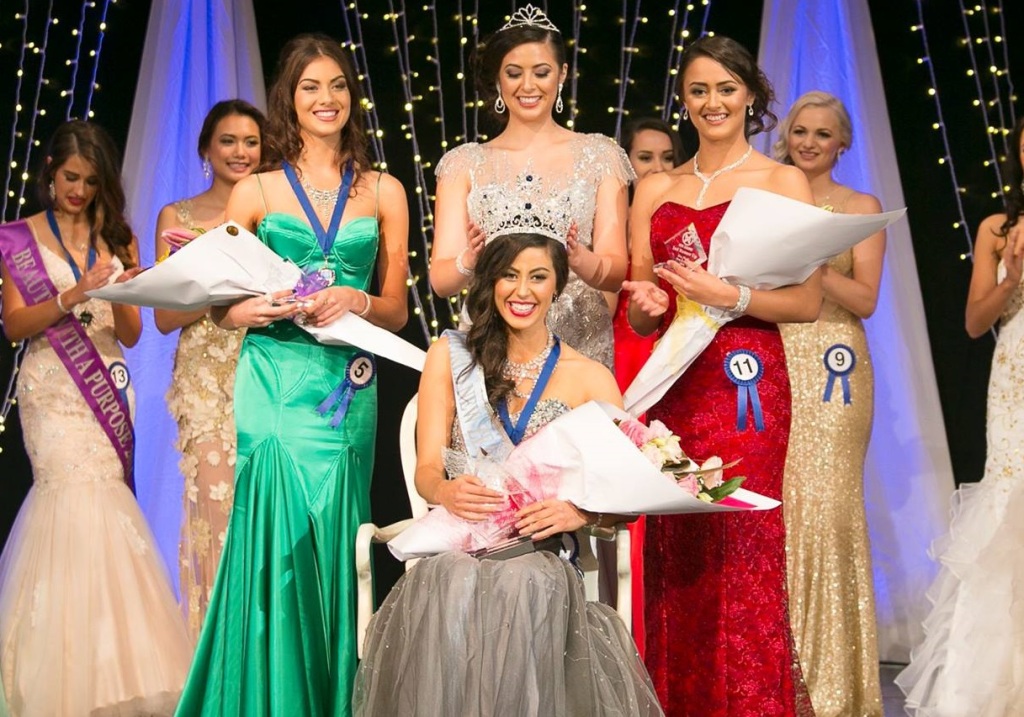 Pageant veteran Deborah Lambie, who is also an aspiring medical doctor, won the coveted title of Miss World New Zealand 2015.  She will represent the kiwi state in the Miss World pageant later this year.  Aside from the top title she also received the Sportswoman of the Year special award.  Lambie was 2nd Runner-up in Miss Universe New Zealand 2013 and also held the title of Miss University New Zealand 2014 before she competed in Miss World New Zealand.  According to her website, she is said to be a strong advocate for the importance of education and has been studying at University of Otago over the last seven years.
Adjudged as 1st Runner-up is top favorite Hayley Robinson, who is expected to compete at Miss International 2015 this coming November in Tokyo, Japan.  She also grabbed the Top Model award, after garnering the highest score in the cocktail dress and evening gown competitions.  2nd Runner-up is Te Rua Wallace.
Completing the Top 8 are Ceri McVinnie, Yelena Houng-Lee, Emily Selma Young, Georgette Jackson and Zanle Louw.  Later after the show Young was declared as Miss Intercontinental New Zealand 2015, Jackson as Miss Grand New Zealand 2015, and McVinnie as Miss Tourism New Zealand 2015.  They will compete in the respective international pageants assigned to them.
Most of the finalist struggled with the final question, which dug on the issue of the Islamic State's highly publicized recruitment of the vulnerable youth sector.  A special award was given to Swati Shresta Rao, who is the first candidate on wheelchair to compete in the prestigious competition.  She received the Esther Jordan Legacy Award.   Best in Talent went to Georgette Jackson, while the Beauty with a Purpose Award was given to Emma Duxfield.