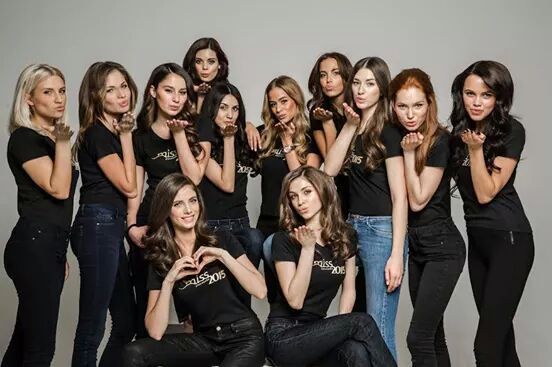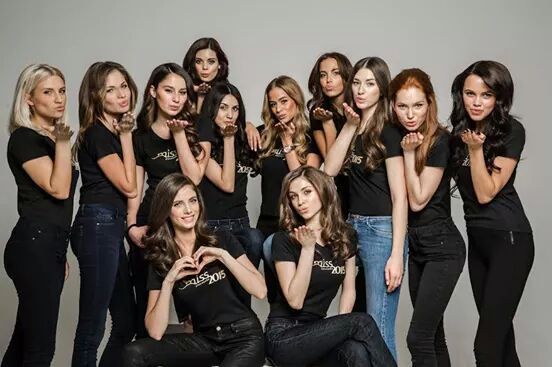 On 24th of April in Slovakia will be a "Day of  Beauty". The reason is very simple – Slovakia will be selecting its 20th Miss Slovakia winner. One of the twelve beautiful, intelligent and confident contestants of the Miss Slovakia Pageant are finishing their last preparation and are getting excited for the final night.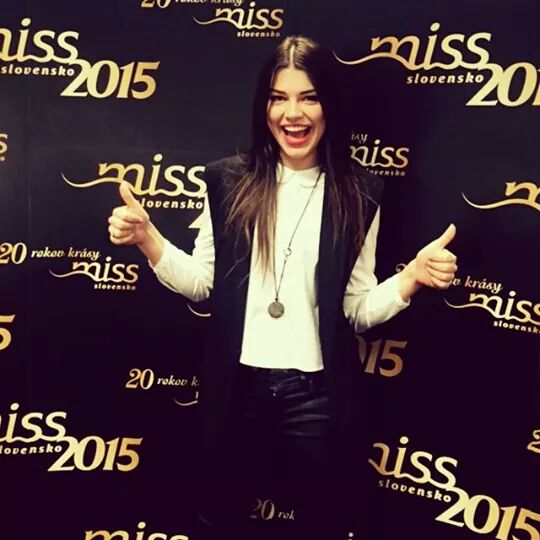 In Slovakia´s history there have been so far 19 beauty queens that was crowned by this national title and there is no doubt that the most successful one was Karolina Chomistekova in 2013 who placed among top 20 in Miss World. What's more, Karolina this year will be the new National Director of the competition and she felt truly proud for this. "I am so pleased that I have been given this chance to raise other successful girls in Slovakia, help them, support them and to share all of my experience I have reached so far. This year we are going to celebrate the 20th edition of Miss Slovakia and I am sure this will be a magnificent event. And I am also glad that Missosology always pays attention to the Miss Slovakia contest," she said.
Twelve of this year´s contestants have already spent hard days in three main bootcamps in Hungary, Bratislava region and High Tatras and now are finishing their last preparation for the final night. As Miss Slovakia constantly emphasized the need  in helping those who need it the most, all money raised from the public SMS voting will be dedicated to Children´s Cardiology Center, the only one in the country. A girl with the most text votes will became so called Miss Sympatia. Last year, it was Lucia Semankova who also became 1st Runner up and represented Slovakia in Miss International and won the award from Missosology for the best speech during the Miss International Forum 2015.
The final of Miss Slovakia 2015 will be held on Friday, April 24th in the capital city of Bratislava and will be live broadcasted by most popular TV Channel TV JOJ. The winner will represent Slovakia in Miss World while runner ups will travel to Miss International and Miss Supranational.
Provided by Tomas Haberl