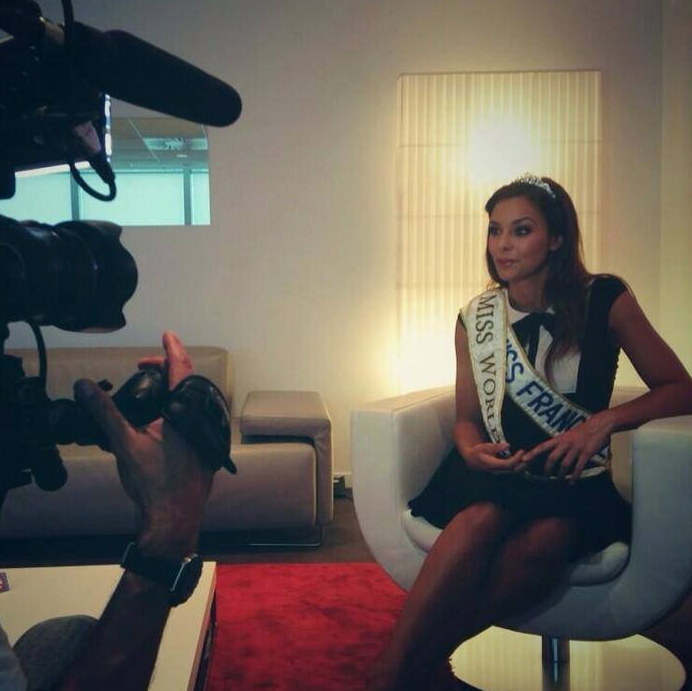 We've seen last month the grand welcome that the Philippines has accorded to Miss World 2013 Megan Young despite the inclement weather. But despite not being able to clinch the ultimate prize, the first and second princesses were also given a rapturous welcome! Miss World 2013 first princess Marine Lorphelin was warmly greeted at the airport during her arrival and she was immediately whisked to do a impromptu interview. Meanwhile, Carranzar Naa Okailey Shooter who finished as second princess also received by a very ecstatic crowd. The press are all over the press and she was met by a top ranking government official.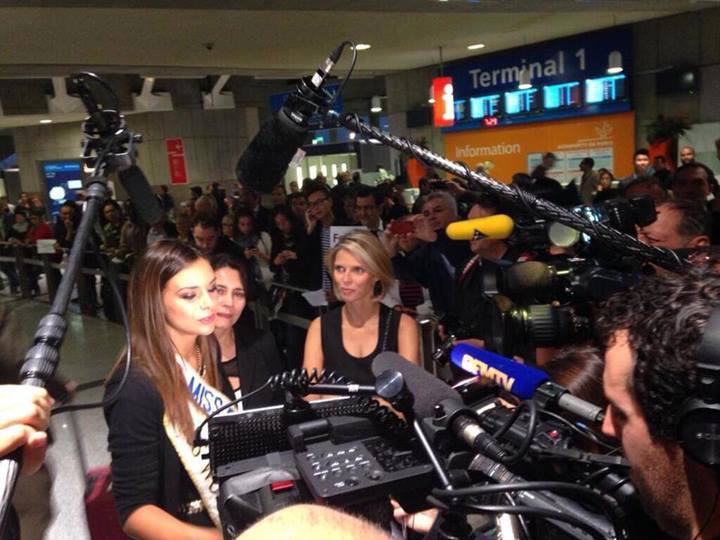 What's with these warm welcomes? Aside from the prestige associated with the oldest and largest beauty pageant, the national pride was very part of the reason. In the case of Ghana, it was there highest placement ever in any of the Big4 pageants. It is also rare for a Ghanian beauty to be recognized on such a very high level. For France, the victory was almost within reach and the country is hungry for a crown that it won for the first, and last, time in 1953. The last time for France to be in this situation was in 1998 when Veronique Caloc also became first princess.

To have these very warms welcomes is indeed a reflection of how a Big4 Pageant  is very popular and how interests in pageants in both France and Ghana are alive and well.