Michiko Tanaka was crowned as Miss World Japan under some doubtful circumstances. It was thought by pageant experts that the national pageant, a pilot one under a new franchise holder, was rigged. The main reason why observers thought that way is that her national victory was announced days later after she was crowned. But Michiko represents a brand new Japan. Under the previous franchise holder, Japan languished in the sidelines despite the growing clout of the nation in other Big4 pageants.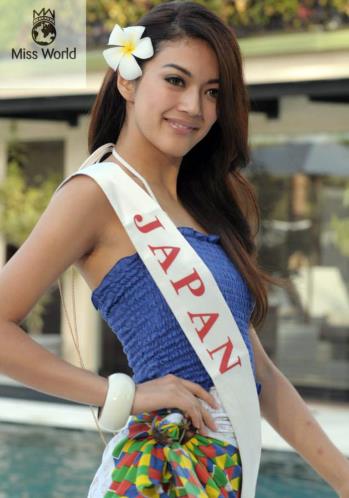 Michiko's Miss World campaign started strong after she was shortlisted as one of the best in Beach Beauty. But it all went downhill from there. Her national organizers were perplexed why she is not one of the semifinalists in the Top Model when obviously, Michiko fared very well. But despite that setback, there was still a lot of optimism towards Michiko's chances as the finals night approaches.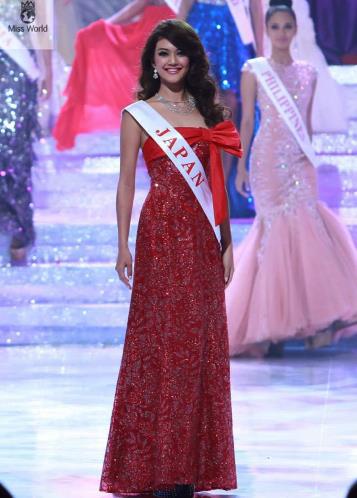 The weak sash of Japan however did take its own course. Michiko failed to be in the semis of Miss World 2013. As part of the gang of M's (the 4 M's really as four contestants with their name starting at M were very close) which includes the winner Megan Young, Michiko had a great time at Miss World 2013. She was the roommate and a confidant of the eventual winner. Despite her loss and her failure to be in the semis, Michiko accepted her defeat with grace and pride. If only Michiko was there, we could have seen the characteristics of a brand new Japan at Miss World. But it wasn't meant to be. Michiko was very happy and content that at the very least her adopted sister at the pageant won the crown. It was for Michiko, a victory for her.